Cozify

---
What is Cozify?
As your home becomes more automated you need your smart products to work together.
Cozify is a new type of home hub that gives you control of your devices through a single app.
Cozify connects lots of devices together such as Philips Hue, Wemo and Sonos making them easy for you to manage.
Shop Cozify
Works with Cozify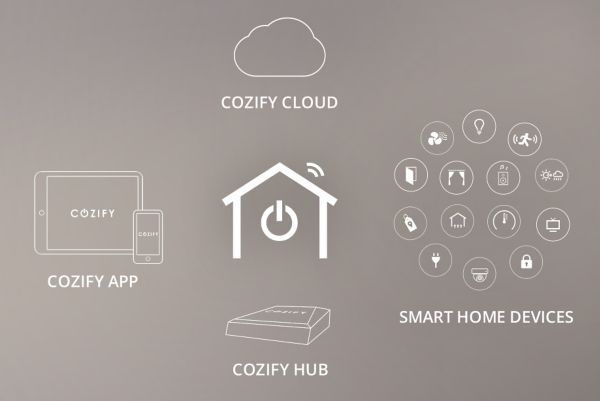 ---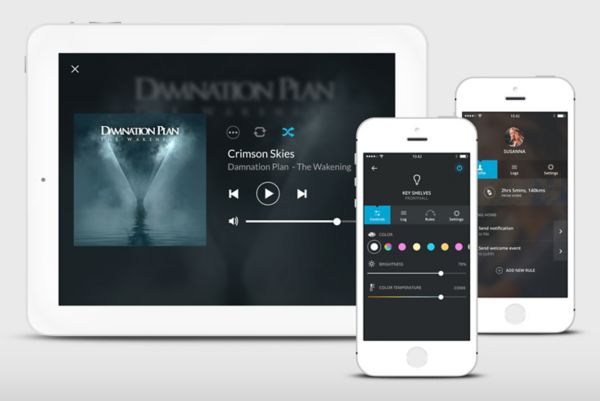 Living with Cozify
When you arrive home, your Cozify hub knows.
It turns on the lights, plays your favourite playlist and even turns the lights off for you when you go to bed.
And if someone enters your home when you're not there, Cozify can notify your smartphone, wherever you are.
Works with Cozify
---
Cozify is easy to use:
Installing Cozify is easy to do in minutes with no need for professional installation.
Simply download the app, create your account and plug in the Cozify Hub. Cozify works with iPhone, Android and Windows Phones. Turn on Cozify and it will immediately look for devices in your home to connect to. Simply select the devices you want to include. The Cozify app has a simple, intuitive drag & drop process for creating new rules in seconds. You can create rules for your devices and group them together to create scenes and programme them to be active at different times of the day or week.
Works with Cozify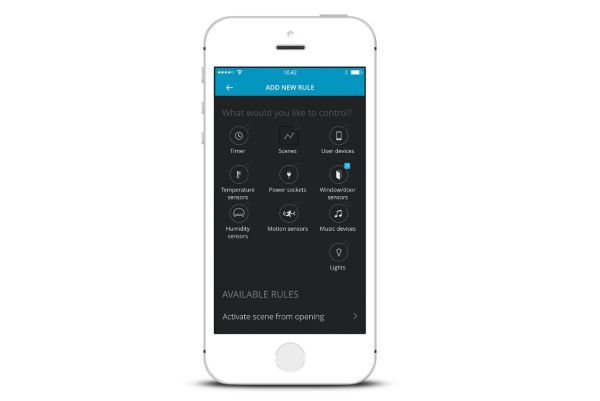 ---
With Cozify you can:
Notifications

Get notifications to your mobile device when your child arrives home from school.

Pleasant wake-up

Set the lights and music to turn on gently in the morning for a pleasant wake-up experience.

Movements

Get alerts if there's movement in your house when nobody's supposed to be at home.

Responsive living

Turn on dimmed lights automatically at night time.

Welcome home

Automatically turn on/off your smart devices such as lights and music as you enter your home.

Alerts

Make your devices alert & get notifications to your phone if your house is flooding or there's smoke.
---