What we can offer
We go to great lengths to look after our people and help them build careers to be proud of by offering amazing rewards and a bursting benefits package.
Read on to see some of the amazing benefits you'll be entitled to and then begin your job search
Rewards and benefits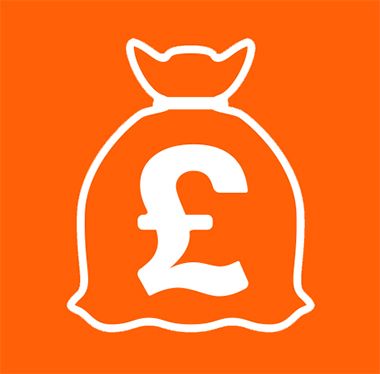 Base Pay We want to make sure that we offer you competitive salary. Base pay is one of the key elements that help us recruit and retain great employees so we benchmark regularly to make sure we get it right.
Payroll Giving Giving The simplest tax effective way for employees to give to their favourite charities.
Pension We can work together to help you save for your future so we provide the Kingfisher Pension Scheme – Money Purchase Section (KPS-MPS). You can join at any time and we'll put money in alongside your savings – you may also be automatically joined if you qualify.
Bonus Everyone in B&Q needs to recognise how important it is for us to make profitable sales so linking a bonus payment to that target is a way of focusing attention on the goal.
Share schemes A great way to share in the success of the Kingfisher group – you can keep your money safe in our Sharesave scheme for as little as £5 per month, or invest from £10 per month in our Share Incentive Plan.
Discount Card The one we all love! 20% off in B&Q stores and when shopping on DIY.com plus extra discounts for you, friends and family from time to time.
Leave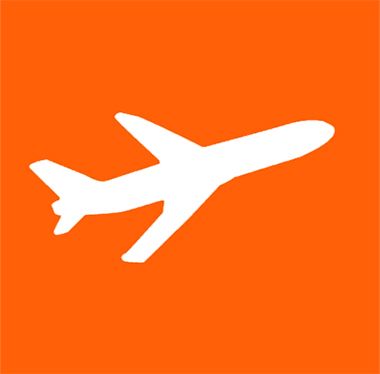 Annual Leave All work and no play is no fun at all - so every employee gets a minimum of 6.6 weeks leave including public holidays.
Long Service To recognise your loyalty, we award time off and money.
Work and life balance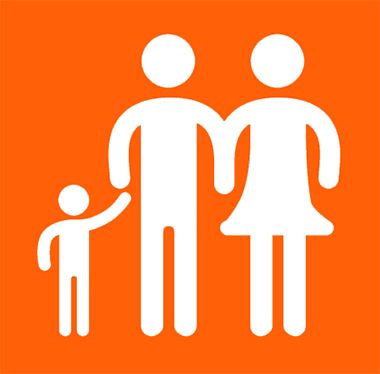 Family Leave Eligible employees benefit from enhanced Maternity, Paternity and Adoption policies, offering over and above statutory requirements.
Flexible Working All permanent employees irrespective of service or caring responsibilities have the right to request flexible working, giving an opportunity to achieve more balance between work and other commitments.
Childcare Vouchers The cost of childcare can be significant so tax-efficient childcare vouchers are a great way of saving as the money comes out of your pay before tax and National Insurance are calculated.
Medical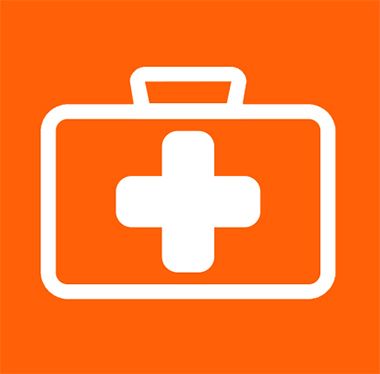 Health Cash Plan Everyday health care costs can soon add up so we give you and your family access to our health care cash plan. You can use this to claim money back to help with the cost of dental check-ups and treatment; visits to the optician and new glasses, chiropodists, physiotherapy and more.
Private Medical We know how important your health is to you, so all SSO employees are eligible to receive cover with BUPA – but it's not automatic & you need to apply as it counts as a taxable benefit in kind and will appear on your annual P11d statement.
Vision Express All employees and their family members are entitled to various discounts on sight tests, spectacles and contact lenses.
Life Assurance If the worst should happen, it's important that those close to you have some protection, so we give Life Assurance cover to everyone.
Help Services