The B&Q story
Who we are
B&Q is part of Kingfisher plc, an international home improvement company which operates nearly 1,200 stores in 10 countries in Europe. Its main brands are B&Q, Castorama, Brico Dépôt and Screwfix. Kingfisher also operates the Koçtaş joint venture in Turkey. For further information go to www.kingfisher.com.
Learn more
Our history
In 1969 B&Q's founders, Block and Quayle, opened their first store in a converted cinema building in Southampton, Hampshire. As the business grew, with stores opening across the UK and the product ranges expanding rapidly, B&Q became part of Kingfisher Group. Four decades on, B&Q is the leading home improvement and garden centre retailer in Europe and the third largest in the world.

Our purpose
At B&Q, our purpose is to make home improvement and DIY easier for our customers. We now have over 360 stores across the UK and Ireland and offer around 40,000 inspirational home improvement and gardening products to help our customers make the most of their homes. With this number of stores and our Southampton based Store Support Office (the name of our Head Office), we're a local employer for many.
Our values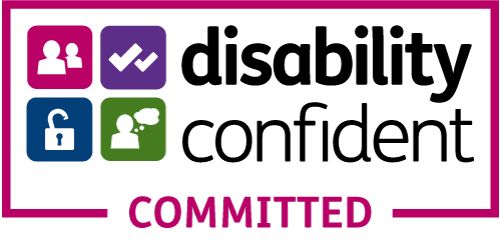 Every day our people unleash their talents, potential and unique personalities to create an exciting, vibrant and driven environment and strong sense of community. You'll have the opportunity to work alongside a diverse team. In many of our stores we have four generations working under one roof. Whether you're stepping through the doors of our Store Support Office or one of our stores, you'll be greeted by passionate and motivated home improvement enthusiasts and experts.
Our commitments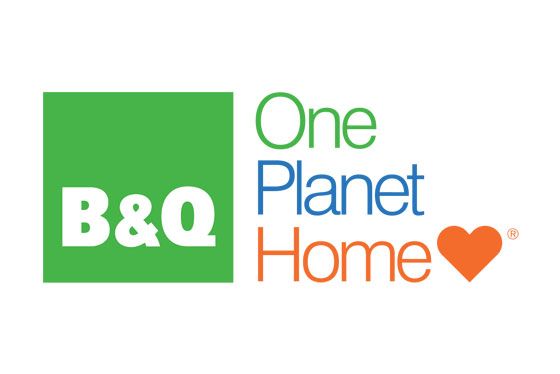 We know that corporate social responsibility is important and we want you to know that we're doing business responsibly and safeguarding the resources of our planet for the future. In 2007, we made a commitment to become a One Planet Business and to continue to make it easier for our customers to make greener choices for their homes. Did you know 100% of timber products that we buy can be tracked back to well managed sources?
We're really pleased that you're thinking of joining us
With over 300 stores across the UK and Ireland as well as our Southampton based Store Support Office, you'll be part of an incredible team working together to make home improvement and DIY easier for our customers.
We're proud of our history and being a great employer. Find out a little more about us, or start searching and find a role which suits you.
Help Services