Our Purpose and Vision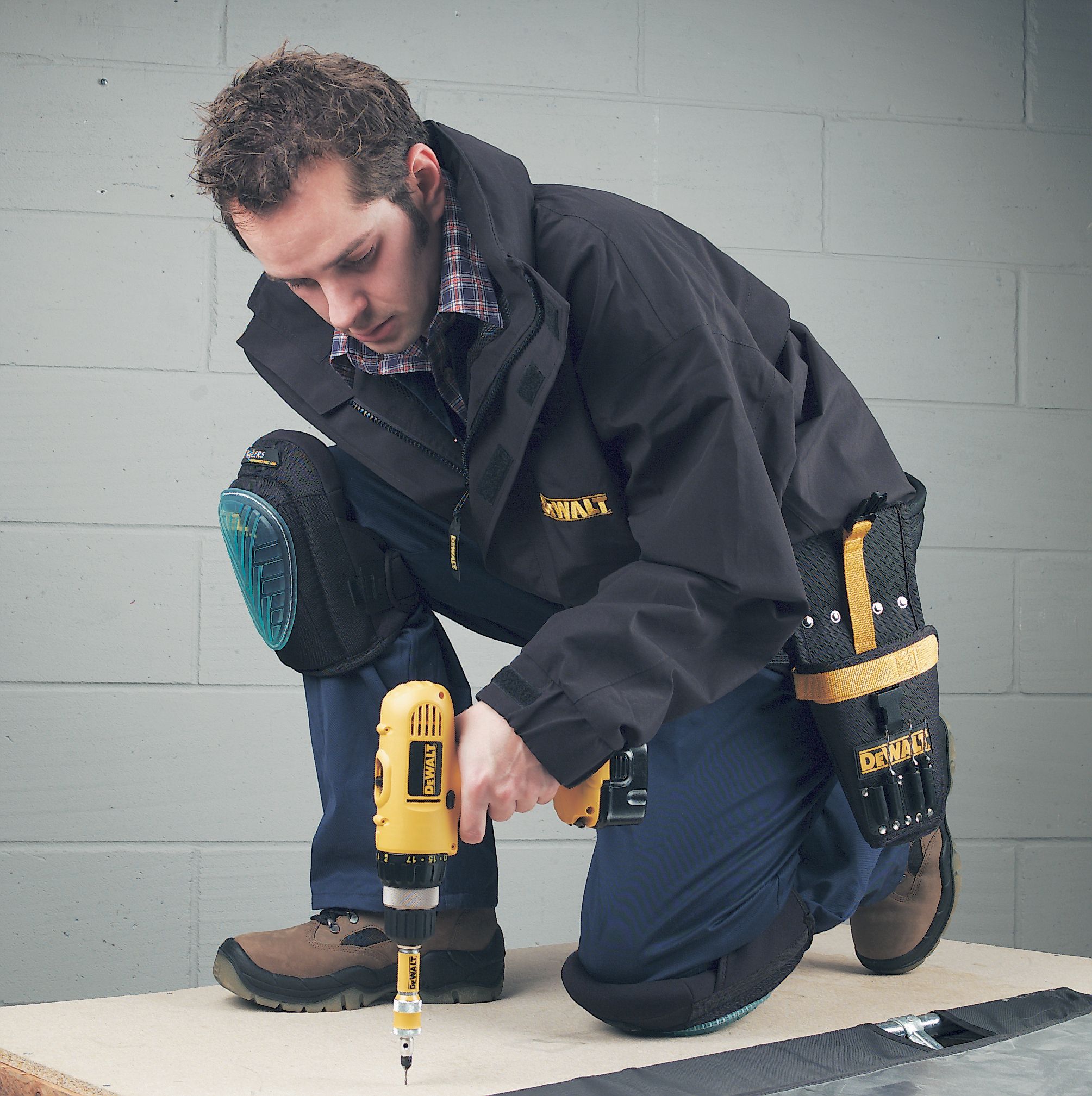 Homes play such an important role in people's lives. A home is the place where you live, love and feel content. It's comfort, safety and stability. It's the place you look forward to being. It's where memories are made. It evolves and changes as you evolve and change. It's a place where you can truly be you.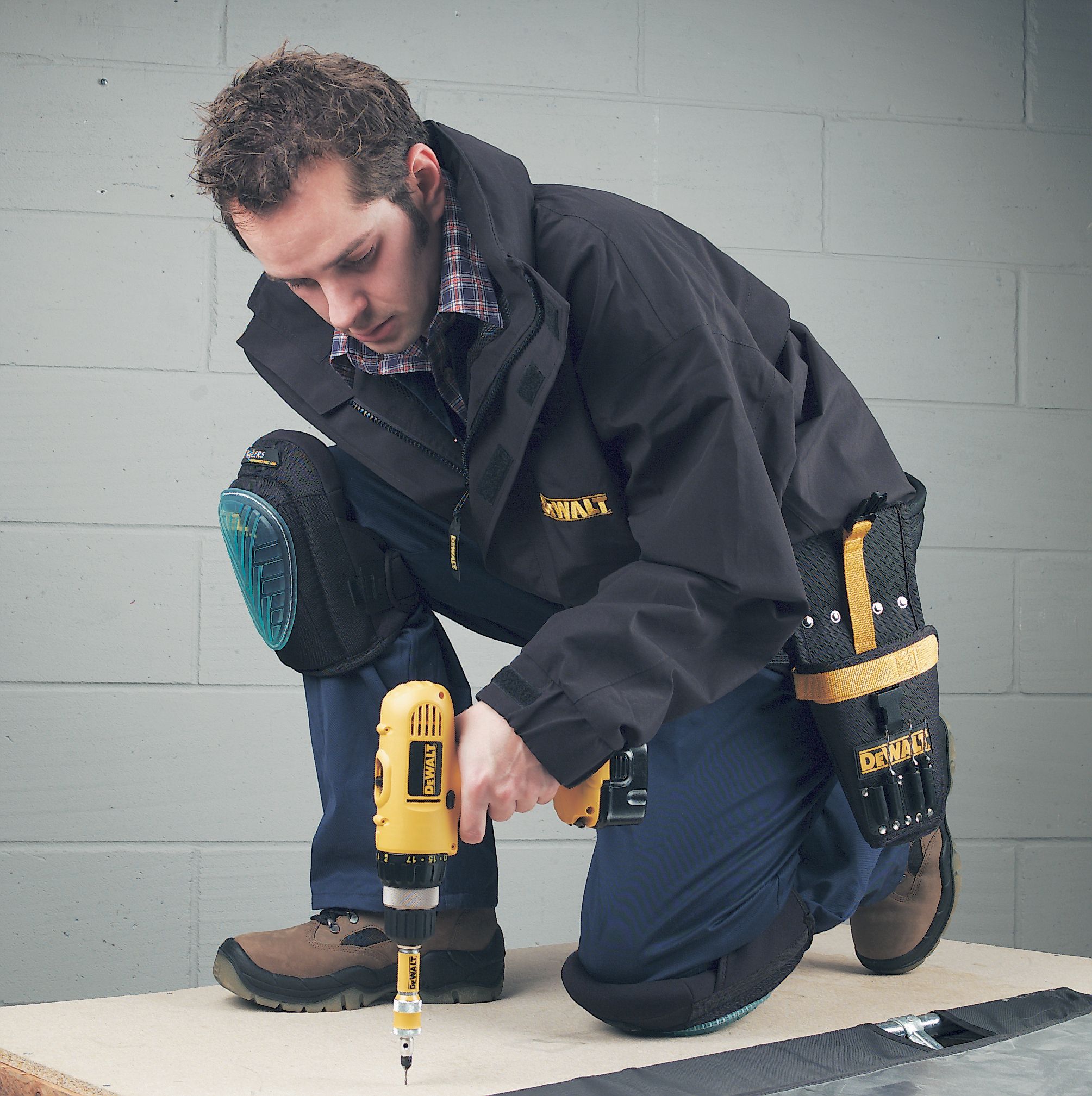 Our products
B&Q offer a huge range of products to help turn your dream home into a reality. From pots of paint to fully-fitted kitchens, we've got everything you need to do the job.
Our buyers travel the world to bring back innovative and cost-effective home ideas.
Working with designers such as Laurence Llewellyn-Bowen, Linda Barker, Jeff Banks and Wayne Hemingway, ensures we offer cutting-edge style.
We also insist on sourcing products from ethical suppliers.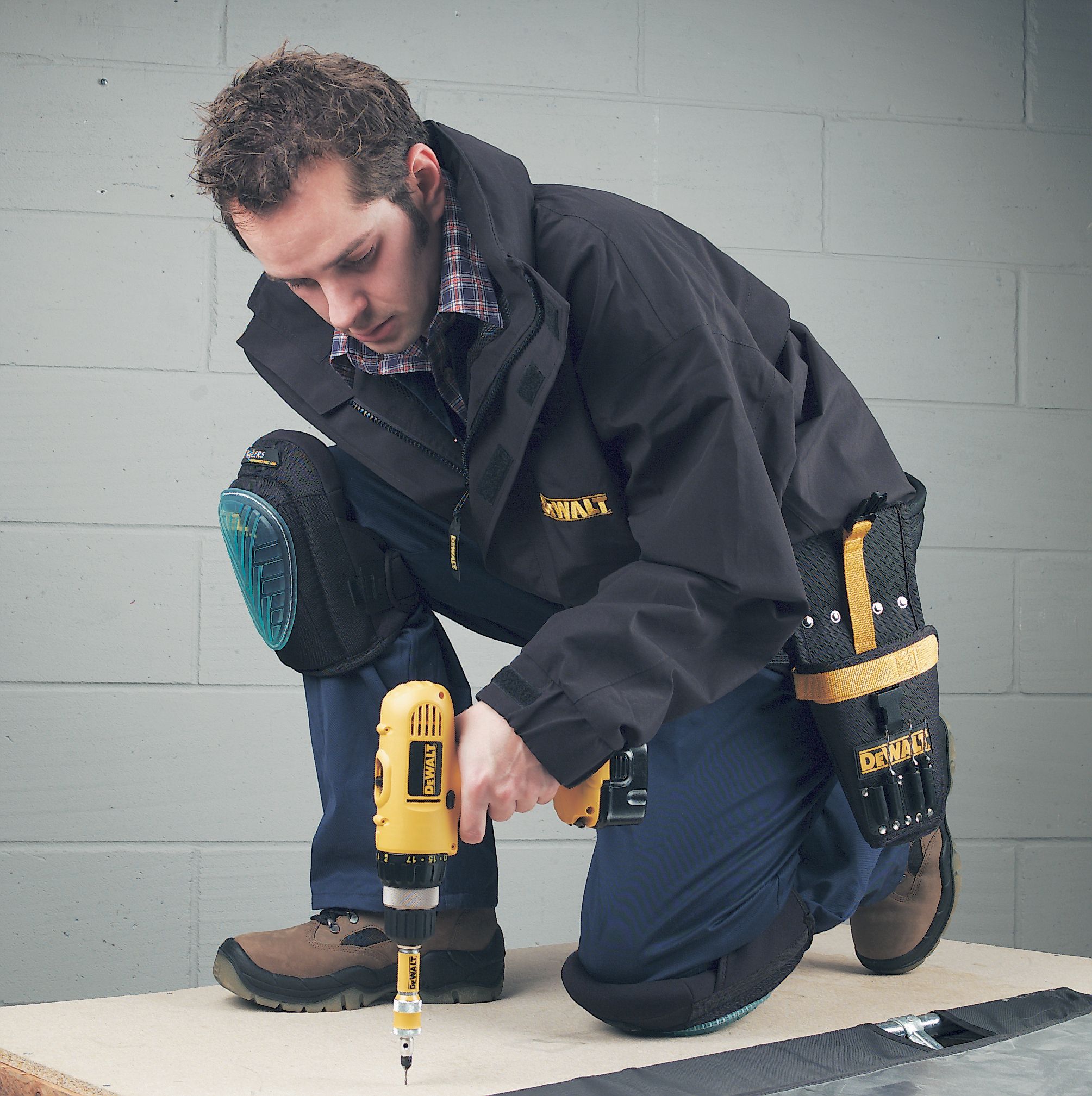 Our services
And we don't just sell things. We help our customers by providing expert advice from people with real experience and practical skills.
We have a dedicated planning and design team at most stores, and we'll help get your products installed.
We'll even help spread the cost with finance at preferential rates.
Plus, visitors to the B&Q website get practical advice, decorating inspiration and access to thousands of products.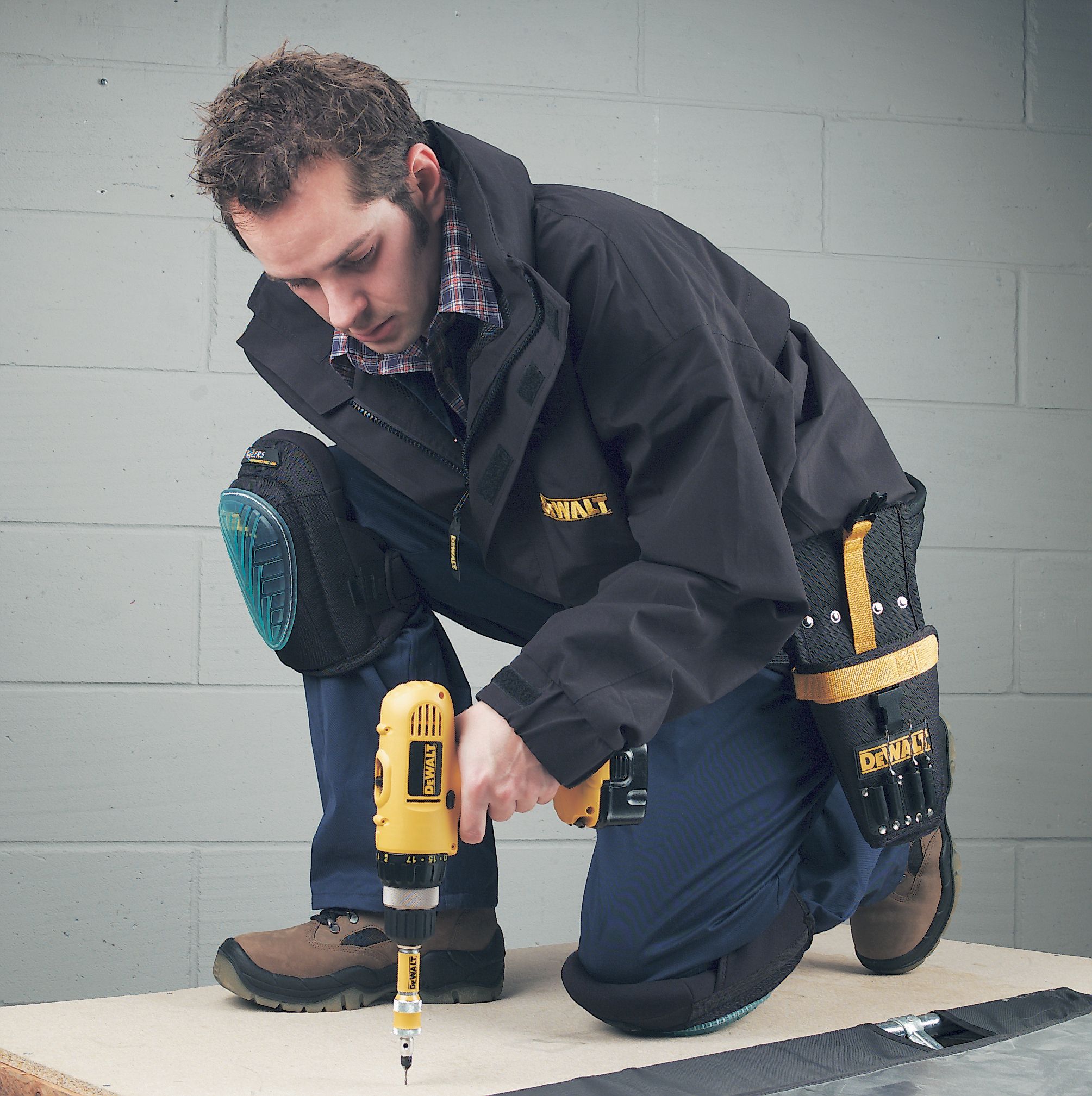 Our customer promises
There are five promises that we make to our customers:
Value - "You can trust B&Q to give you the best value"
Our People - "Our friendly experts are here to help"
Inspiration - "Always something new, exciting, innovative"
Choice - "We have what you want and need , when and where you need it"
Ease - "We make it easy for you"
Services