Our store support office (SSO)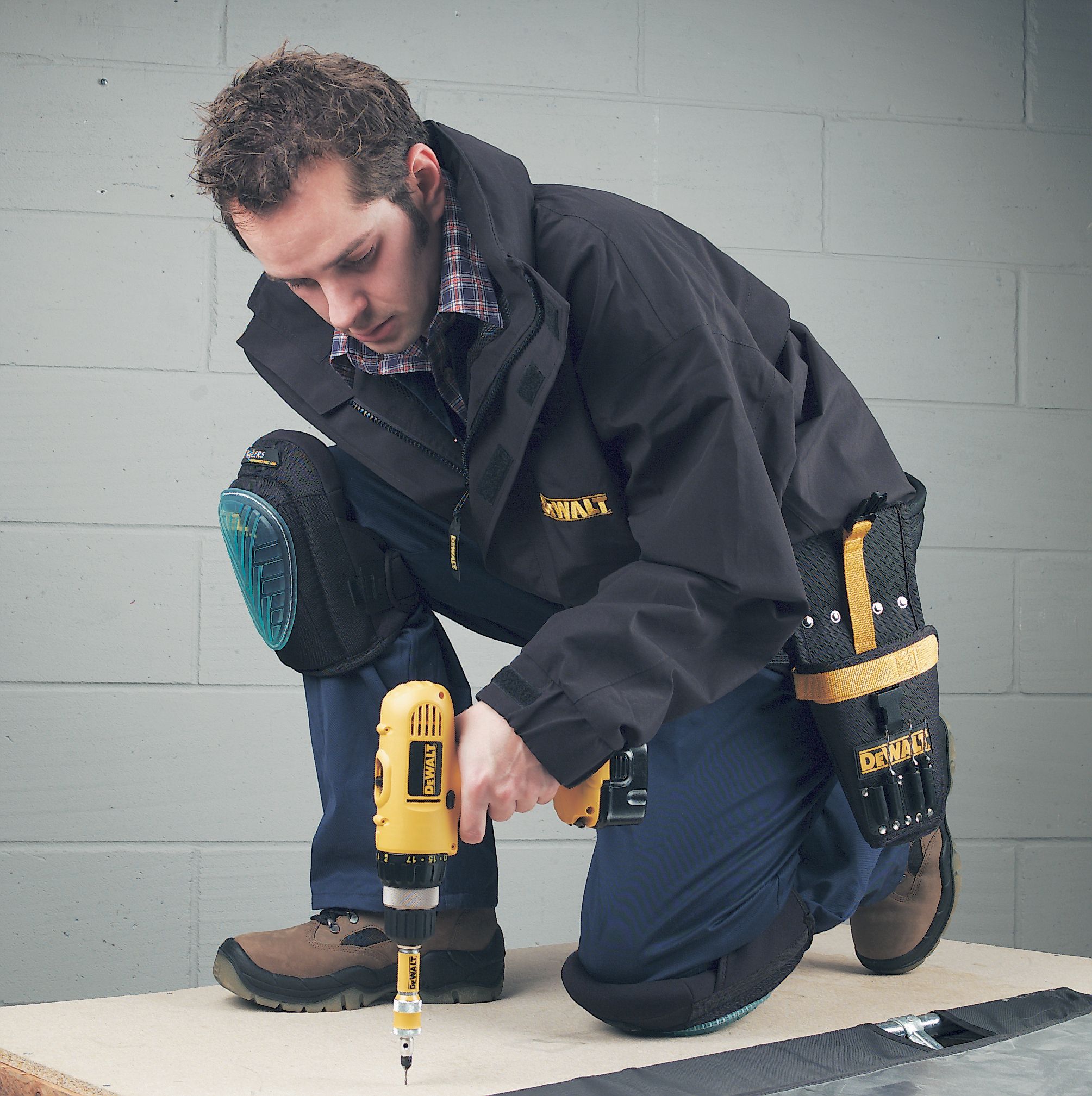 Whatever your talent is you'll find the perfect role within our winning team.
Working in SSO you'll experience a fast paced and dynamic environment. Our common goal is to ensure our stores are supported and set up to drive business success.
SSO location
We are located in a beautiful part of the world - close to the stunning New Forest, great beaches and historic cathedral cities of Winchester, Salisbury and Chichester. Local schools are excellent and nearby Southampton has an array of shopping and leisure facilities.
View all Store Support roles
Omni channel
Our Omni Channel team looks after the omni channel proposition for B&Q including strategy, customer experience, technology, development, merchandising and trading through the omni channels.
Commercial
Our Commercial team designs, delivers and trades an inspirational product range that meets our customers needs, builds brand value, drives sales and profit growth, and improves market share across all channels. Our category teams are responsible for developing and executing a category strategy and our support teams provide the specialist support to help delivery of the plan.
Customer and Marketing
Our Customer and Marketing team provides the business with an understanding of our customers, defining our proposition and how we interact with our customers, and creating a plan to meet customer needs. They manage our customer communication across all media channels, inside our stores, and through all digital channels, consistently focusing on optimising our customer experience and driving sales.
Finance
Finance partners with the rest of the organisation to consolidate all financial activity in order to report an accurate reflection of business performance. Our key accountabilities are to process financial transactions accurately, produce financial targets, performance reports and investment analysis. We also aim to remove complexity from finance processes and ensure that we present one version of the truth.
B&Q Homefit
The B&Q Homefit teams are field based or located within a B&Q Homefit Centre - is a stand alone unit that manages customer projects and experience from beginning to end. The team help drive our customer-led business strategy, by ensuring that our service and solutions offering is second to none. Our continuous commitment to providing our customers and stores with the solutions and support they need ensures that the B&Q Homefit offer is right for them, in terms of service and cost.
Logistics and IT
Our Logistics and Retail Services team develop our supply chain and international supply chain development strategy, maximising availability and value, and harnessing group synergy across Kingfisher. They ensure effective and efficient delivery of stock to our stores through the B&Q network and the execution of the logistics plan.
HR
The HR team at B&Q work together to deliver a complete HR solution across SSO and store operations. There are opportunities to work in both HR generalist roles including Business Partnering in our head office (SSO) and across the Retail teams in the field. There are also many specialist roles to support the Business Partners and their customers, including Learning and Development, Recruitment, Business Engagement, HR Shared Services and Organisational Design and Talent.
Retail Operations
At B&Q, we do more than simply sell products. We help people improve their homes, which in turn improves their lives. That's why our core purpose is: Better Homes, Better Lives. The Retail function delivers this by creating and delivering a customer experience that is informed by our understanding of customers needs, aligned to our brand, strategy and proposition and enables delivery of the trading plan across all channels.
Secretarial & Administration
Within every function of Store Support Office there are various secretarial and administration roles that are key to supporting the delivery of functional strategies.
Services