You Can Do It schools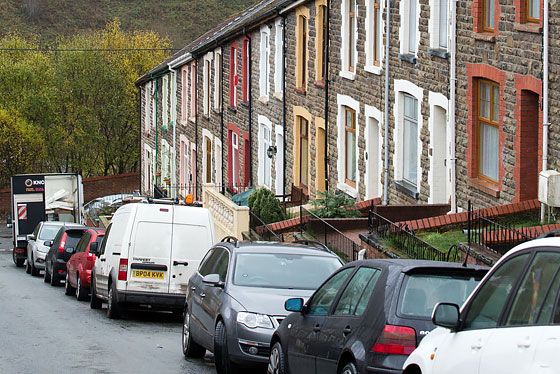 This summer why not do something different with your kids.
Looking for something fun and different for your children to do during the school holidays? Can't get into one of our stores to do a Kids Workshop?
Download our free guides and get your kids learning real DIY skills.
• Making a key holder how to guide
• Making a magazine store box how to guide
• Making a mug tree how to guide
• Making a bird apple feeder how to guide
Just looking for something to entertain them? Then download our activity and puzzles to keep them busy!
Our sunflower competition
---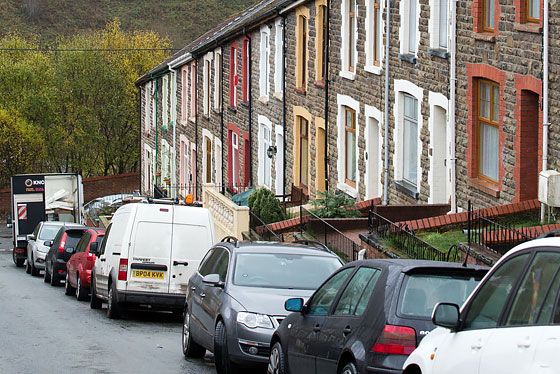 If you are growing a sunflower then why not enter our competition for the tallest sunflower - and you could win one of the following prizes:
• 8ft Trampoline with enclosure
• Junior Trampoline with enclosure
• 8ft Paddling pool with cover
• 5ft Paddling pool or Blooma Play hut
We are also aiming to break the Guinness World Record for the amount of digital pictures showcased in one space, so be sure to send us a picture of your sunflower to be included in the final count. Entries will be counted at the end of August and all named entries will be included in the record attempt. Images will be added to our Facebook page so please ensure you have the permission from your parent or legal guardian to send us your photo.
Ensure you read our Terms and Conditions before sending us your sunflower image. Closing date for receipt of entries is midnight Sunday 12 August.