Shades of Grey

Refresh your home décor this spring. Combine versatile grey with another colour - one of the biggest trends in home interiors. The right balance of calm and soothing grey with a contrasting tone will bring your space to life. We're here to help and inspire you with your entire project, from idea generation to finishing touches.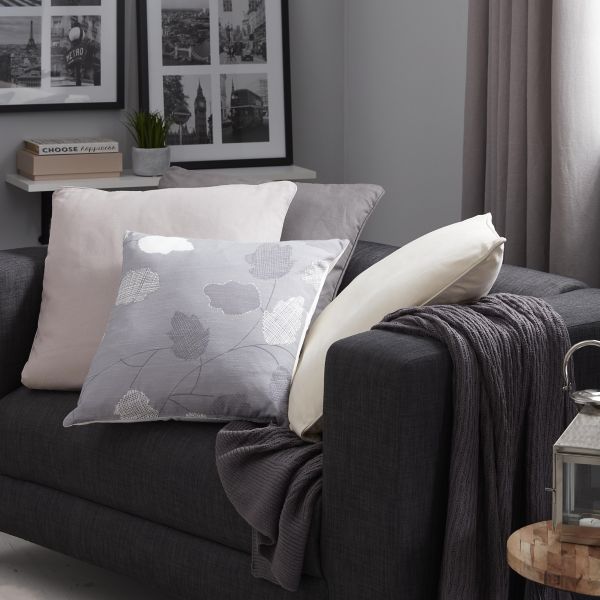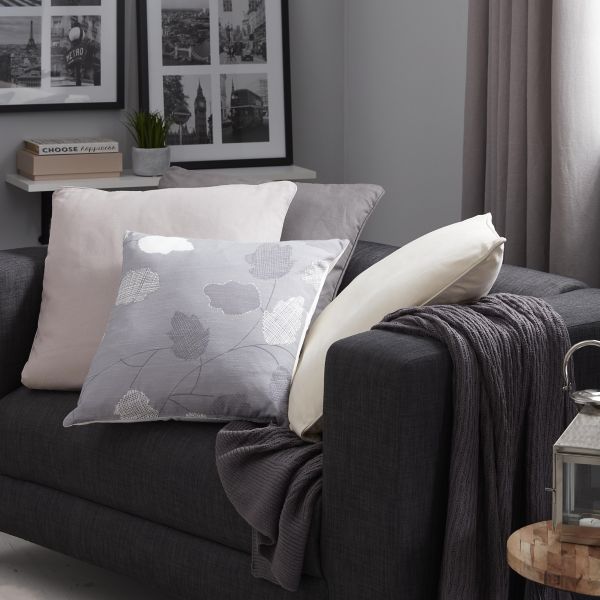 Beautifully styled soft decor that is key in your home. Grey pairs perfectly with almost every other colour palette.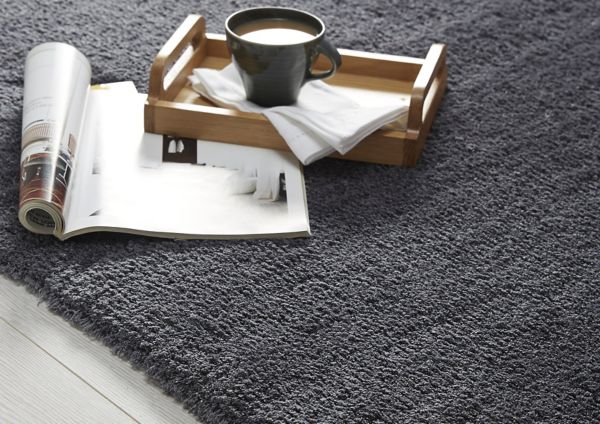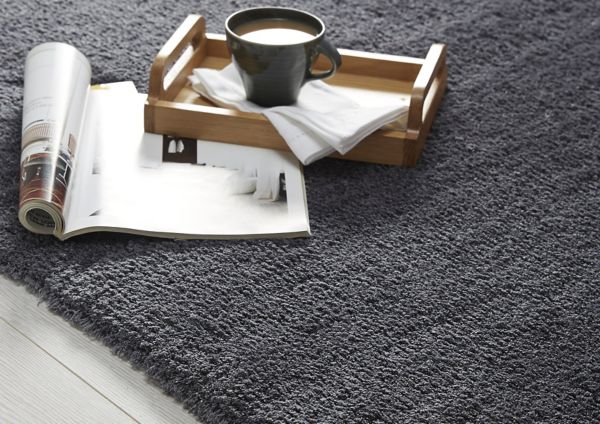 Feel warm and cosy under your feet with soft and sumptuous rugs. Grey contrasts beautifully with natural wood flooring.
Grey walls are a great alternative to white. Use grey like a canvas to bring home accessories to life.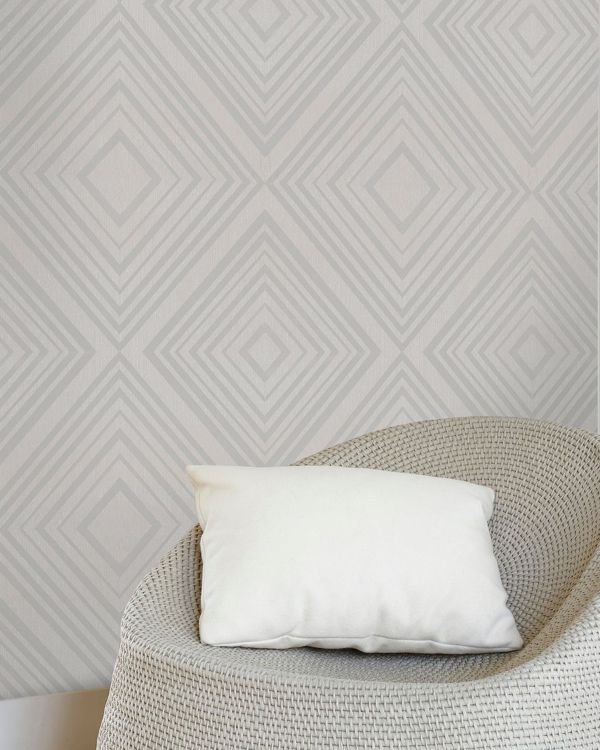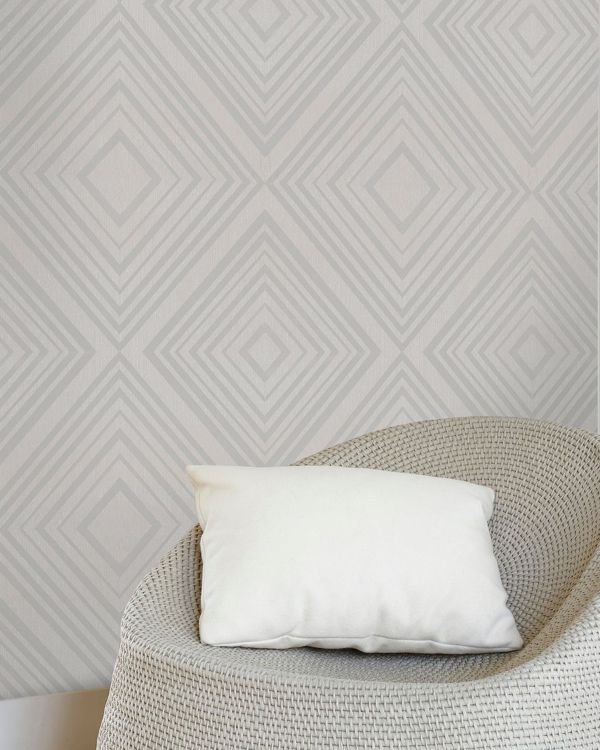 Dress your walls with grey wallpaper, available in a multitude of designs and styles.
Set the right atmosphere to your room with a charming grey wooden floor, which really shows off the grain.