Storage
Shop Storage Deals
Current Promotions
Multi-buy on Waterproof Storage Boxes

74L - 2 for £38
106L - 2 for £44*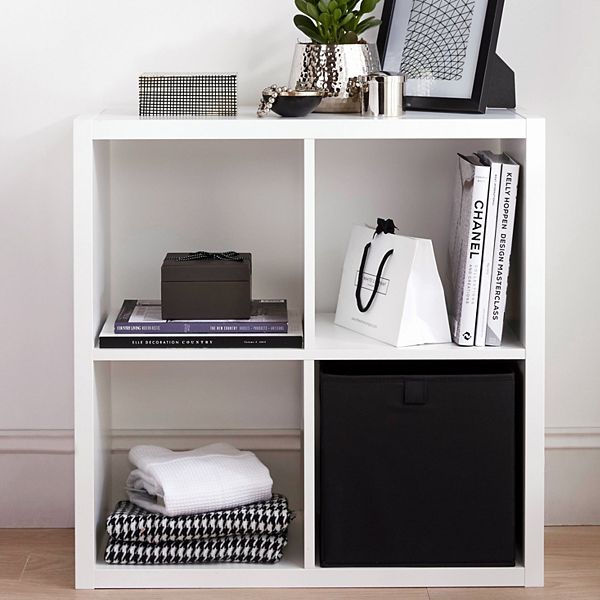 Embrace a more contemporary storage solution with our handy selection of storage cubes.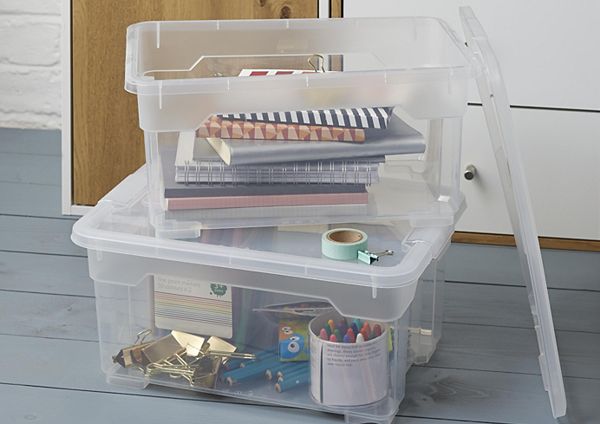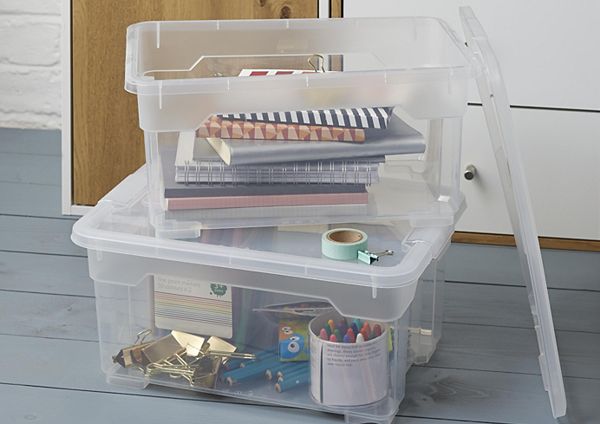 We have a fantastic selection of storage boxes and trunks to suit all sorts of homes.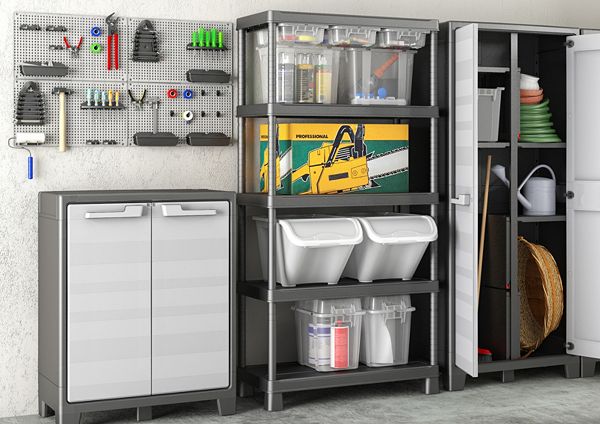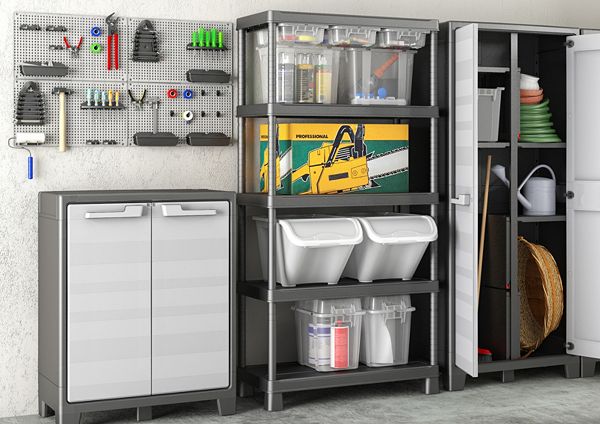 Choose from our large selection of garage shelving units, storage boxes & sturdy cabinets.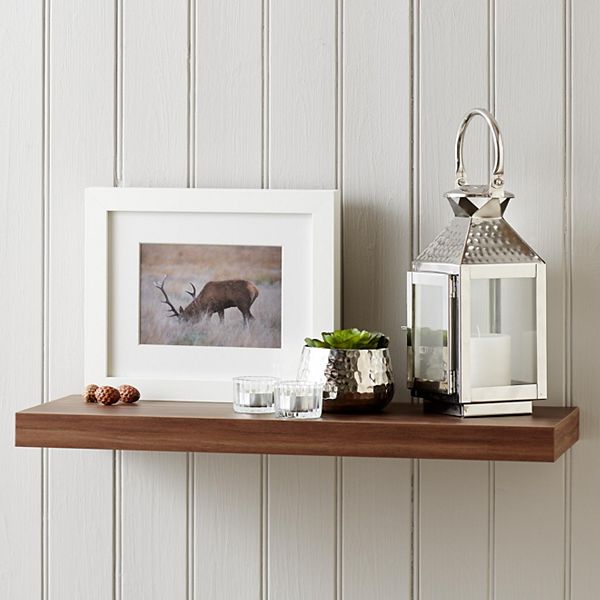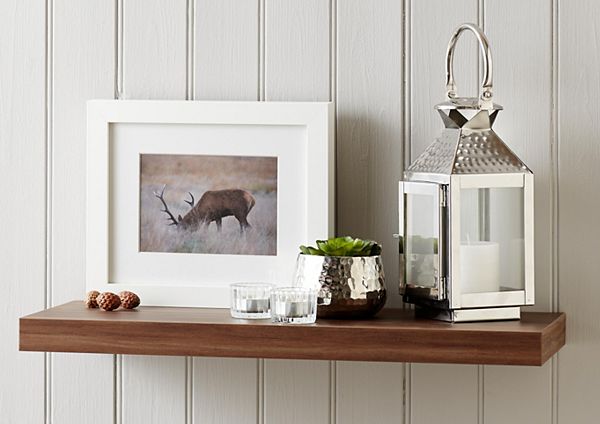 Take a look at our selection of wall shelves to find the ones that suit your home.
Help & Advice
Discover your ideal home storage solution with our useful range of space-saving products available to order online at B&Q today. Browse shelving & storage units, wardrobe dividers, shoe racks, vacuum storage bags and more available in a host of materials and styles to suit every style of home. Whether you're into contemporary or classic design, we've hundreds of handy options on offer, so you can make the most of your living space.
Categories
* Multi-buy on Flexi-Store Waterproof Storage Boxes ends 1st June 2017.