Kitchen Storage & Accessories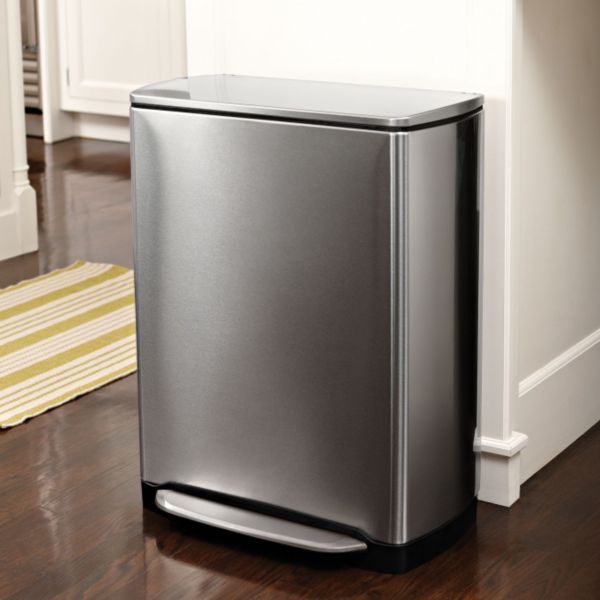 Kitchen bins
Top touch bins, Pedal bins, Integrated bins, Soft close bins, Swing bins, Stainless steel bins, Bin liners

Base cabinet storage
Pull out base storage, Base cabinet carousels, Corner cabinet storage
Wall mounted kitchen storage
Kitchen shelves, Towel rails, Utensil racks, Kitchen hooks, Key tidy hooks, Kitchen roll holder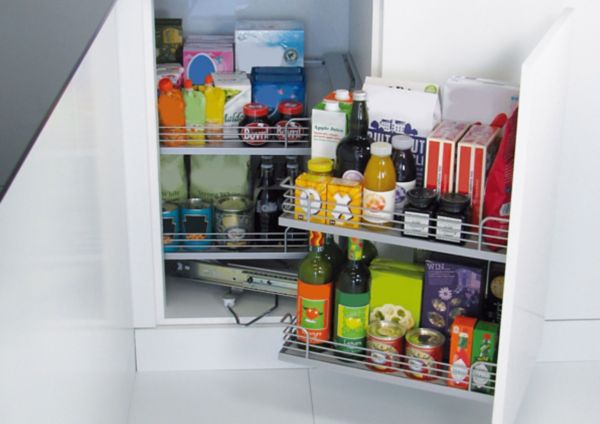 Internal storage
Pull out storage, Cabinet carousels, Larder storage, Utensil trays, Wine racks, Cabinet shelving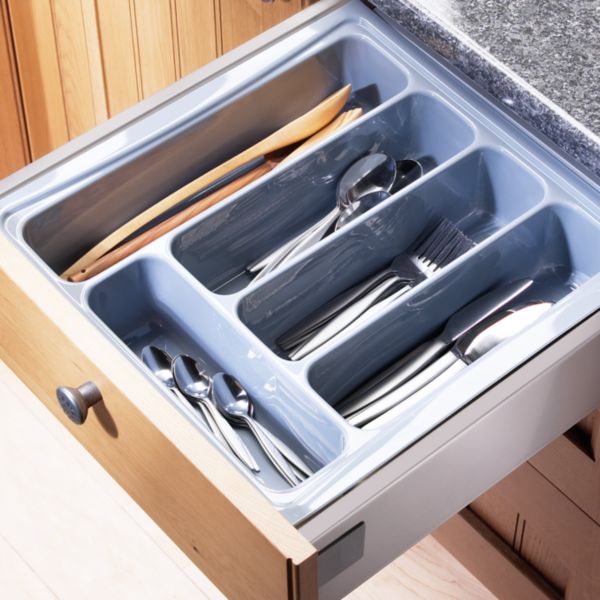 Cutlery trays
Utensil trays, Plastic cutlery trays, Metal cutlery trays, Premium fitted cutlery trays
Kitchen cabinet lighting
Battery lights, Linkable cabinet lights, Plinth lights, LED cabinet lights
Sink accessories
---
Help & ideas
Current Promotions
Kitchen storage buying guide

Decide what storage solution is best for you.
---
Whether you have a large country kitchen or a smaller space, we know the importance of finding the right storage ideas that will work for you and your family. At B&Q we have loads of nifty kitchen storage solutions tailored to suit your home. Check out our helpful tips and learn how to maximise your storage or explore our guide to kitchen storage buying and be amazed what you can achieve with internal and wall mounted storage. Browse our vast selection of cutlery trays and find out how to make the most of your drawer space.