E14 Small Edison Screw Cap
There are several common light bulb shapes that you're likely to find in your home. If you're not sure which shape bulb you need, use our handy light bulb buyer's guide to help you decide.
Small Edison screw cap is a smaller version of E27 with a screw in action. Also known as SES.
SHOP BY SHAPE
SHOP BY TECHNOLOGY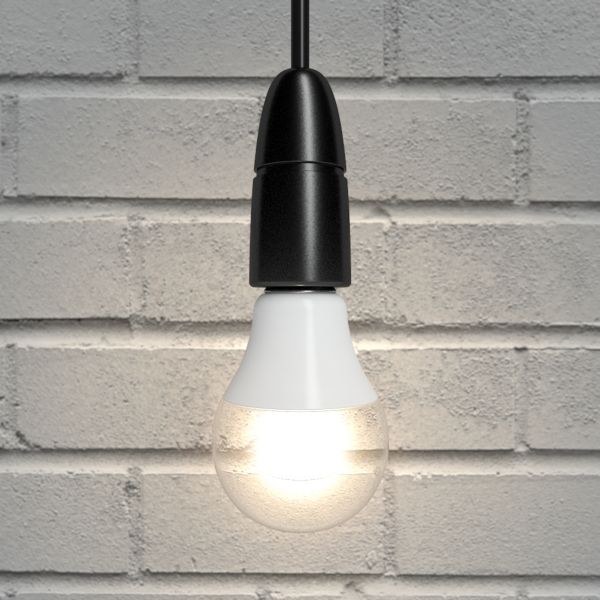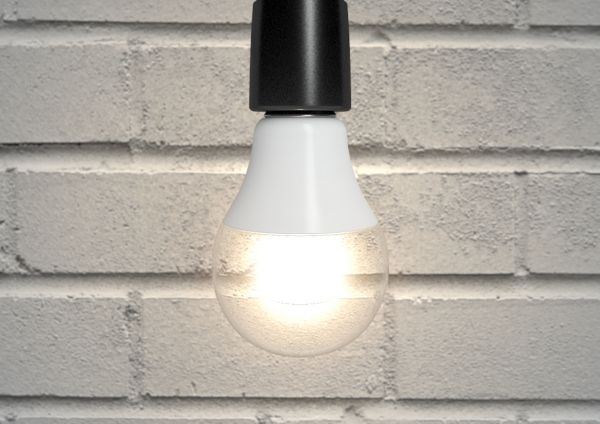 First choice for lighting. Ultra low running costs and dimmable options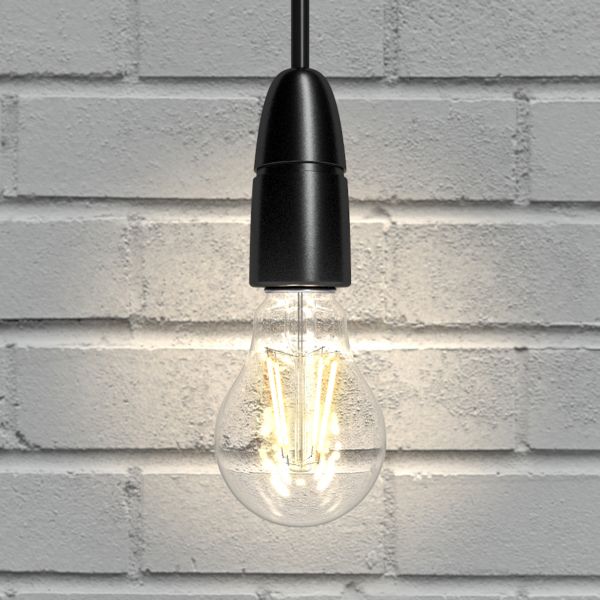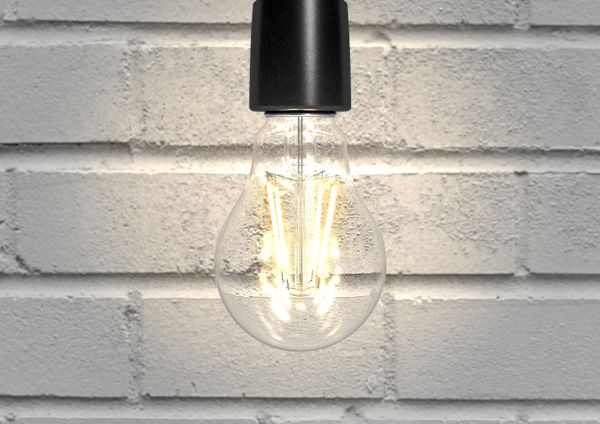 Vintage style with dimmable options and the latest LED technology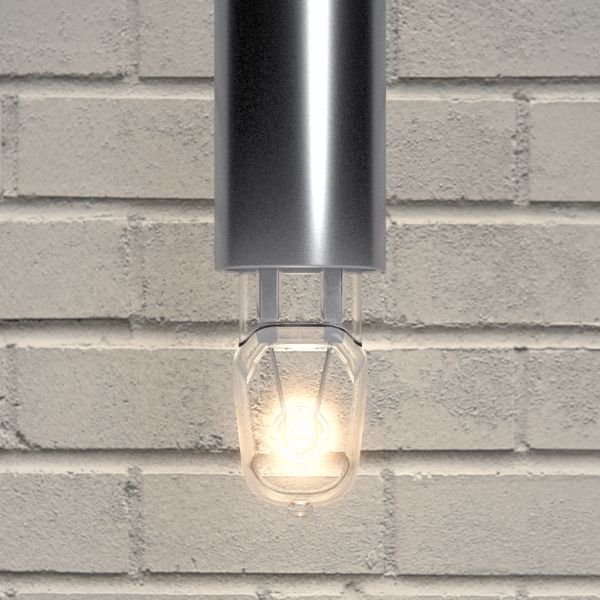 Value option of light bulbs - dimmable and reach full brightness instantly