Barbecues
Shop barbecues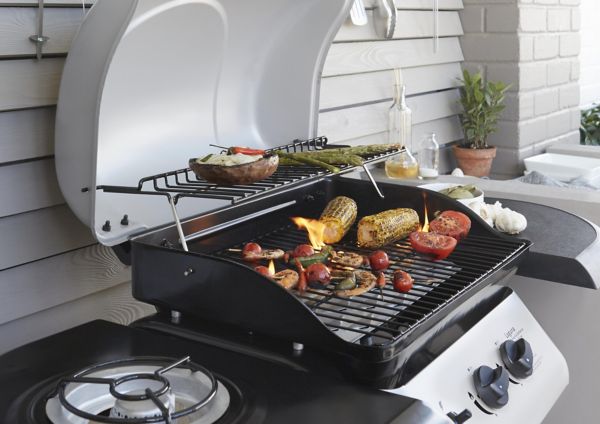 Start cooking with one click with complete control over the temperature. Ideal when cooking for larger groups.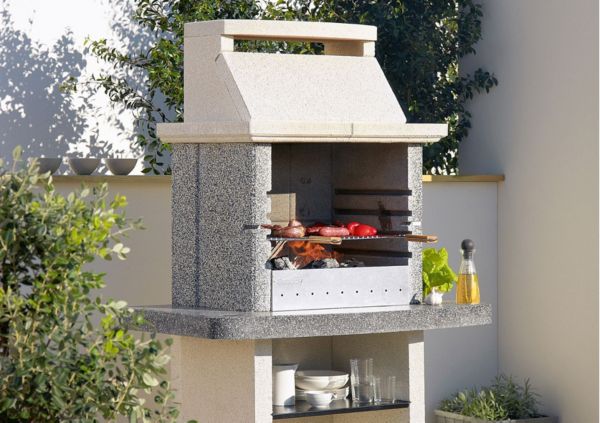 The perfect permanent solution. Ideal if you want to enjoy as much outdoor cooking as possible.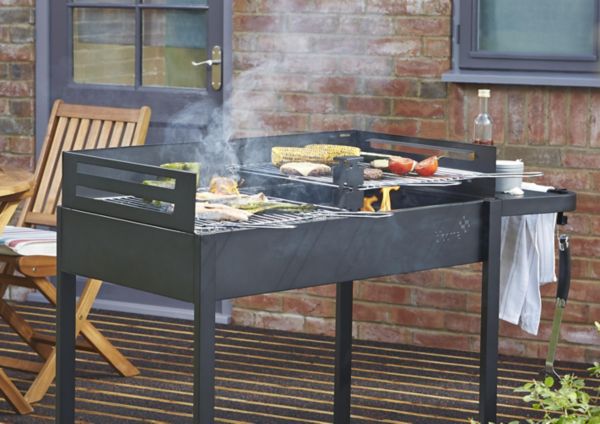 Perfect for that authentic barbecue experience & flavour. It may take longer, but the wait is worth always it.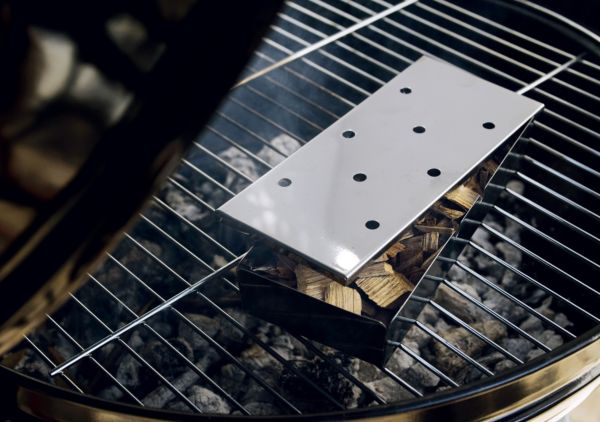 Prepare delicious food on your barbecue with the help of our wide range of accessories
Help & advice
With our selection of gas and charcoal models, we have one to help you find the recipe for outdoor food fun.

With a few of our tips and tricks, you'll be serving up delicious dishes in no time.

Enjoy your outdoor space into the evening and after summer has ended with our garden heating range.
With charcoal and gas BBQs in a range of styles and sizes, the B&Q BBQ range is here to ensure that summer isn't just burnt sausages over the campfire. We've got everything from gas barbecues to charcoal grills, as well as a range of masonry BBQs that will ensure your place is the go-to garden for summer feasts. Shop our great barbecue and BBQ accessories range today.
Categories
Help & Ideas