Decking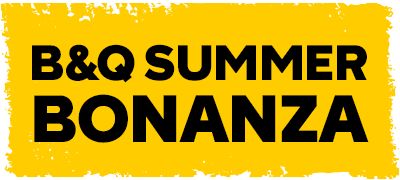 Current Promotions
Value deck board packs

Buy 4 or more packs for £20 each. Individual price £22.50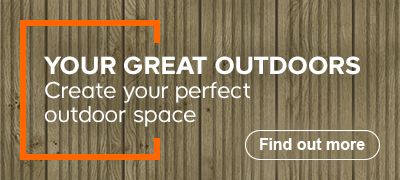 Help & Ideas
*Terms & Conditions:
*This price available from 22nd to 25th July subject to availability. Excluded from staff discount and Diamond Card discount. Excluded from any other discount or promotion.
Promotion excludes B&Q Rochdale, B&Q Ipswich, B&Q livingston, B&Q Mansfield, B&Q Altrincham, B&Q Widnes, B&Q Cwmdu, B&Q Ebbw Vale, and B&Q Powderhall.