colourcourage paint Agave Nobile
Agave Nobile is an extraordinary, slightly yellow paint with a green cast.
Agave Nobile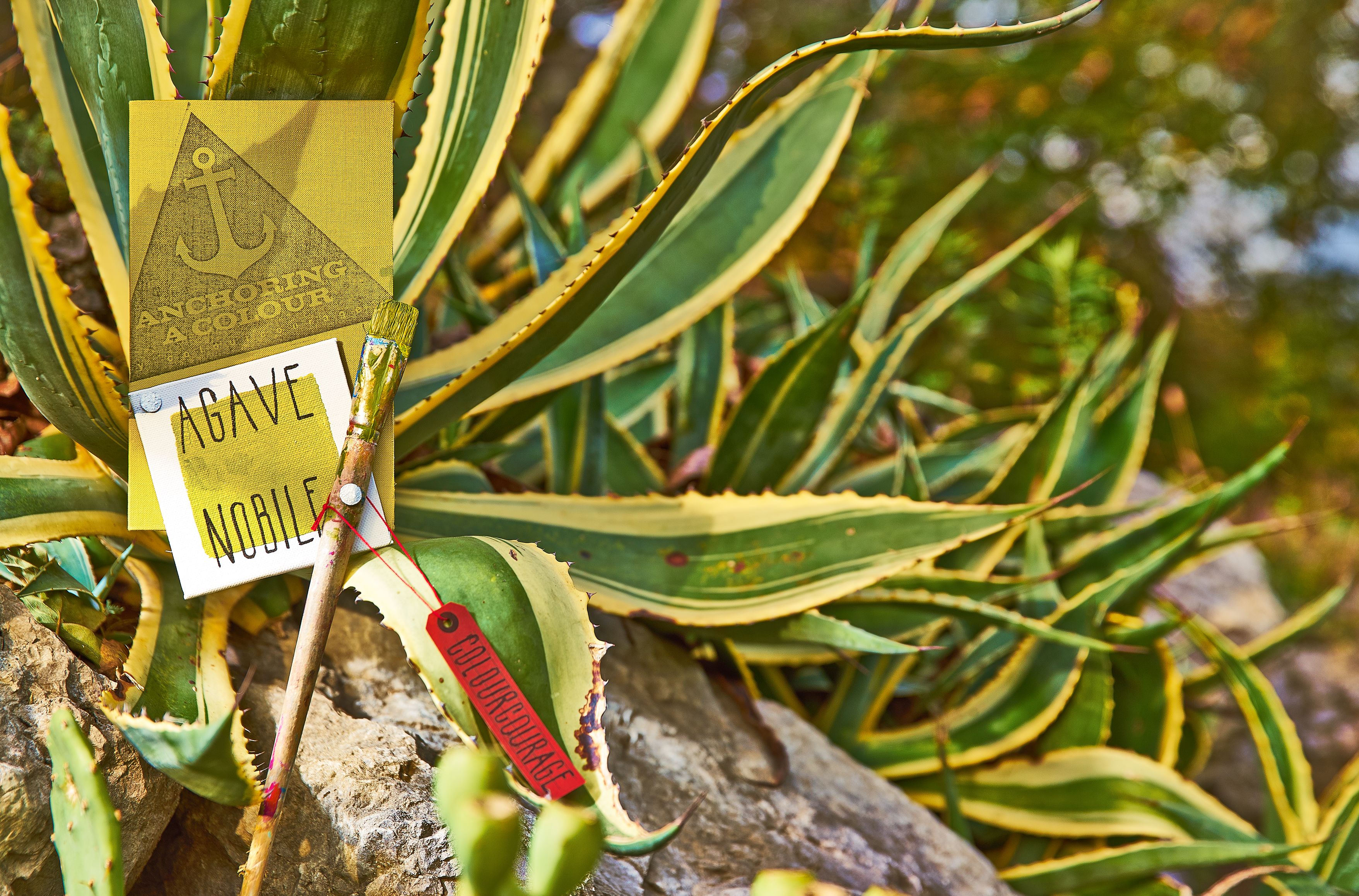 All items in this range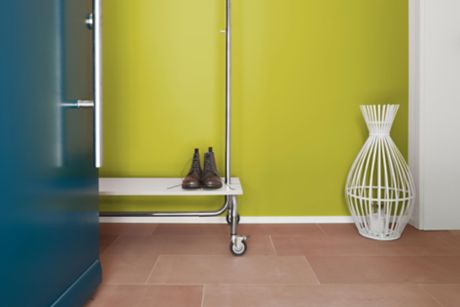 What's the story?
"Around Lake Lugano, Italy, I was struck by the large number of wild agaves. Many of them are rising against the steep rock faces. The agaves have two different shades of green that are particularly accentuated by the grey surface of the stone. The lighter one of these green colours is ranging from a creamy yellow to a yellowish green. It is quite a unique shade that is difficult to put into words. However, it appears noble, hence my naming AGAVE NOBILE for the light green shade of the agaves of this region."
Shop Agave Nobile
Shop all colours
Styling tip:
AGAVE NOBILE is an extraordinary colour with a slight yellow and green tinge. The colour is both natural and inspiring and works well with dark woods. This shade pairs well with DARK AUBERGINE, VIOLET IMPULSE and CONTZEN WHITE.
Lars Contzen about colours:
"The beauty of a colour does not depend on a particular object. Every colour may tell a thousand stories. Use colours the way you like them best. There are colour combinations, though, that harmonize perfectly."
Must have items for your project
Get inspired
Current Promotions
How to create a feature wall

Why not think about wallpapering a single wall to create a striking design feature?