colourcourage paint Barca De Lago
Barca De Lago is a light blue with warm colour tones.
Barca De Lago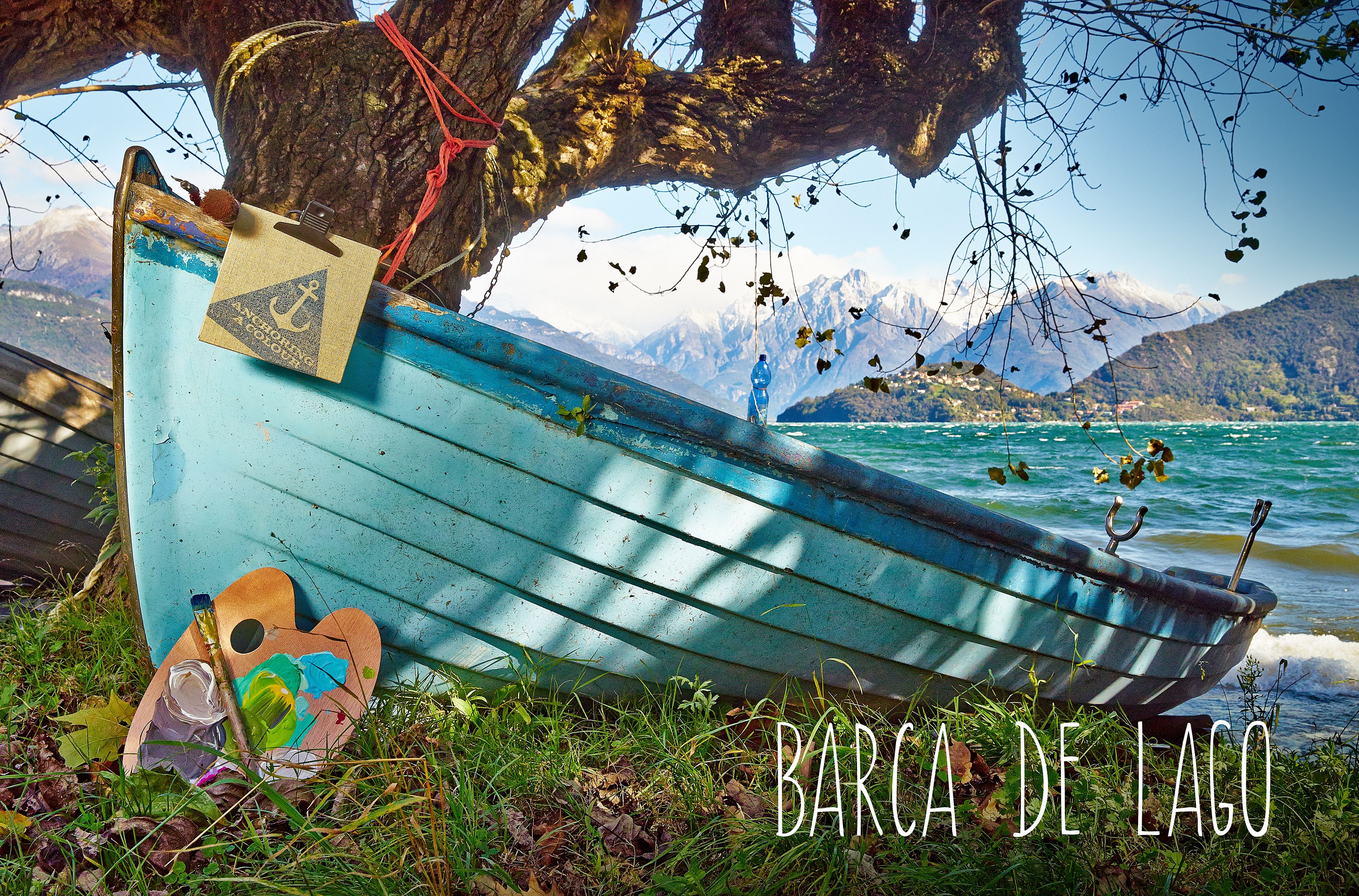 All items in this range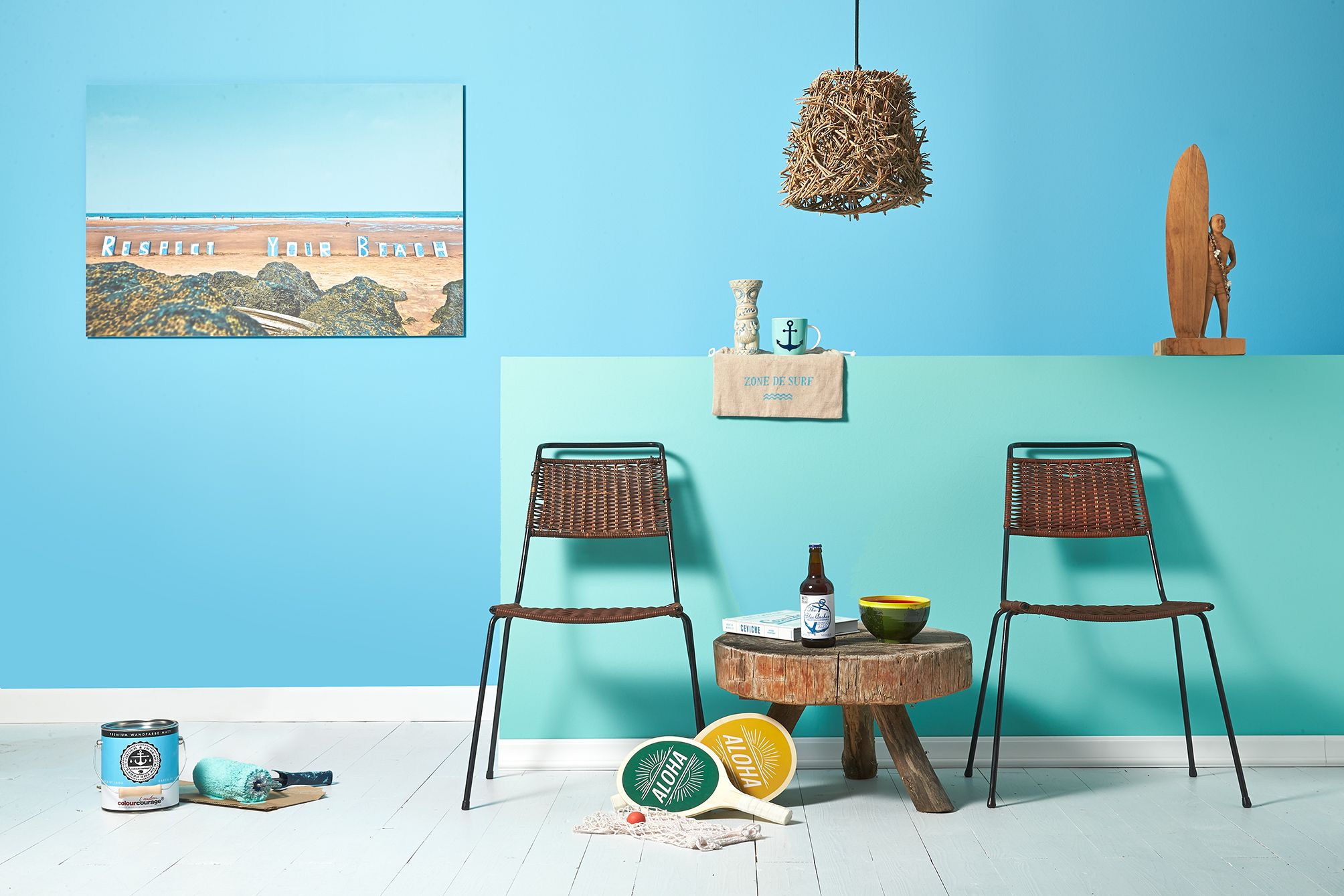 What's the story?
"On the shore of Lake Maggiore, Italy, I discovered an old light blue rowing boat. In the breath-taking scenery of the sea and the mountains, the already faded coating of the boat hull developed a very special charm. The blue fit into the landscape quite naturally and did not at all seem like a foreign body in nature. In combination with the sunlight, the weathered surface of the hull created a blue that appeared to be at home here. Therefore, it got the name BARCA DE LAGO."
Shop Barca De Lago
Shop all colours
Styling tip:
BARCA DE LAGO is a light brown shade with warm colour tones. This natural shade combines beautifully with WATER FALL. The two shades create a sense of vastness and openness. Pair brown and beige colours with wooden furniture and natural flooring. Due to their warm colour tones they create a calming balance in the living room.
Lars Contzen about colours:
"The beauty of a colour does not depend on a particular object. Every colour may tell a thousand stories. Use colours the way you like them best. There are colour combinations, though, that harmonize perfectly."
Must have items for your project
Get inspired
Current Promotions
How to create a feature wall

Why not think about wallpapering a single wall to create a striking design feature?