colourcourage paint Beach Pebble
Beach Pebble is a light, warm grey that gives a very natural tone.
Beach Pebble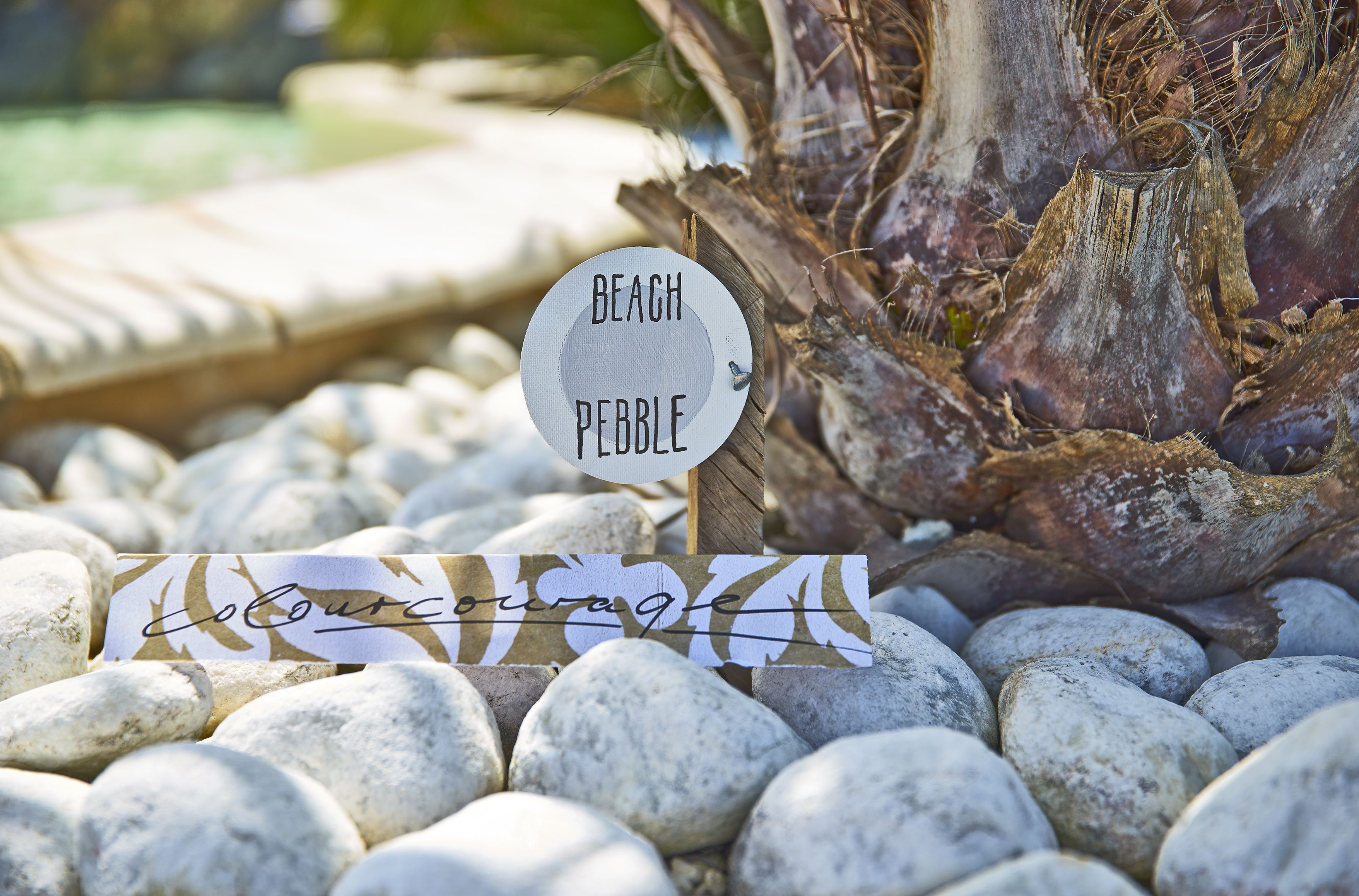 All items in this range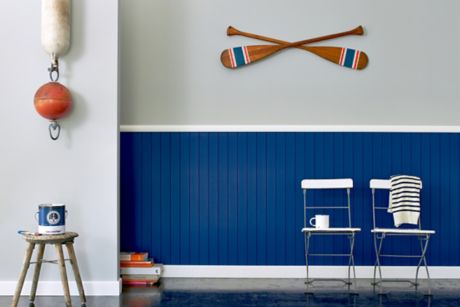 What's the story?
"I saw tall palm trees that were situated on a bed of light-grey pebble stones on the site of a pool landscape in Northern France. The particularly bright surface of the stones reflected the sun strongly, almost looking like a white beach. The warm pastel grey of the pebbles within the steep light of the midday sun dominated the entire atmosphere of this place and had a calming effect on the scene."
Shop Beach Pebble
Shop all colours
Styling tip:
BEACH PEBBLE is a light, yet warm grey. The colour looks very natural and combines well with CONTZEN WHITE. White doors, window frames and furniture really stand out against BEACH PEBBLE and are stylishly emphasised. Bolder colours may be used as an accent.
Lars Contzen about colours:
"The beauty of a colour does not depend on a particular object. Every colour may tell a thousand stories. Use colours the way you like them best. There are colour combinations, though, that harmonize perfectly."
Must have items for your project
Get inspired
Current Promotions
How to create a feature wall

Why not think about wallpapering a single wall to create a striking design feature?