colourcourage paint Bergamot Squeeze
Bergamot Squeeze is an inspiring colour full of energy.
Bergamot Squeeze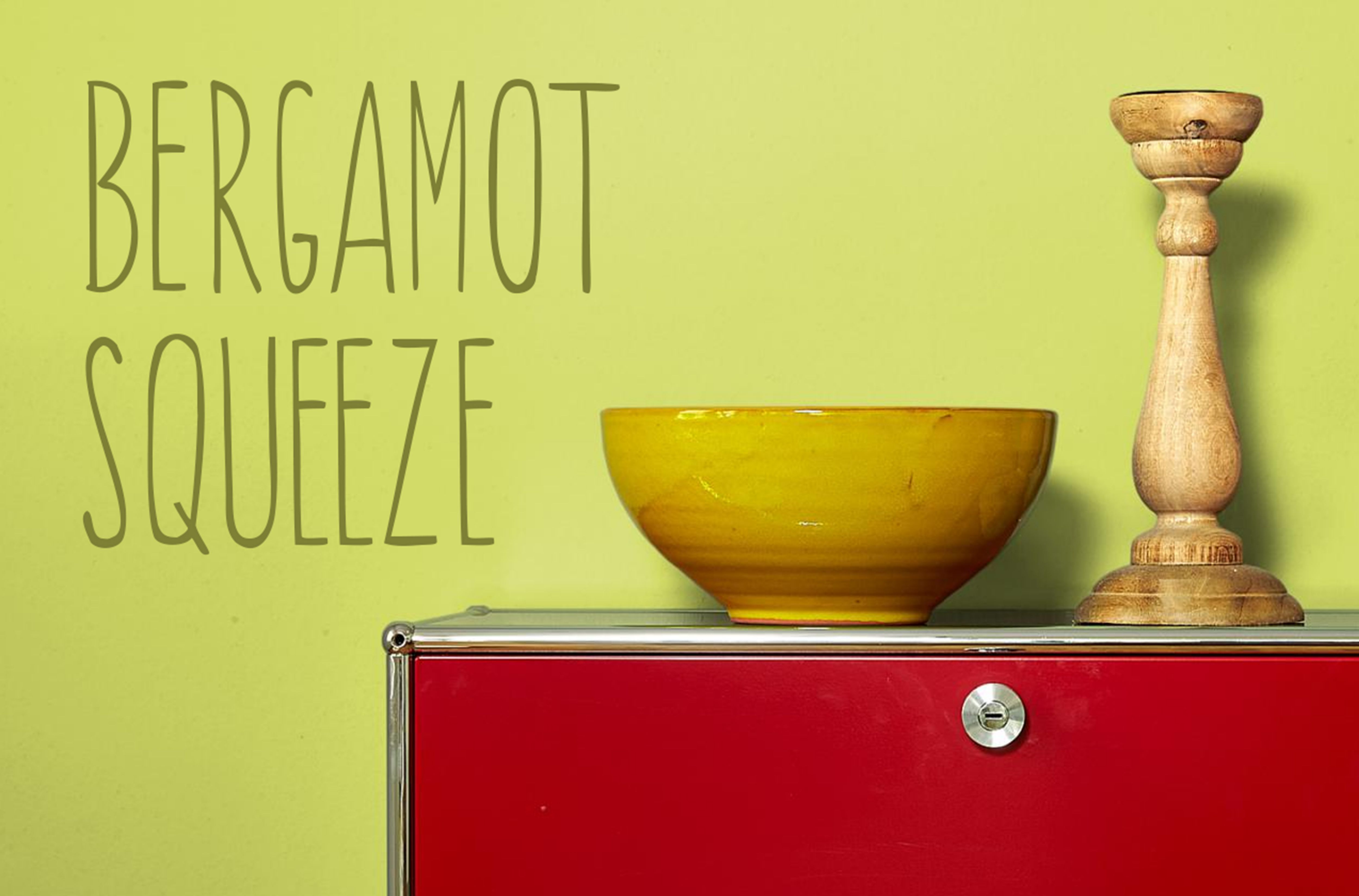 All items in this range
What's the story?
"Bergamots are citrus plants grown in Calabria, in the south of the Italian mainland. The shade of their fruit often ranks between light-green and yellow. The partially rich colour is particularly striking. It is an expression of power created by intense sunlight."
Shop Bergamot Squeeze
Shop all colours
Styling tip:
BERGAMOT SQUEEZE is a colour that's full of energy and vibrancy. Its perfect counterpart is DARK AUBERGINE but also pairs well with shades of grey and white to help add a neutral contrast.
Lars Contzen about colours:
"The beauty of a colour does not depend on a particular object. Every colour may tell a thousand stories. Use colours the way you like them best. There are colour combinations, though, that harmonize perfectly."
Must have items for your project
Get inspired
Current Promotions
How to create a feature wall

Why not think about wallpapering a single wall to create a striking design feature?