colourcourage paint Berry Boom
Berry Boom is a warm red with yellow components that makes the room appear striking and homely.
Berry Boom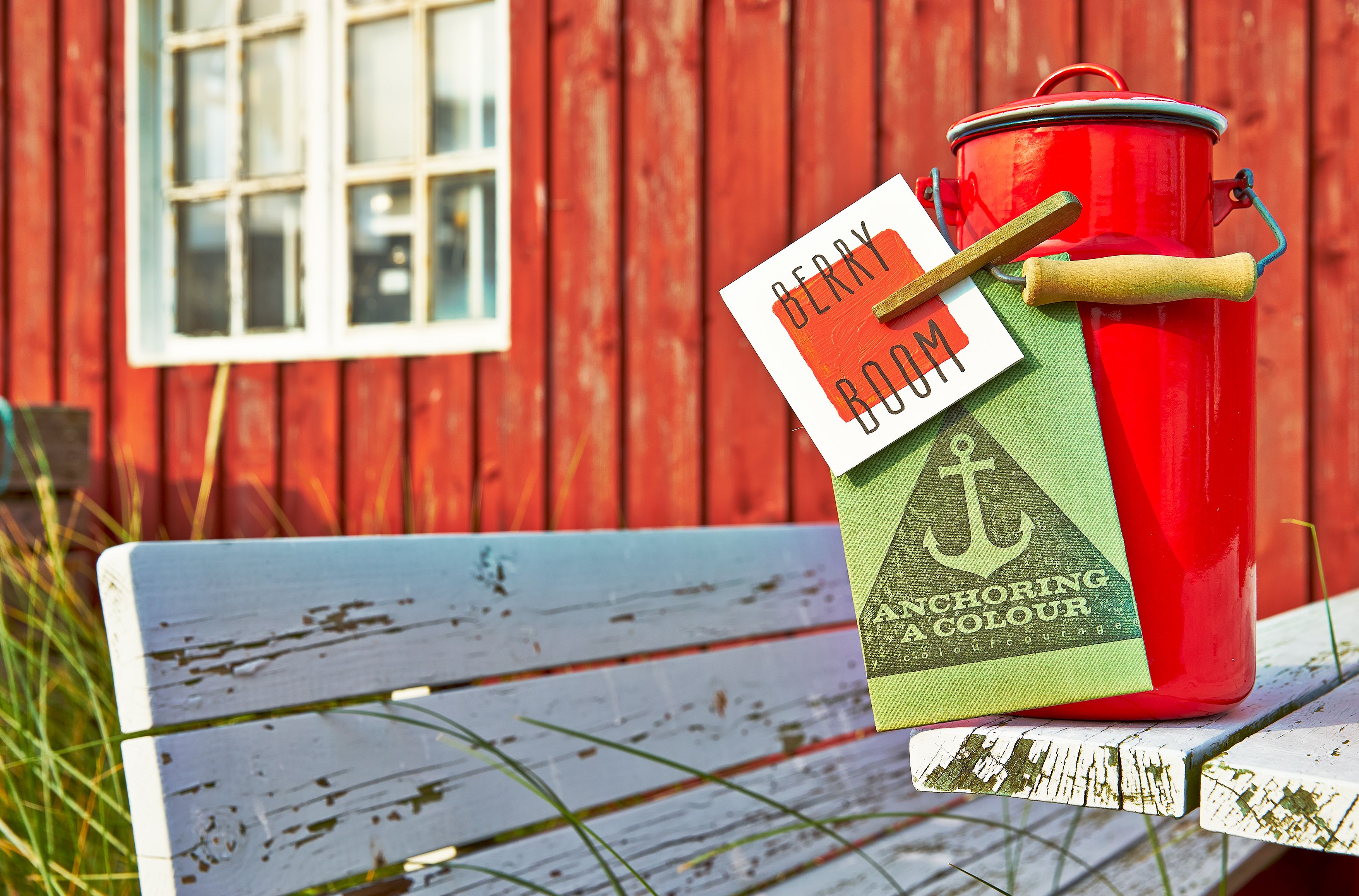 All items in this range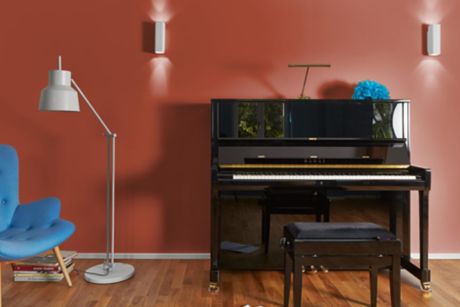 What's the story?
"On my journey through Denmark, in the coastal town Hvide Sande, I noticed an area with small colourful fisher huts. All of them were extremely weathered and partly ruined. Yet, their bright colours spread joy. The low-lying evening sun illuminated a weathered, red wooden facade in yellow-orange. The combination of sunlight and old coating created an intensive berry-colour. This shade received the name BERRY BOOM."
Shop Berry Boom
Shop all colours
Styling tip:
BERRY BOOM is a warm red which makes any room appear homely. Natural woods and crisp white elements combine perfectly. Pair with GREEN SUBMARINE to achieve a subtle contrast.
Lars Contzen about colours:
"The beauty of a colour does not depend on a particular object. Every colour may tell a thousand stories. Use colours the way you like them best. There are colour combinations, though, that harmonize perfectly."
Must have items for your project
Get inspired
Current Promotions
How to create a feature wall

Why not think about wallpapering a single wall to create a striking design feature?