colourcourage paint Black Board
Black Board is a heavy statement, ideally suited for building up contrasts in combination with bright colours.
Black Board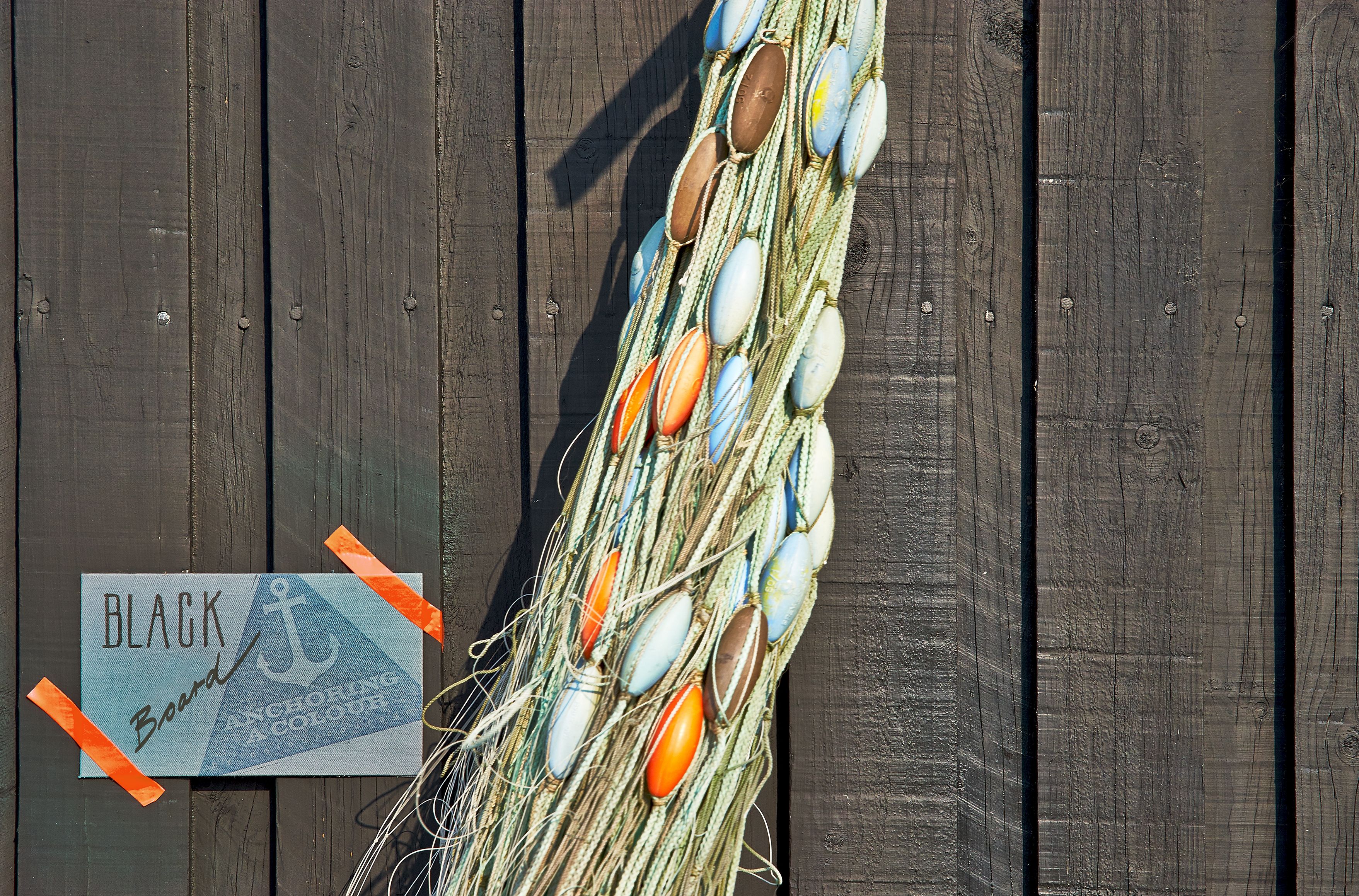 All items in this range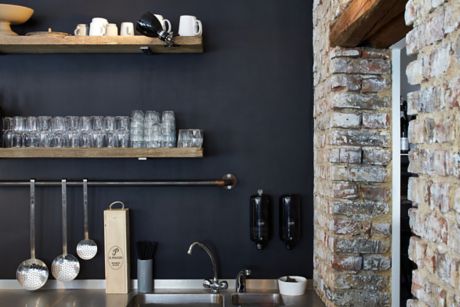 What's the story?
"Black coatings of facades, signs and the like that are close to the sea coast change their colour over the time. Effects from the weather and sunlight usually take away their deep black, causing a diffused, shadowy shade. This shade reminds me a little of an old blackboard. The colour name BLACK BOARD was developed based on these impressions."
Shop Black Board
Shop all colours
Styling tip:
BLACK BOARD works as a great contrast against bright colours. Let white doors and window frames stand out and combine with oiled woods and antique furniture to give your room an elegant hint of vintage.
Lars Contzen about colours:
"The beauty of a colour does not depend on a particular object. Every colour may tell a thousand stories. Use colours the way you like them best. There are colour combinations, though, that harmonize perfectly."
Must have items for your project
Get inspired
Current Promotions
How to create a feature wall

Why not think about wallpapering a single wall to create a striking design feature?