colourcourage paint Bouteille A La Mer
Bouteille A La Mer is a broken green that represents tranquillity and sovereignty.
Bouteille A La Mer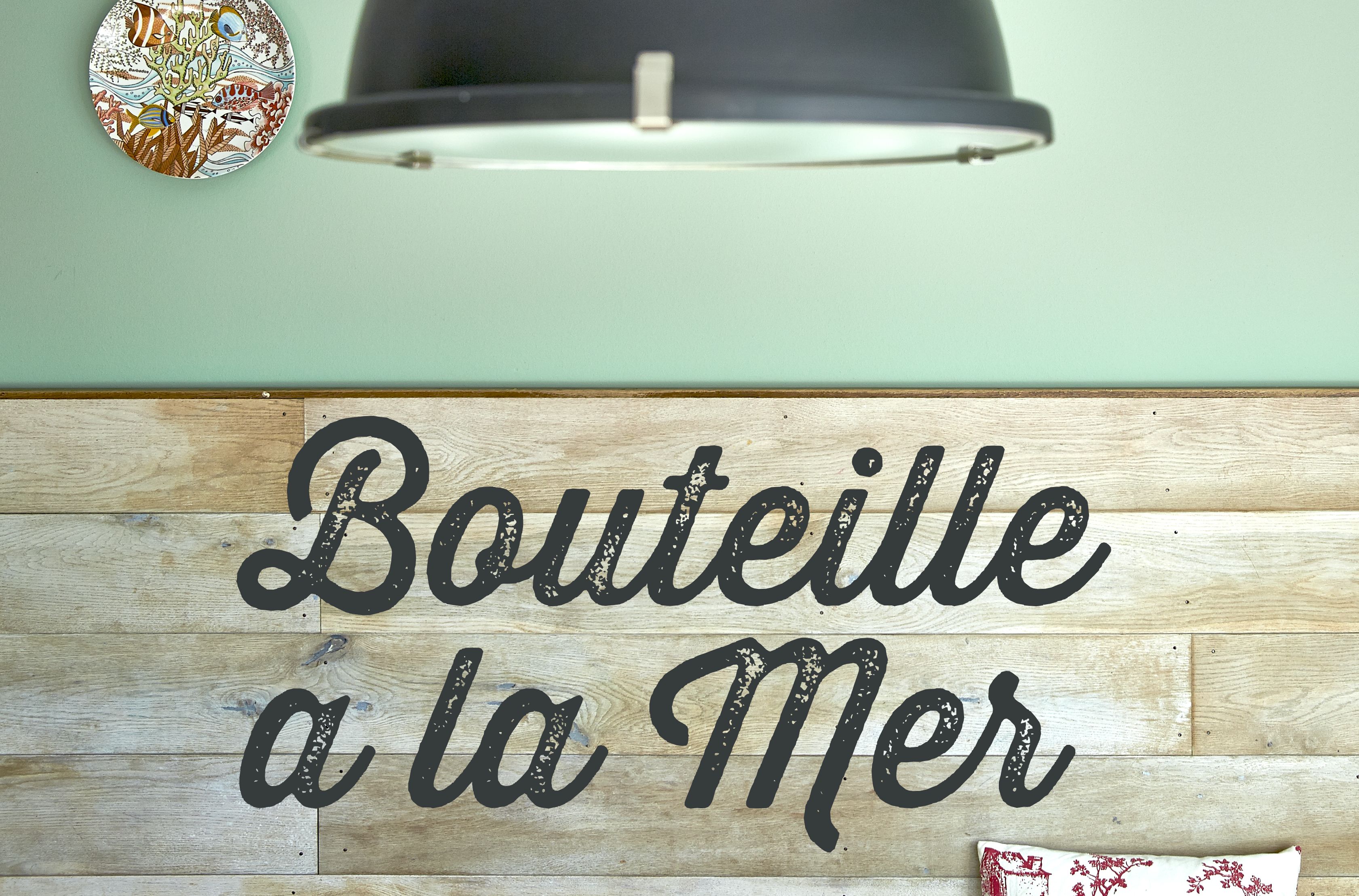 All items in this range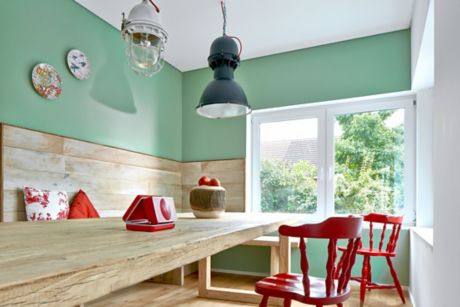 What's the story?
"The colour BOUTEILLE A LA MER is best described as a milky, muted green. I was inspired to create this shade when finding green glass fragments at the sea that obviously used to belong to an old bottle of wine. Through the effects of sand and water they had become dull and cloudy over time, revealing a beautiful colour shade."
Shop Bouteille A La Mer
Shop all colours
Styling tip:
BOUTEILLE A LA MER represents tranquillity and serenity. This calming green pairs well with grey and beige colours, as well as different shades of red, to bring contrast to the colour. VIEUX BORDEUX is the ideal counterpart to this colour.
Lars Contzen about colours:
"The beauty of a colour does not depend on a particular object. Every colour may tell a thousand stories. Use colours the way you like them best. There are colour combinations, though, that harmonize perfectly."
Must have items for your project
Get inspired
Current Promotions
How to create a feature wall

Why not think about wallpapering a single wall to create a striking design feature?