colourcourage paint Contzen White
Contzen White combines purity with a subtle warm touch.
Contzen White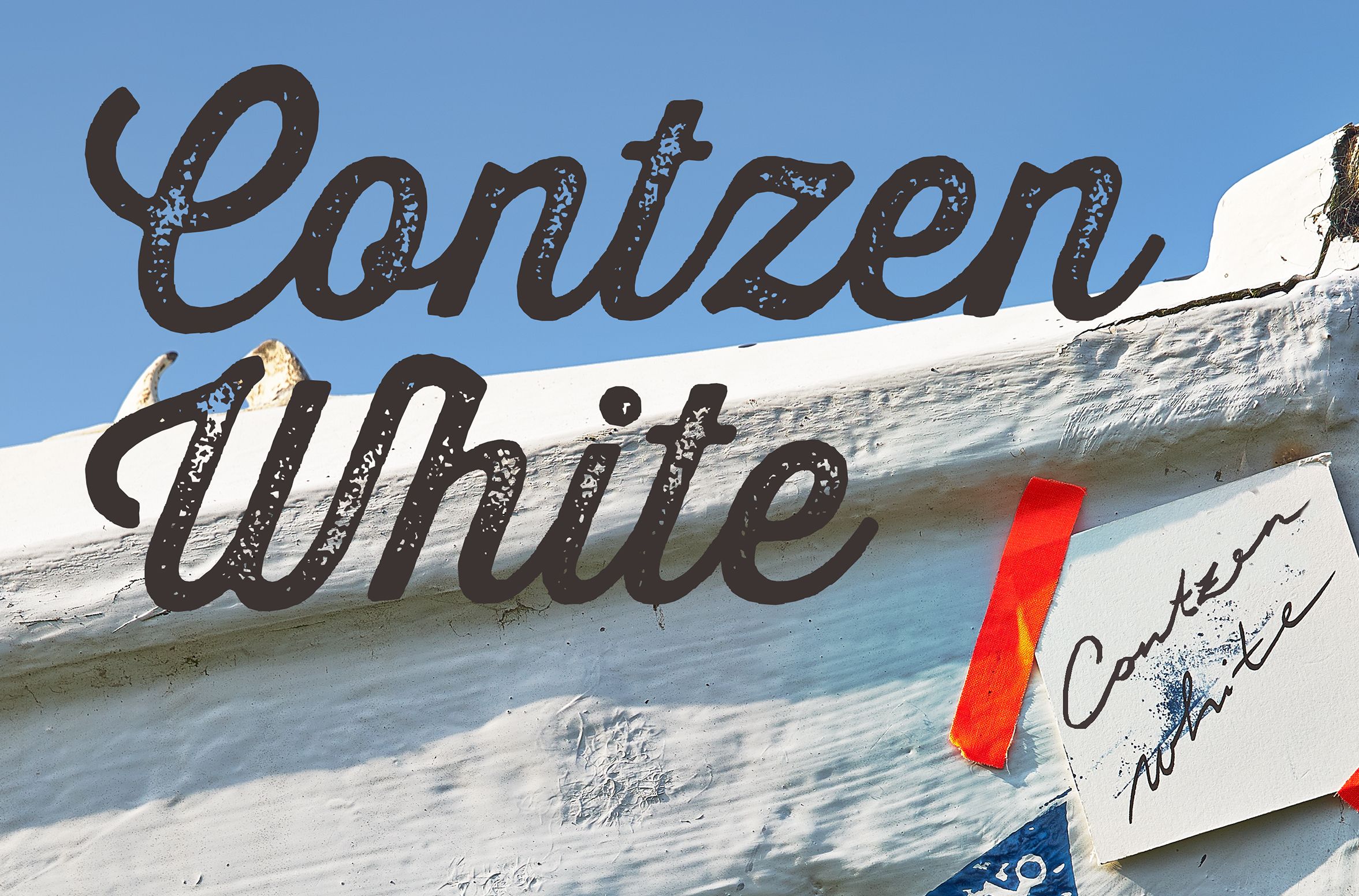 All items in this range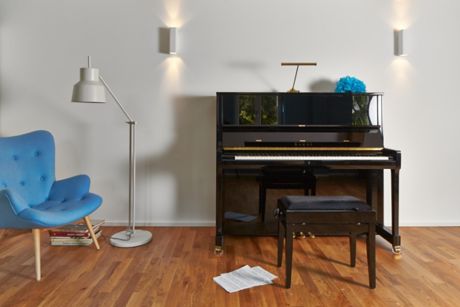 What's the story?
"One shade of white is not just like another! Searching for the perfect colour, I came across numerous shades of white in various lighting conditions. The human eye only then consciously realises how many different shades of white exist, when those shades encounter. But also when viewed on their own, each white has a specific effect. The CONTZEN WHITE represents the result of my search for the perfect white. It is brilliant, appears very pure and yet, it is not cold."
Shop Contzen White
Shop all colours
Styling tip:
CONTZEN WHITE is central to the colourcourage® collection, combining purity with a subtle warm touch. It combines well with all the other colours in the colourcourage® colour system. CONTZEN WHITE gives a sophisticated and design-oriented look that stands well on its own as well as paired with other colours.
Lars Contzen about colours:
"The beauty of a colour does not depend on a particular object. Every colour may tell a thousand stories. Use colours the way you like them best. There are colour combinations, though, that harmonize perfectly."
Must have items for your project
Get inspired
Current Promotions
How to create a feature wall

Why not think about wallpapering a single wall to create a striking design feature?