colourcourage paint Cote D'Azur
Cote D'Azur is an intensive blue that gives rooms wideness.
Cote D'Azur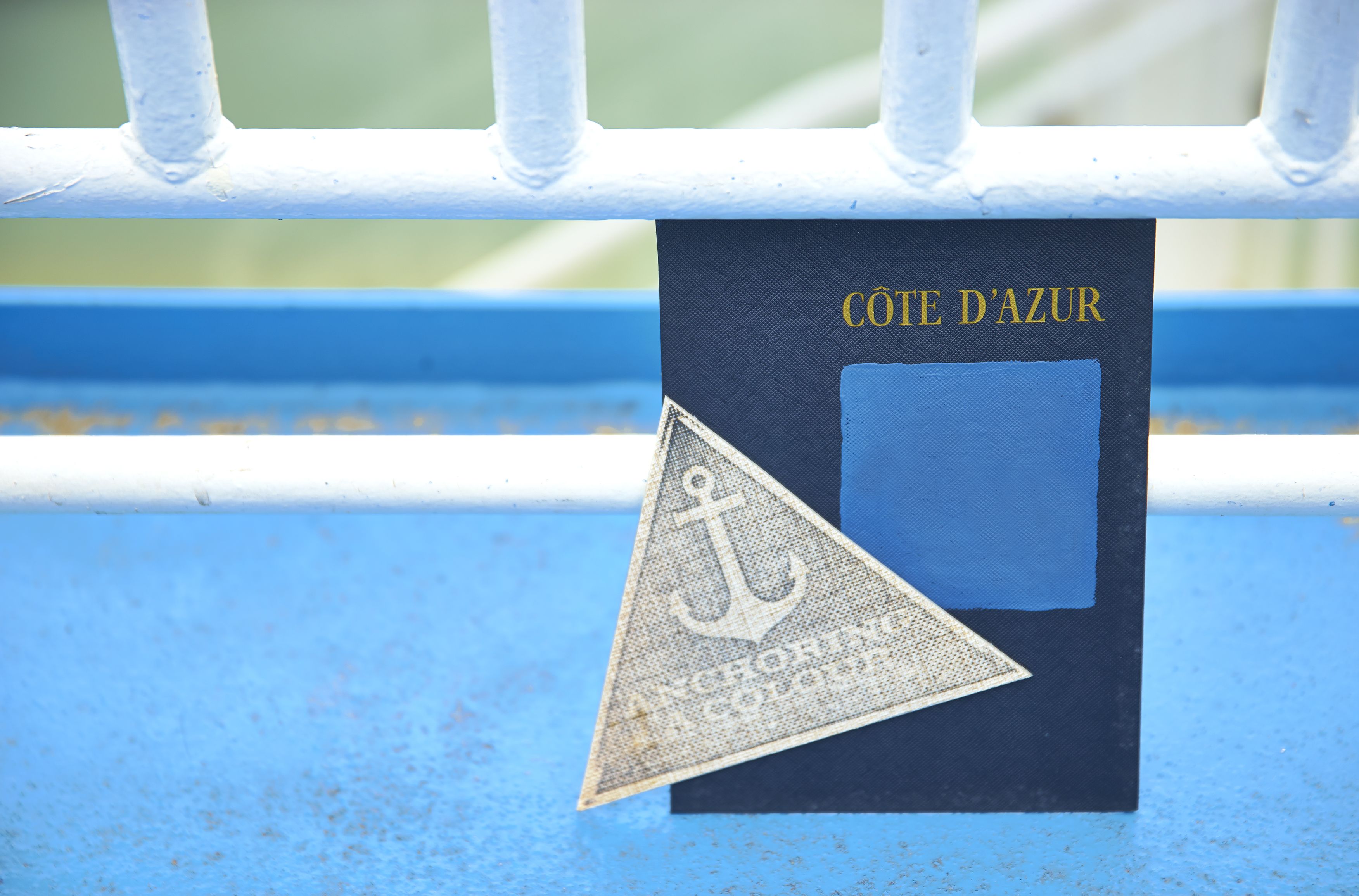 All items in this range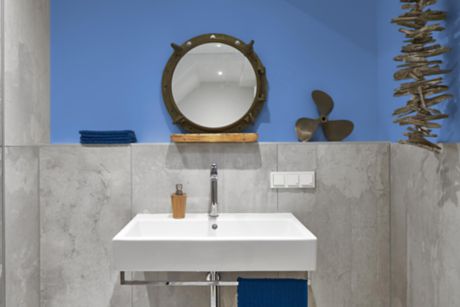 What's the story?
"During my travels through France, an old van from the Seventies repainted in blue caught my attention. On a rather cloudy autumn day close to the Atlantic Ocean, this blue evokes associations of a cloudless sky above the Côte d'Azur. The shade CÔTE D'AZUR reminds of summer all the year round."
Shop Cote D'Azur
Shop all colours
Styling tip:
CÔTE D'AZUR is an intense blue that can enhance the depth of the room. It pairs nicely with SHORE BREAK, SOFT GREY AND CONTZEN WHITE for a look that combines with light-coloured wooden flooring and furniture, as well as textured accessories.
Lars Contzen about colours:
"The beauty of a colour does not depend on a particular object. Every colour may tell a thousand stories. Use colours the way you like them best. There are colour combinations, though, that harmonize perfectly."
Must have items for your project
Get inspired
Current Promotions
How to create a feature wall

Why not think about wallpapering a single wall to create a striking design feature?