colourcourage paint Cozy Atmosphere
Cozy Atmosphere is a pastel, warm shade of brown that creates a homely atmosphere.
Cozy Atmosphere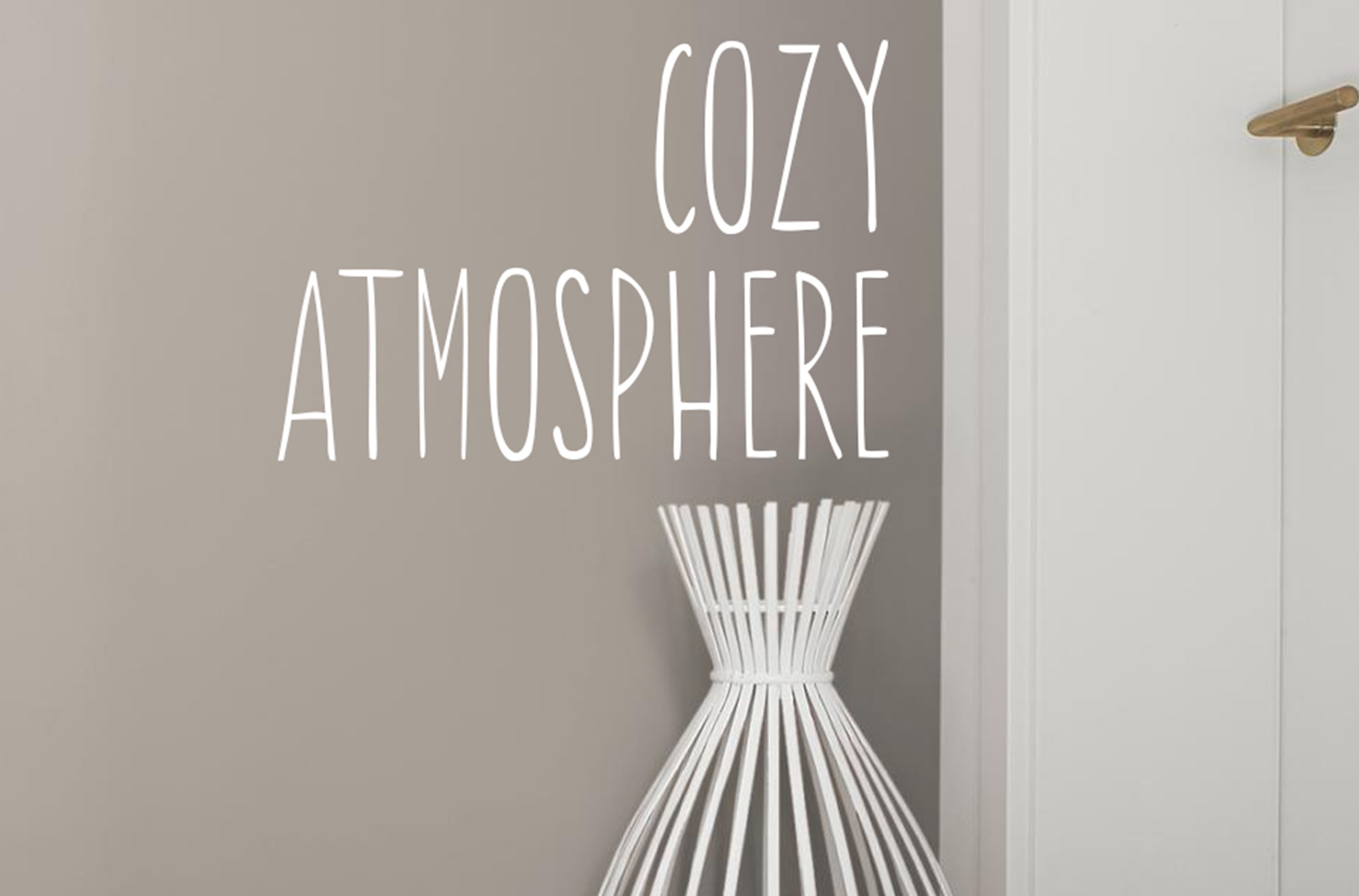 All items in this range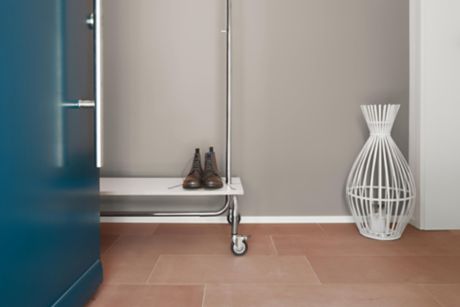 What's the story?
"COZY ATMOSPHERE is a subtle shade, which I very much wanted to bring in the collection. From my visits to countless bars and cafes on my travels, various wall paints have remained in my memory. When one of these places had a special homeliness about it, it often was the colour of the wall causing that effect. Cozy Atmosphere is my very own colour mixing resulting from these impressions."
Shop Cozy Atmosphere
Shop all colours
Styling tip:
COZY ATMOSPHERE is a warm pastel shade that creates a homely atmosphere. Easily combined with other pastel shades, it pairs well with dark, wooden floors as well as white furniture.
Lars Contzen about colours:
"The beauty of a colour does not depend on a particular object. Every colour may tell a thousand stories. Use colours the way you like them best. There are colour combinations, though, that harmonize perfectly."
Must have items for your project
Get inspired
Current Promotions
How to create a feature wall

Why not think about wallpapering a single wall to create a striking design feature?