colourcourage paint Danish Cottage
Danish Cottage is a slightly broken, darker green shade.
Danish Cottage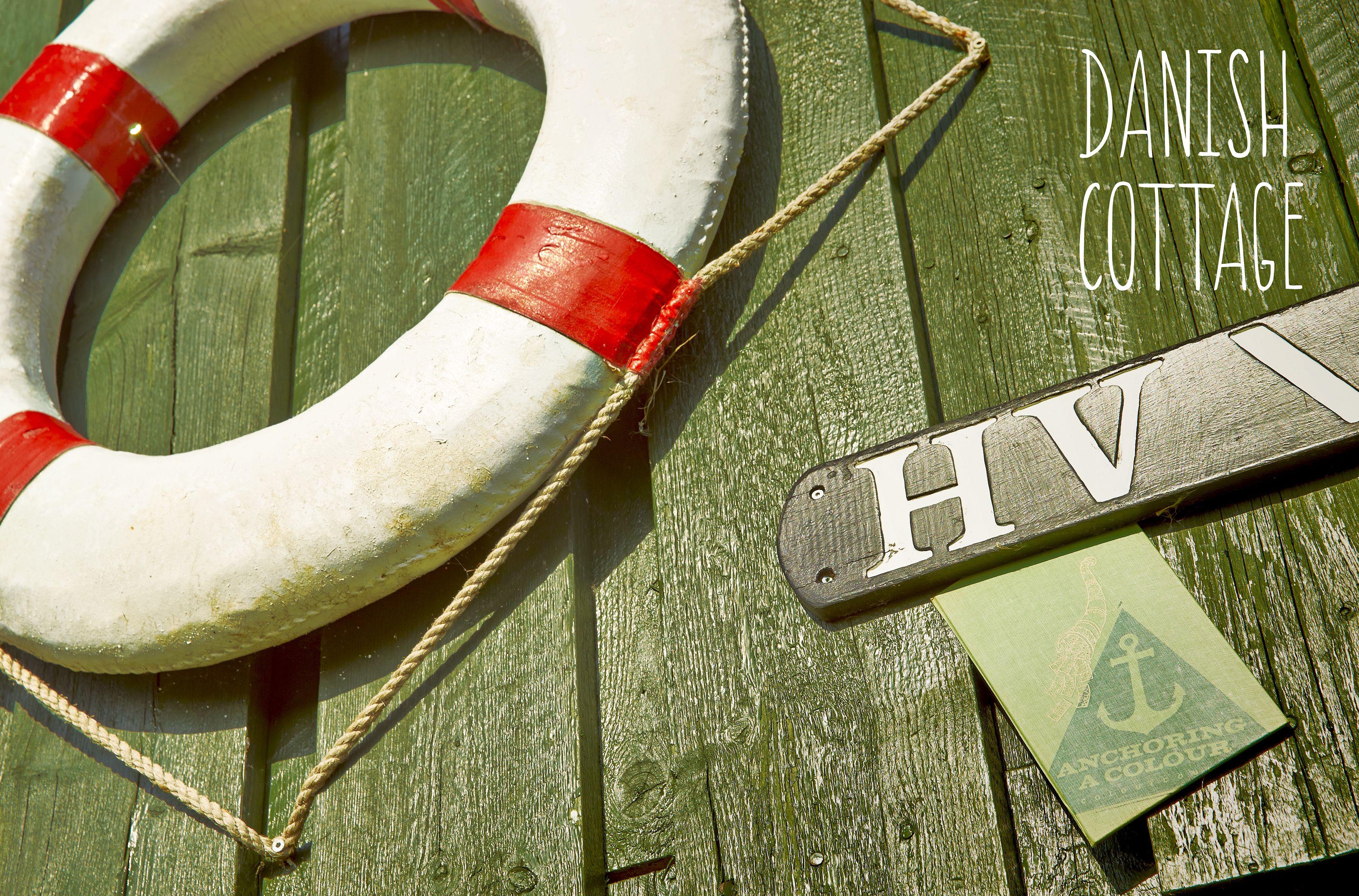 All items in this range
What's the story?
"When driving with the 'colour search van' through Scandinavia, I was constantly struck by the painting of the wooden houses. They come in all colours, from red to blue through to green. Even when similar coloured houses are close together on a rather small area, they appear colourful, but not gaudy. Nor do they seem trendy, but classic. This is because the typical Scandinavian colours are always muted shades that radiate a certain reticence. DANISH COTTAGE serves as the best example of an expressive, and at the same time, modest green."
Shop Danish Cottage
Shop all colours
Styling tip:
DANISH COTTAGE is a deep shade of green that works well as an accent colour. Combine in larger areas with CONTZEN WHITE to ensure that the room remains bright and inviting. Pair with light floors and white furniture.
Lars Contzen about colours:
"The beauty of a colour does not depend on a particular object. Every colour may tell a thousand stories. Use colours the way you like them best. There are colour combinations, though, that harmonize perfectly."
Must have items for your project
Get inspired
Current Promotions
How to create a feature wall

Why not think about wallpapering a single wall to create a striking design feature?