colourcourage paint Deep Atlantic
Deep Atlantic is an exciting, dark petrol shade.
Deep Atlantic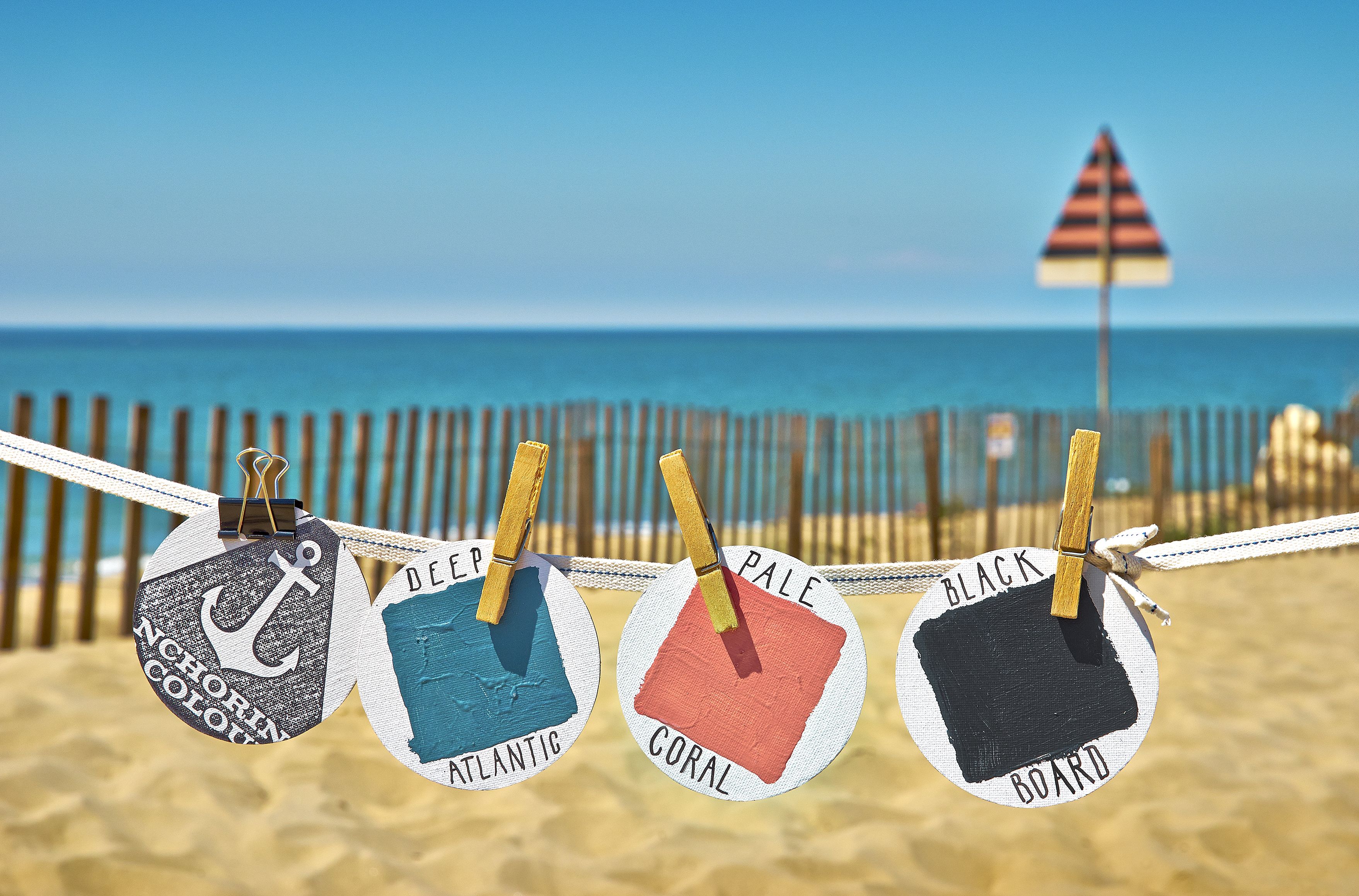 All items in this range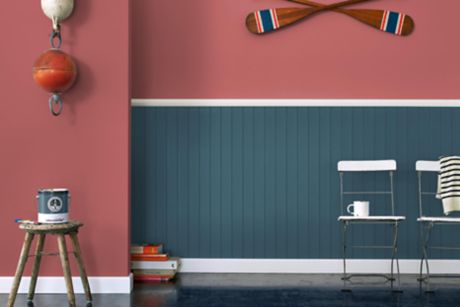 What's the story?
"The ocean has myriads of colours. All the time, factors such as the sun, the clouds, the wind, the waves or the seasons influence how we perceive the shade of the ocean. On a clear, windless summer day almost without waves, the colour of the Atlantic below the Gironde estuary appeared to me in a very dark and intensive turquoise blue. DEEP ATLANTIC has soul and depth and creates vastness."
Shop Deep Atlantic
Shop all colours
Styling tip:
DEEP ATLANTIC is a rich, sea green colour that's best used in moderation. It contrasts well with SALT RED and anthracite colours, such as BLACK BOARD to neutralise the colour play. In larger areas, combine with CONTZEN WHITE to keep the room bright and inviting. White door and window frames help DEEP ATLANTIC to really stand out. Light floors and light wooden furniture are the ideal way to complete the look.
Lars Contzen about colours:
"The beauty of a colour does not depend on a particular object. Every colour may tell a thousand stories. Use colours the way you like them best. There are colour combinations, though, that harmonize perfectly."
Must have items for your project
Get inspired
Current Promotions
How to create a feature wall

Why not think about wallpapering a single wall to create a striking design feature?