colourcourage paint Drift Wood
Drift Wood is a warm middle brown that conveys a great amount of naturalness.
Drift Wood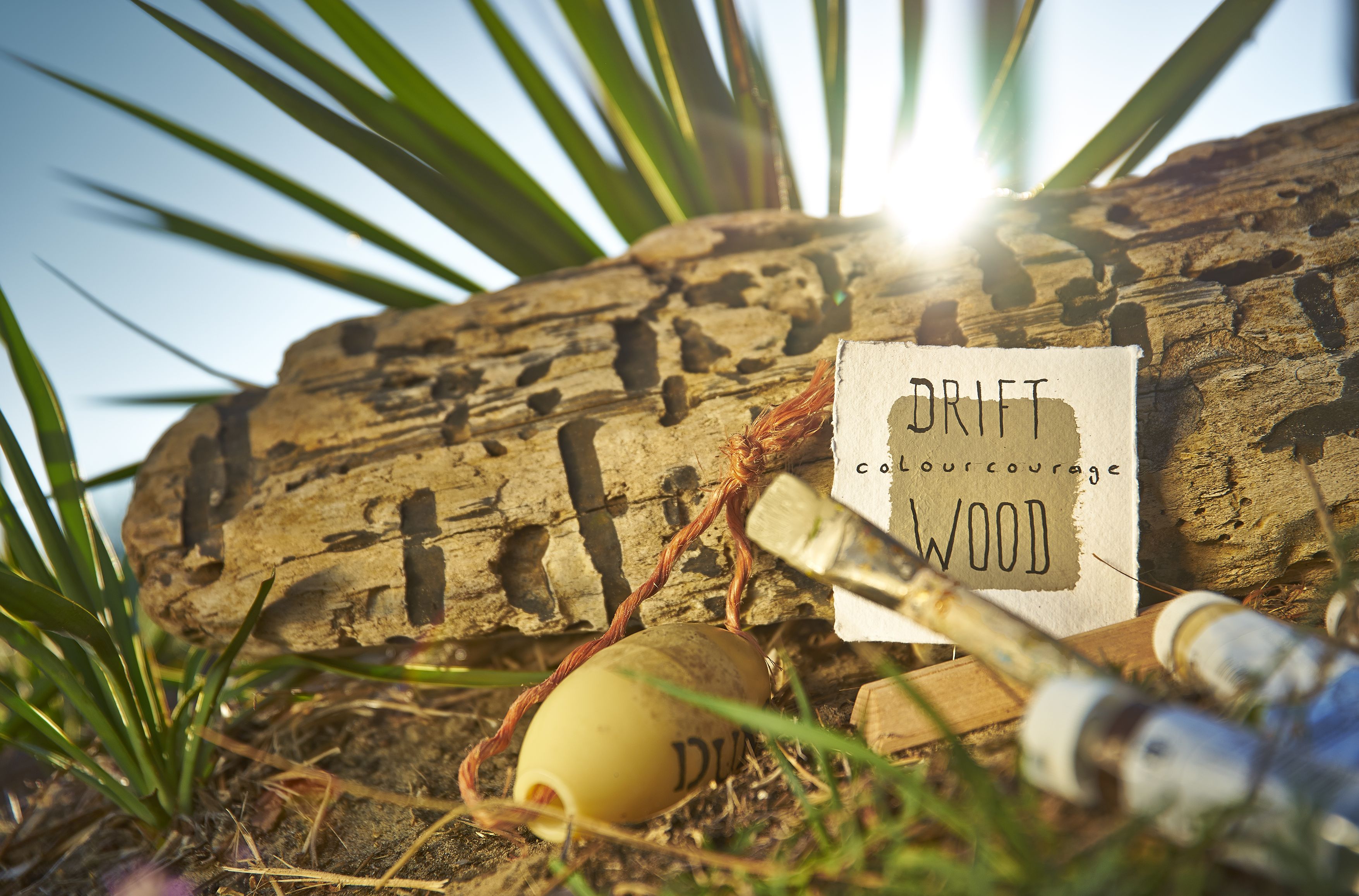 All items in this range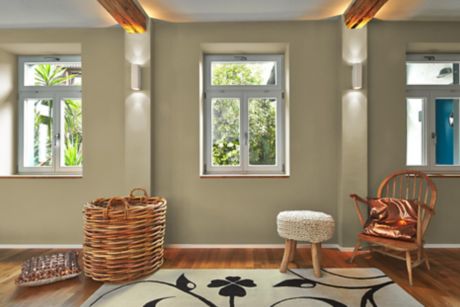 What's the story?
"Wood washed ashore by the ocean always carries patina and history with it. Shaped from waves, salt water and sand, it often has soft contours and erosions as well as that faded wood colour which is typical of driftwood. The colour DRIFT WOOD takes up this specific shade."
Shop Drift Wood
Shop all colours
Styling tip:
DRIFT WOOD is a warm colour that conveys the essence of nature. Combined with ICED SURPRISE and SABLES DE FRANCE, it gives a colour play that has connotations of the sea. In larger areas, combine with CONTZEN WHITE to keep the room bright and inviting. Decorations made of driftwood or furniture made of untreated, natural wood complete the overall picture.
Lars Contzen about colours:
"The beauty of a colour does not depend on a particular object. Every colour may tell a thousand stories. Use colours the way you like them best. There are colour combinations, though, that harmonize perfectly."
Must have items for your project
Get inspired
Current Promotions
How to create a feature wall

Why not think about wallpapering a single wall to create a striking design feature?