colourcourage paint Dusty Porcelain
Dusty Porcelain makes living areas seem warm and cosy without darkening them too much.
Dusty Porcelain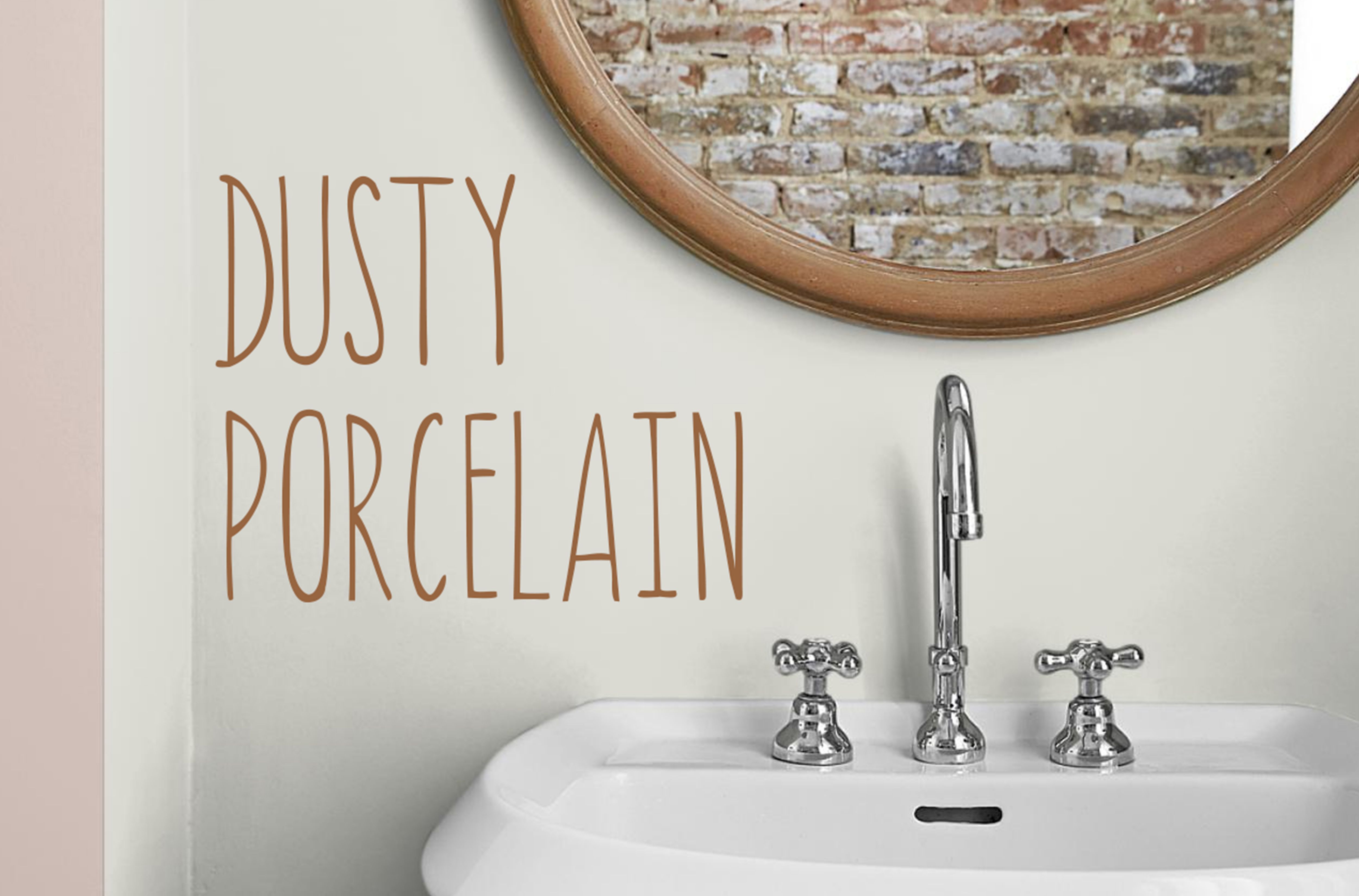 All items in this range
What's the story?
"On my journey through France I passed an old warehouse where various historic objects were displayed in the front. Handwritten on a big metal sign above the door was the word Brocante, pointing to the sale of antiques. Inside the warehouse was a gigantic fund of collected things. Most likely, these had been accumulated here for decades. Old porcelain tableware, which was very dusty and actually quite unimposing, attracted my attention owing to my quest for colours. To me, this shade equally conveyed history, elegance and beauty in a very special way."
Shop Dusty Porcelain
Shop all colours
Styling tip:
DUSTY PORCELAIN has hints of grey, yellow and white and creates a warm and cosy feel in living spaces. Due to its light and airy tone it can be painted onto larger wall surfaces. It also works well with other pastel shades and really helps to balance out other accent colours.
Lars Contzen about colours:
"The beauty of a colour does not depend on a particular object. Every colour may tell a thousand stories. Use colours the way you like them best. There are colour combinations, though, that harmonize perfectly."
Must have items for your project
Get inspired
Current Promotions
How to create a feature wall

Why not think about wallpapering a single wall to create a striking design feature?