colourcourage paint Get Well Soon
Get Well Soon is a light pastel green inviting and to be combined with further pastel shades.
Get Well Soon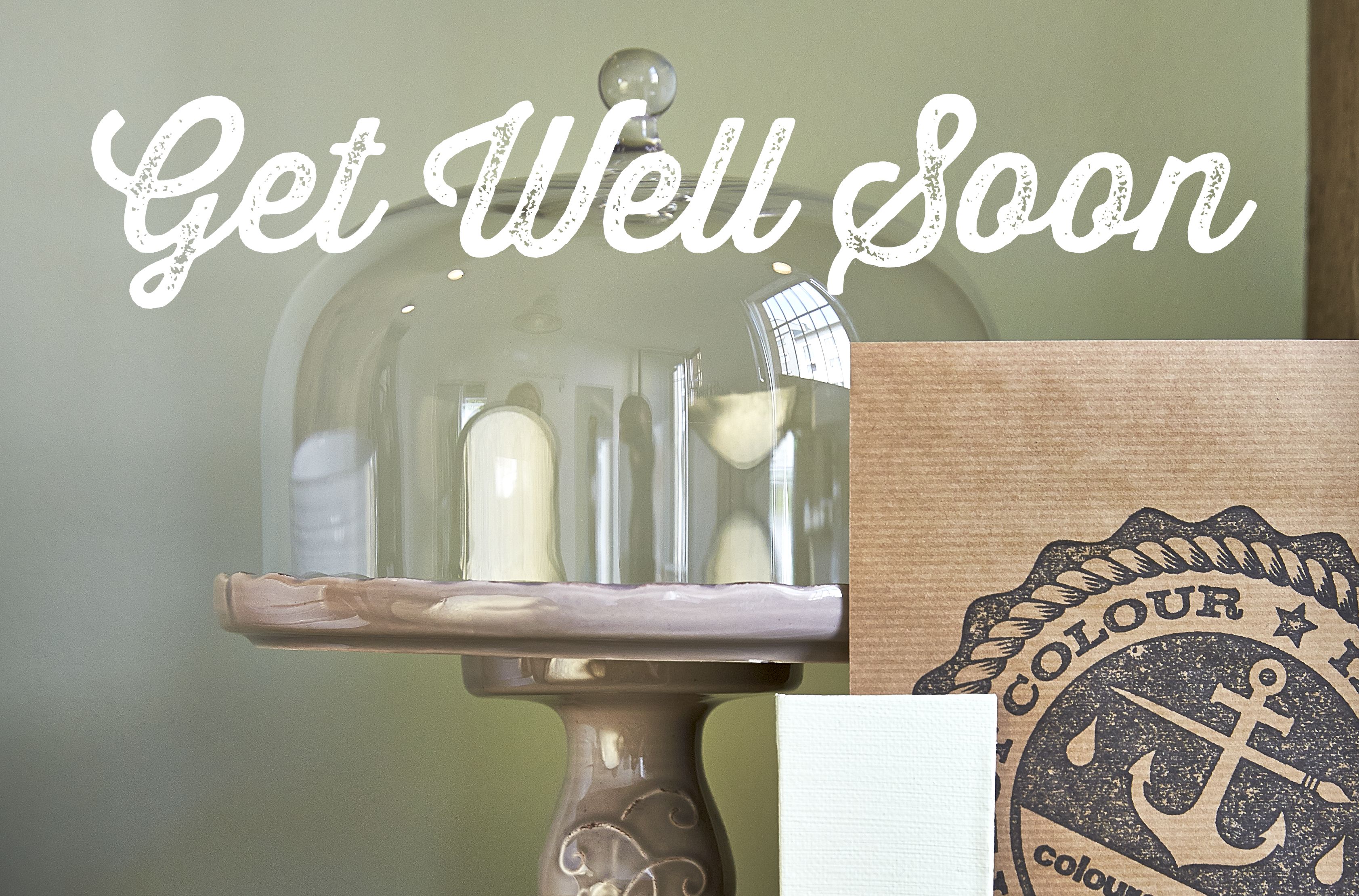 All items in this range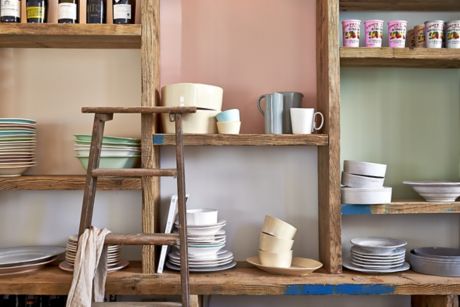 What's the story?
"On an unpleasant rainy day, I sat in a café in Southern England to warm up. At the next table a lady wearing a muffler and seemingly having a slight cold, had a cup of green tea in front of her. She put a dash of milk into the transparent teacup. A nice creamy shade of green was produced that made the mixed drink look very healthy. So I gave this shade the name "GET WELL SOON."
Shop Get Well Soon
Shop all colours
Styling tip:
GET WELL SOON is a light pastel green that's inviting and combines well with other pastel shades. It's an elegant vintage colour that takes inspiration from the 50's and 60's and works well with antiques and natural furniture surfaces. A dark floor really enhances this colourcourage® shade.
Lars Contzen about colours:
"The beauty of a colour does not depend on a particular object. Every colour may tell a thousand stories. Use colours the way you like them best. There are colour combinations, though, that harmonize perfectly."
Must have items for your project
Get inspired
Current Promotions
How to create a feature wall

Why not think about wallpapering a single wall to create a striking design feature?