colourcourage paint Granito Tessino
Granito Tessino is a neutral grey and it is suitable for combinations with almost all shades of the collection.
Granito Tessino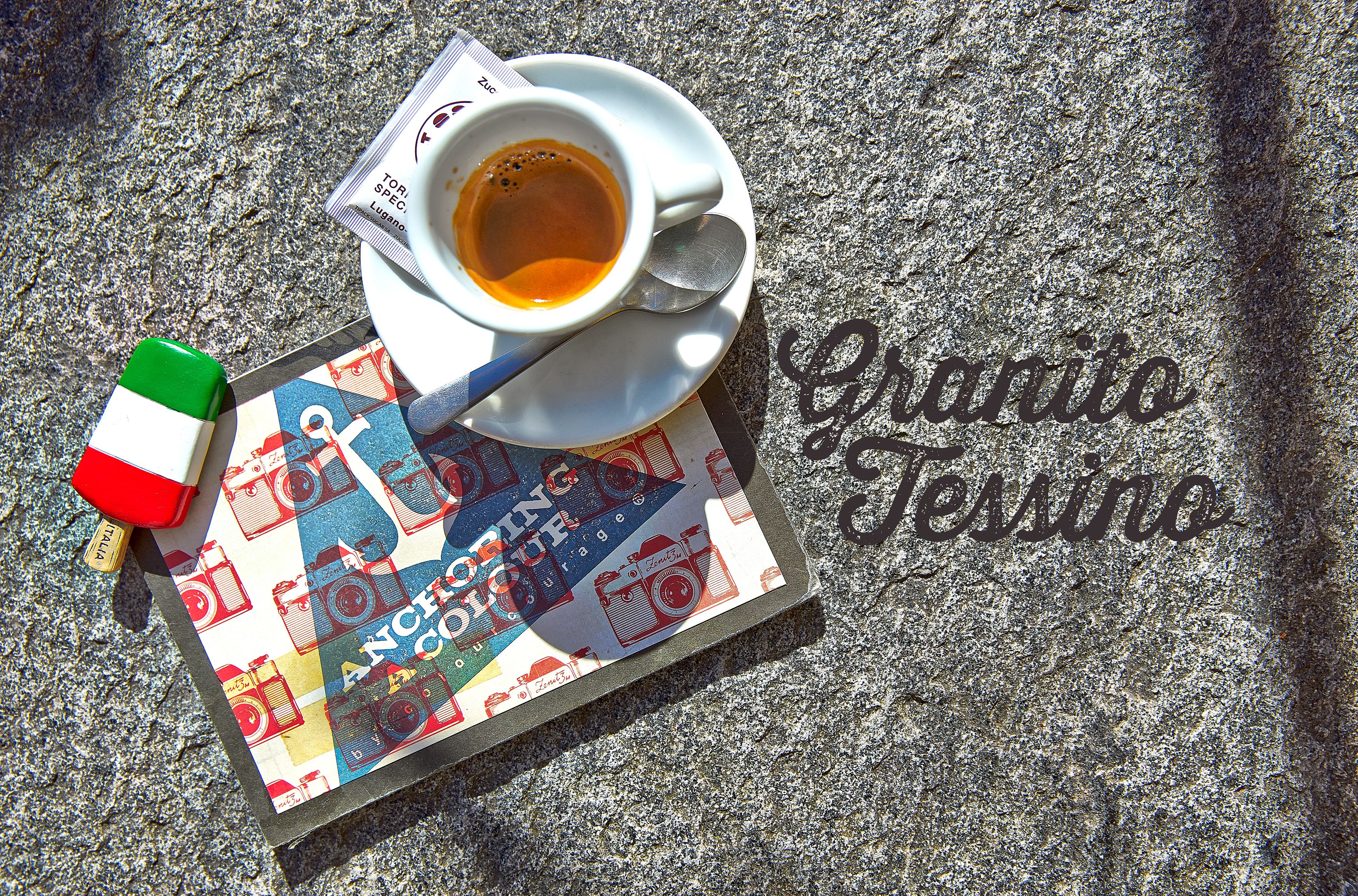 All items in this range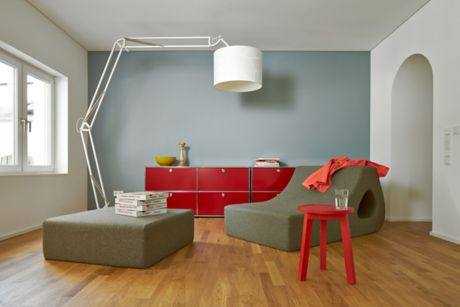 What's the story?
"I was touring the region Tessin in Italian-speaking Switzerland. To get an espresso, I went to a typical regional osteria. The benches and tables on the court of the osteria were beneath dense vines. They were completely made of massive, thick granite. In combination with the flat sunlight the grey stone created a beautiful atmosphere on the table. Any table decoration or tablecloth would have ruined this atmosphere. I added the shade of this granite under the name GRANITO TESSINO to the colour collection."
Shop Granito Tessino
Shop all colours
Styling tip:
GRANITO TESSINO is a neutral grey that can be used throughout the home. It combines well with almost all the shades of colourcourage® and, just like CONTZEN WHITE, can be used as a basic colour tone. White doors and window frames stand out elegantly against GRANITO TESSINO.
Lars Contzen about colours:
"The beauty of a colour does not depend on a particular object. Every colour may tell a thousand stories. Use colours the way you like them best. There are colour combinations, though, that harmonize perfectly."
Must have items for your project
Get inspired
Current Promotions
How to create a feature wall

Why not think about wallpapering a single wall to create a striking design feature?