colourcourage paint Habana Smoke
Habana Smoke is a slightly greyish brown that fits nicely with wooden surfaces.
Habana Smoke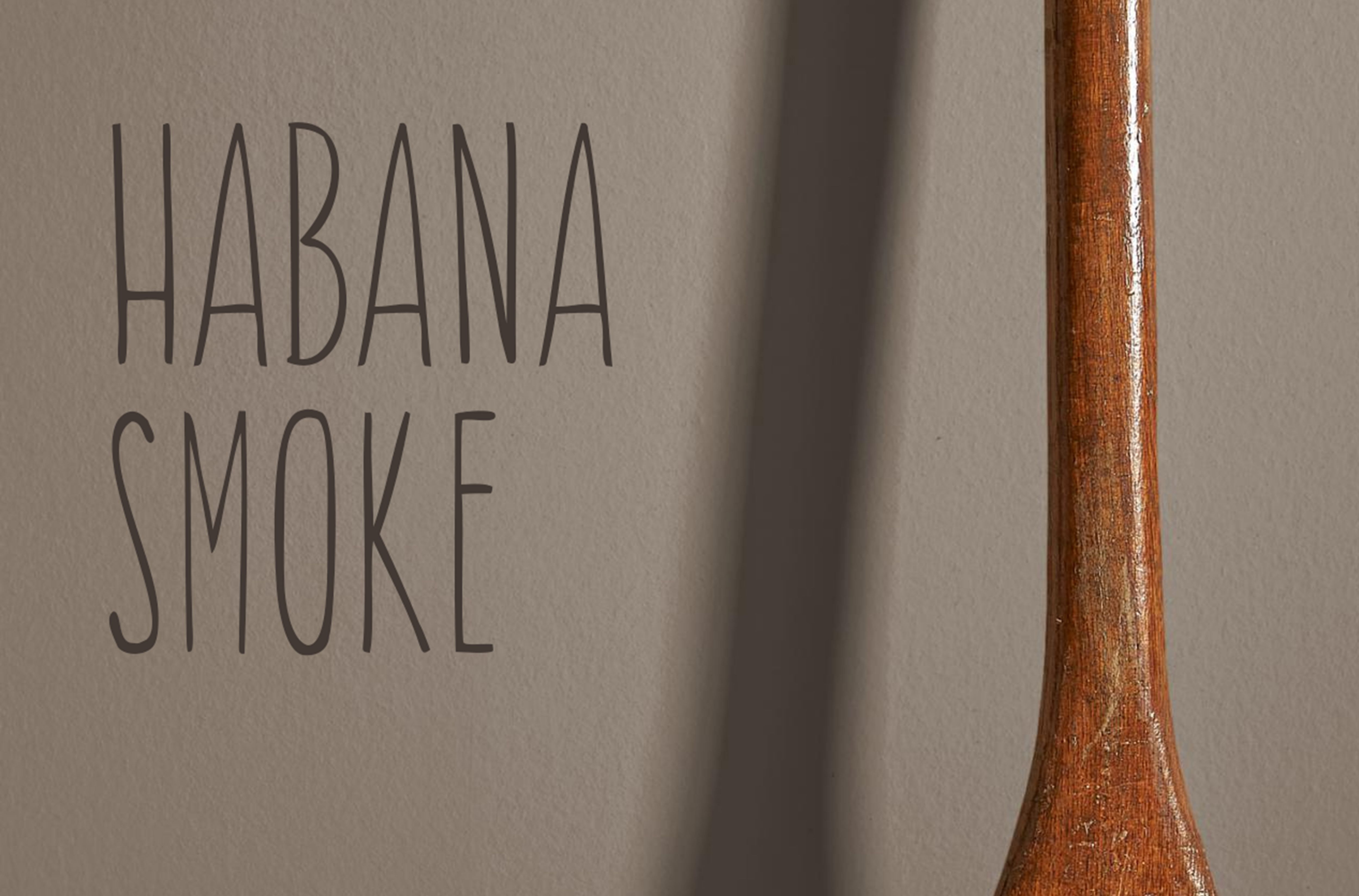 All items in this range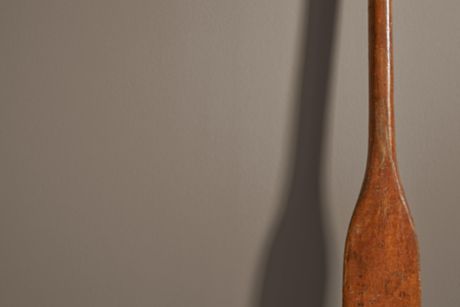 What's the story?
"In Locarno, Switzerland, I visited an old and well-established tobacco store that primarily offered own-produced varieties of tobacco and special cigars. The different sorts of tobacco were put into glasses with screw caps and stored in shelves, just like candy in a sweet shop. The whole room smelled intensively of tobacco and, as far as colour is concerned, consisted almost entirely of tobacco shades. The sensory impressions from this visit I summarized shortly after with the shade HABANA SMOKE."
Shop Habana Smoke
Shop all colours
Styling tip:
HABANA SMOKE is a greyish brown colour that works perfectly with COZY ATMOSPHERE. Both shades are muted, elegant colours that fit nicely in spaces with wooden surfaces. A cooler counterpart, like ICED SURPRISE, achieves a harmonious balance of warmth and coolness. Try against CONTZEN WHITE to really brighten up a room.
Lars Contzen about colours:
"The beauty of a colour does not depend on a particular object. Every colour may tell a thousand stories. Use colours the way you like them best. There are colour combinations, though, that harmonize perfectly."
Must have items for your project
Get inspired
Current Promotions
How to create a feature wall

Why not think about wallpapering a single wall to create a striking design feature?