colourcourage paint Herbes De Provence
Herbes De Provence creates a great sense of tranquillity and appears classic.
Herbes De Provence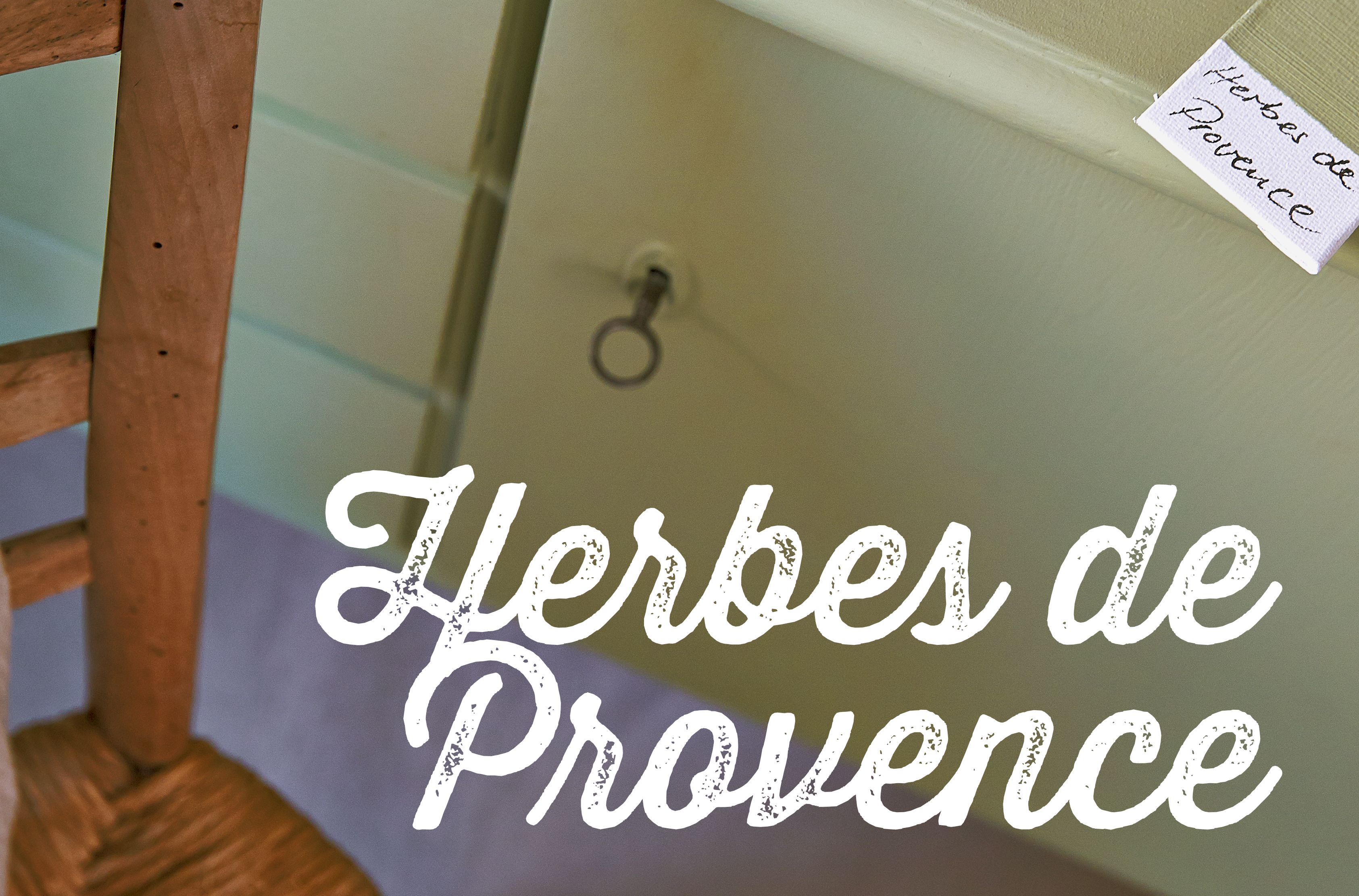 All items in this range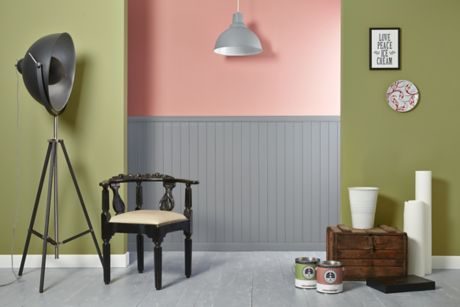 What's the story?
"When travelling throughout Europe searching for the perfect colour, you cannot miss a typical French weekly market. Fresh vegetables or spices often have inspiring colours. Oftentimes, the smell of Herbs de Provence fills the air. The mix of various dried kitchen herbs has a very special colour that immediately evokes associations of taste."
Shop Herbes De Provence
Shop all colours
Styling tip:
HERBES DE PROVENCE is a natural green that evokes the appearance of dried herbs. It creates a great sense of tranquillity and has a classical look. Colourful combinations with ROSEWOOD SHADE or LE CHAT GRIS helps to add more depth to a room. CONTZEN WHITE is a good companion to help lift the brightness of the room. HERBES DE PROVENCE is designed to be used in the kitchen and dining room and fits well with a more decorative and vintage style of furnishing.
Lars Contzen about colours:
"The beauty of a colour does not depend on a particular object. Every colour may tell a thousand stories. Use colours the way you like them best. There are colour combinations, though, that harmonize perfectly."
Must have items for your project
Get inspired
Current Promotions
How to create a feature wall

Why not think about wallpapering a single wall to create a striking design feature?