colourcourage paint Honu Lulu
Honu Lulu fits well to a decorative style of furnishing with a hint of vintage.
Honu Lulu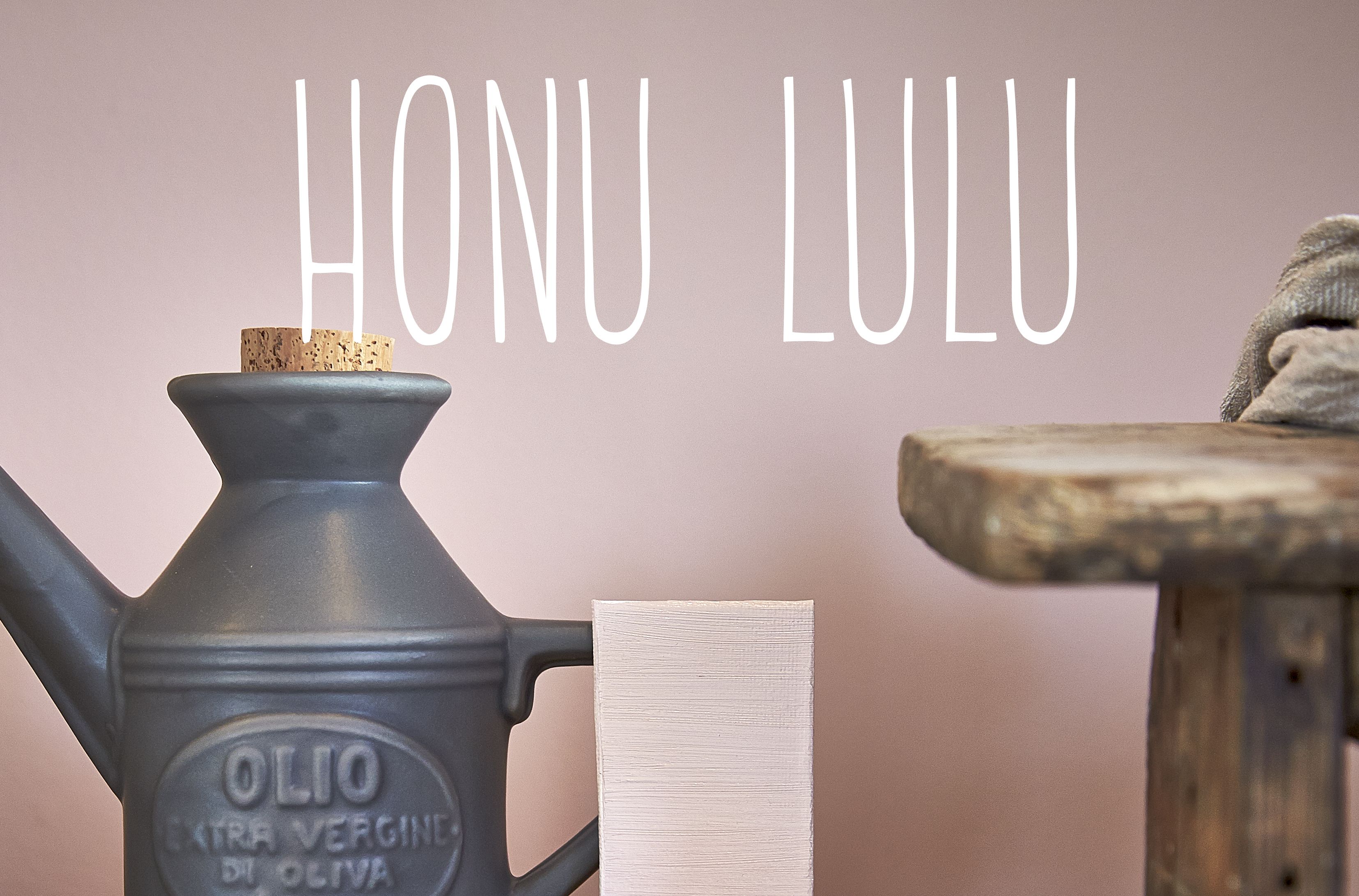 All items in this range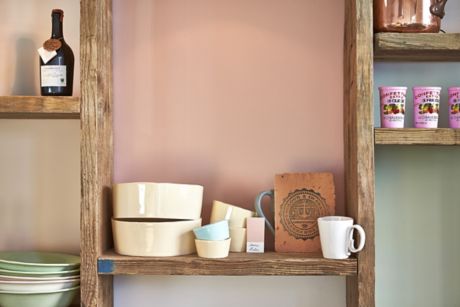 What's the story?
"During a surf contest at the French Atlantic coast, I saw a number of surfboards leaning against a wall. The original colour shade of that wall might once have been described as raspberry-coloured. Washed out and faded by weather-effects, the wall obviously had lost most of its brightness, but at the same time it had gained extra charm. In combination with the surfboards I spontaneously thought of Hawaii. So the charming colour got the name HONU LULU."
Shop Honu Lulu
Shop all colours
Styling tip:
HONU LULU is a very subtle pink rose colour which includes greys and browns that help to reduce the kitschness of pink. Even when combined with other shades such as GET WELL SOON and NUT SMOOTHIE, it looks subtle and harmonious. HONU LULU fits well with a decorative and vintage style of furnishing. Natural wood surfaces or white painted furniture pair excellently with this colourcourage® shade.
Lars Contzen about colours:
"The beauty of a colour does not depend on a particular object. Every colour may tell a thousand stories. Use colours the way you like them best. There are colour combinations, though, that harmonize perfectly."
Must have items for your project
Get inspired
Current Promotions
How to create a feature wall

Why not think about wallpapering a single wall to create a striking design feature?