colourcourage paint Iced Surprise
IcedSurprise is a greyish, light-blue that appears very natural.
Iced Surprise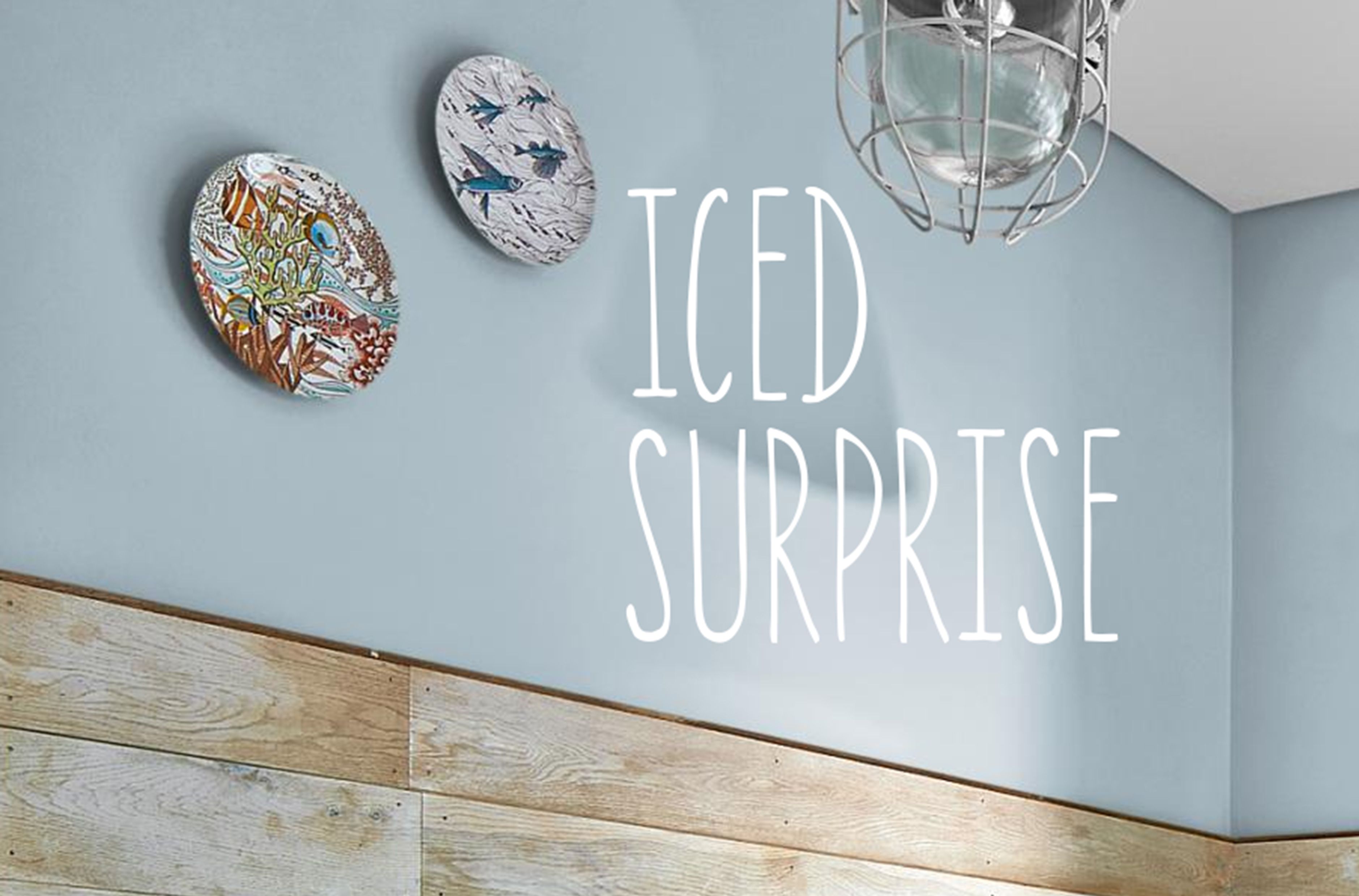 All items in this range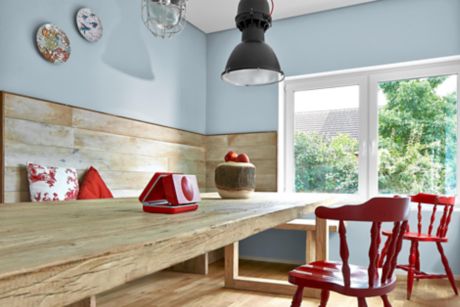 What's the story?
"I was standing at the counter of an ice cream parlour in an English coastal town. Not only was the selection of ice cream unbelievably big, but also the number of colour impressions. I ordered a creamy bluish ice cream that had particularly attracted my attention. Even though I could not associate the taste with any fruit or aroma familiar to me, I would have ordered that type again at any time. I captured the shade of this type of ice cream with the name ICED SURPRISE."
Shop Iced Surprise
Shop all colours
Styling tip:
ICED SURPRISE is a greyish, light-blue that appears natural. It combines well with wooden surfaces and other light brown shades that help to achieve a warm balance. White accents with curtains and textile lampshades emphasise the colour in a classic way.
Lars Contzen about colours:
"The beauty of a colour does not depend on a particular object. Every colour may tell a thousand stories. Use colours the way you like them best. There are colour combinations, though, that harmonize perfectly."
Must have items for your project
Get inspired
Current Promotions
How to create a feature wall

Why not think about wallpapering a single wall to create a striking design feature?