colourcourage paint Kumquat Arancio
Kumquat Arancio is one of the most luminous colours of the collection.
Kumquat Arancio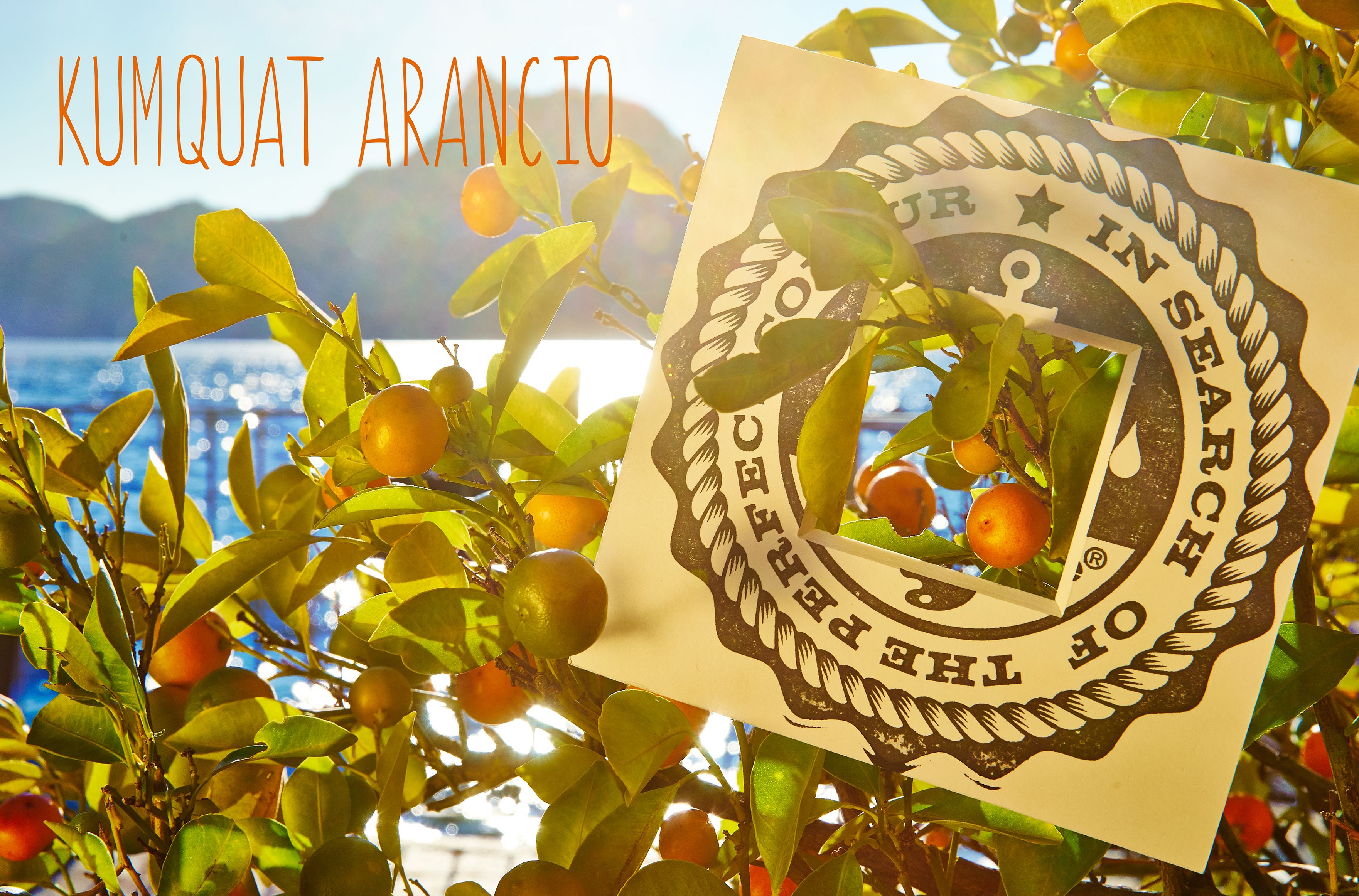 All items in this range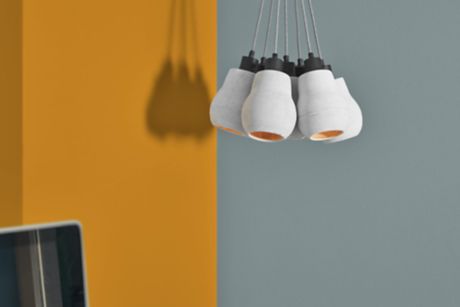 What's the story?
"On the shores of Lake Lugano in Grandia, Switzerland, in the flat autumn light, I found a dwarf orange tree full of fruit. Against the bluish backdrop of seas and mountains the partially rich orange of the so-called kumquats seemed to be further enhanced in its colour intensity. The colour was bursting with vitality and dynamic. For this reason, I included it into the collection as one of the most intensive shades."
Shop Kumquat Arancio
Shop all colours
Styling tip:
KUMQUAT ARANCIO is one of the most luminous and bold colours in the collection. It transports a lot of energy but is best used moderately. A cool but not too colourful counterpart establishes the necessary balance in the room. GREEN SUBMARINE includes complementary tones and is therefore the ideal pairing. PEBBLE BEACH and CONTZEN WHITE are the perfect neutral tones to create a sense of tranquillity.
Lars Contzen about colours:
"The beauty of a colour does not depend on a particular object. Every colour may tell a thousand stories. Use colours the way you like them best. There are colour combinations, though, that harmonize perfectly."
Must have items for your project
Get inspired
Current Promotions
How to create a feature wall

Why not think about wallpapering a single wall to create a striking design feature?