colourcourage paint Lavender Grey
Lavender Grey is a greyish broken, light violet.
Lavender Grey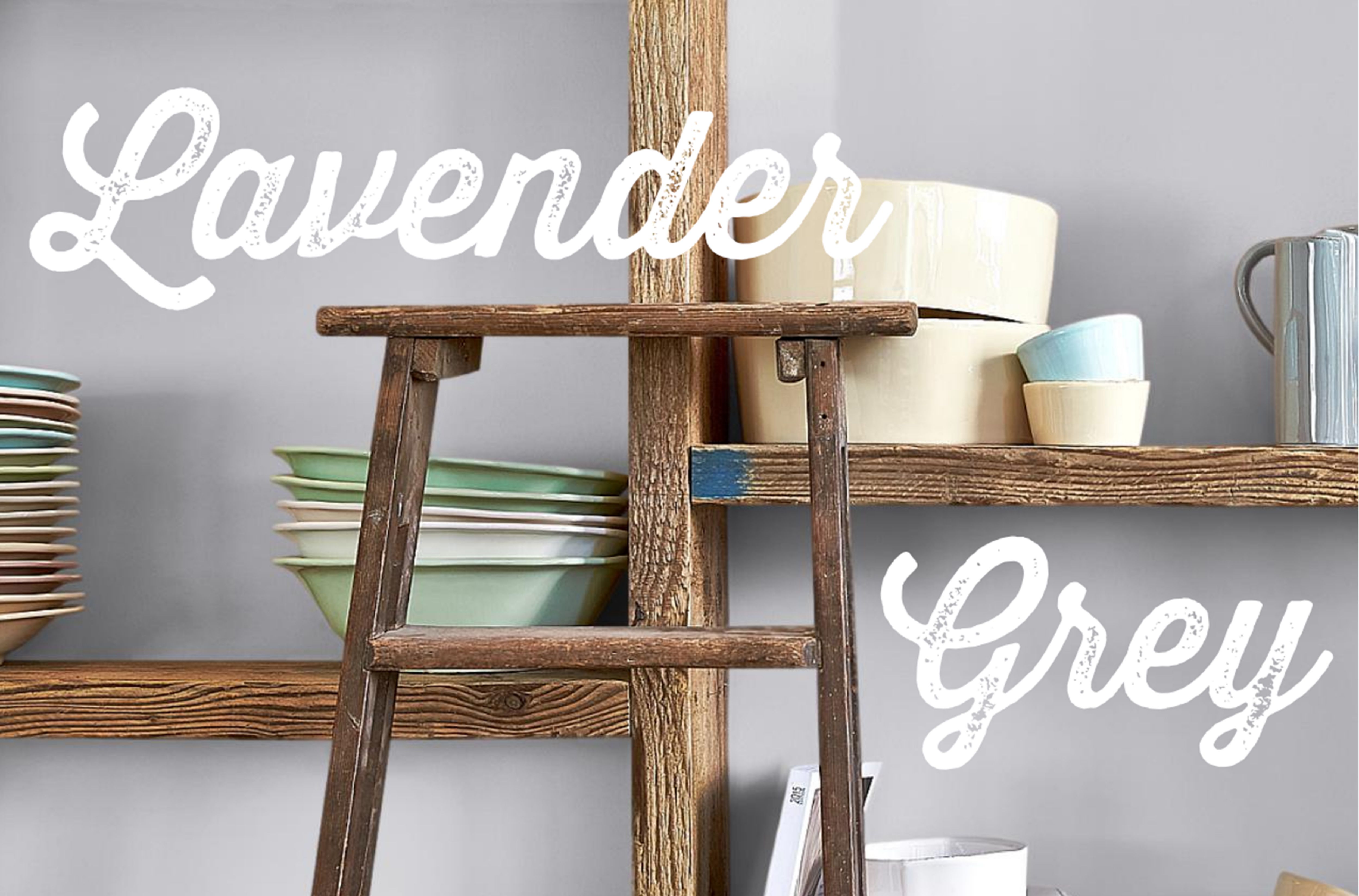 All items in this range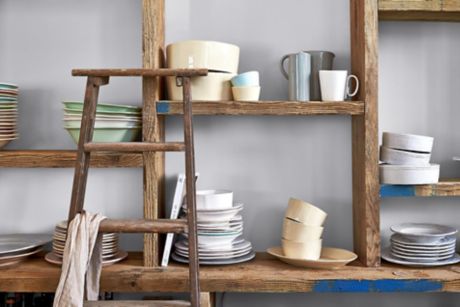 What's the story?
"There are innumerable shades of violet in nature, especially among blossoms. In another context, though, violet quickly appears kitschy. The shade of dried lavender blooms is an exception. Due to the grey and brown components its shade seems quite nuanced and multifaceted. Its small violet component is not intruding, but remains discreetly in the background. I have seen dried lavender blooms a lot on French markets and have always adored it for its colour.
Shop Lavender Grey
Shop all colours
Styling tip:
LAVENDER GREY is a muted grey tone with hints of light violet. It's a natural looking colour that gives connotations of dried lavender. Combinations with other pastel shades such as COZY ATMOSPHERE create a classic colour play. The colours CONTZEN WHITE or BEACH PEBBLE neutralise the colourful picture. Light floors and white furniture suit this colourcourage® shade well.
Lars Contzen about colours:
"The beauty of a colour does not depend on a particular object. Every colour may tell a thousand stories. Use colours the way you like them best. There are colour combinations, though, that harmonize perfectly."
Must have items for your project
Get inspired
Current Promotions
How to create a feature wall

Why not think about wallpapering a single wall to create a striking design feature?