colourcourage paint Le Chat Gris
Le Chat Gris is a neutral grey that can be combined with warm shades.
Le Chat Gris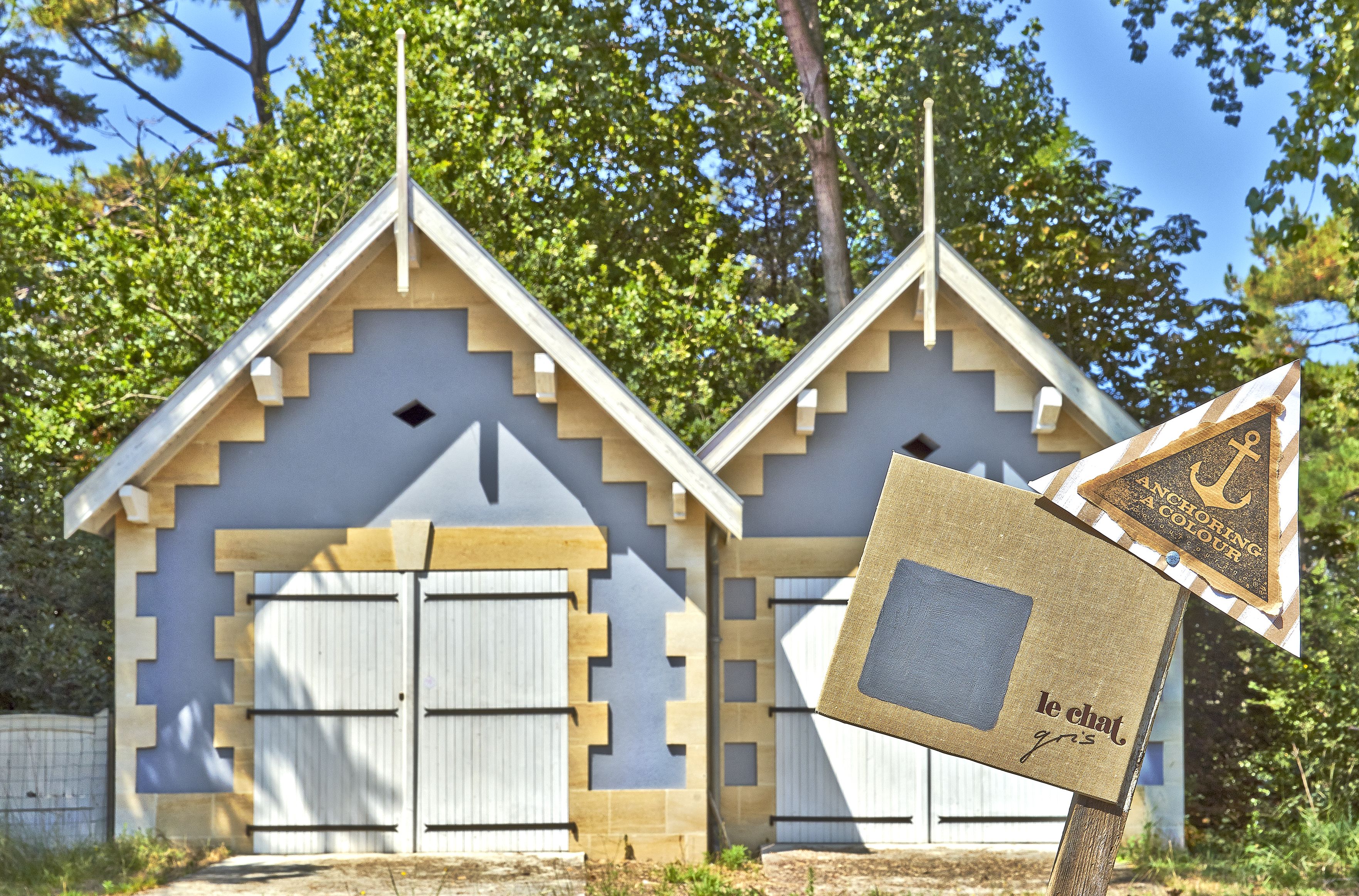 All items in this range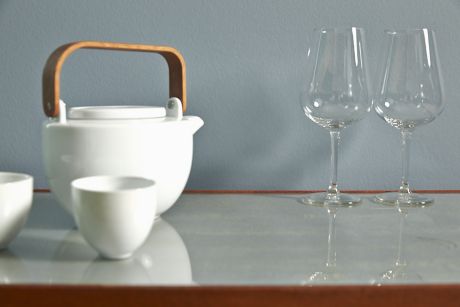 What's the story?
"In Soulac sur Mer, a seaside resort at the French Atlantic coast, I noticed two lovingly arranged sheds at the roadside. A combination of warm-toned stone and a neutral grey paint embellished the facades. The shades seemed to depend on each other in order to create the strikingly balanced colour effect. LE CHAT GRIS is a neutral mid-tone that is given complete expression when interplaying with other shades."
Shop Le Chat Gris
Shop all colours
Styling tip:
LE CHAT GRIS is a neutral grey that appears slightly cooler, but pairs up perfectly with warmer shades such as MILK AND HONEY and BEACH PEBBLE. CONTZEN WHITE is ideal if used on larger areas as it gives a room extra light. White doors and window frames help LE CHAT GRIS to really stand out.
Lars Contzen about colours:
"The beauty of a colour does not depend on a particular object. Every colour may tell a thousand stories. Use colours the way you like them best. There are colour combinations, though, that harmonize perfectly."
Must have items for your project
Get inspired
Current Promotions
How to create a feature wall

Why not think about wallpapering a single wall to create a striking design feature?