colourcourage paint Lime Cream
Lime Cream is a very fresh, motivating shade.
Lime Cream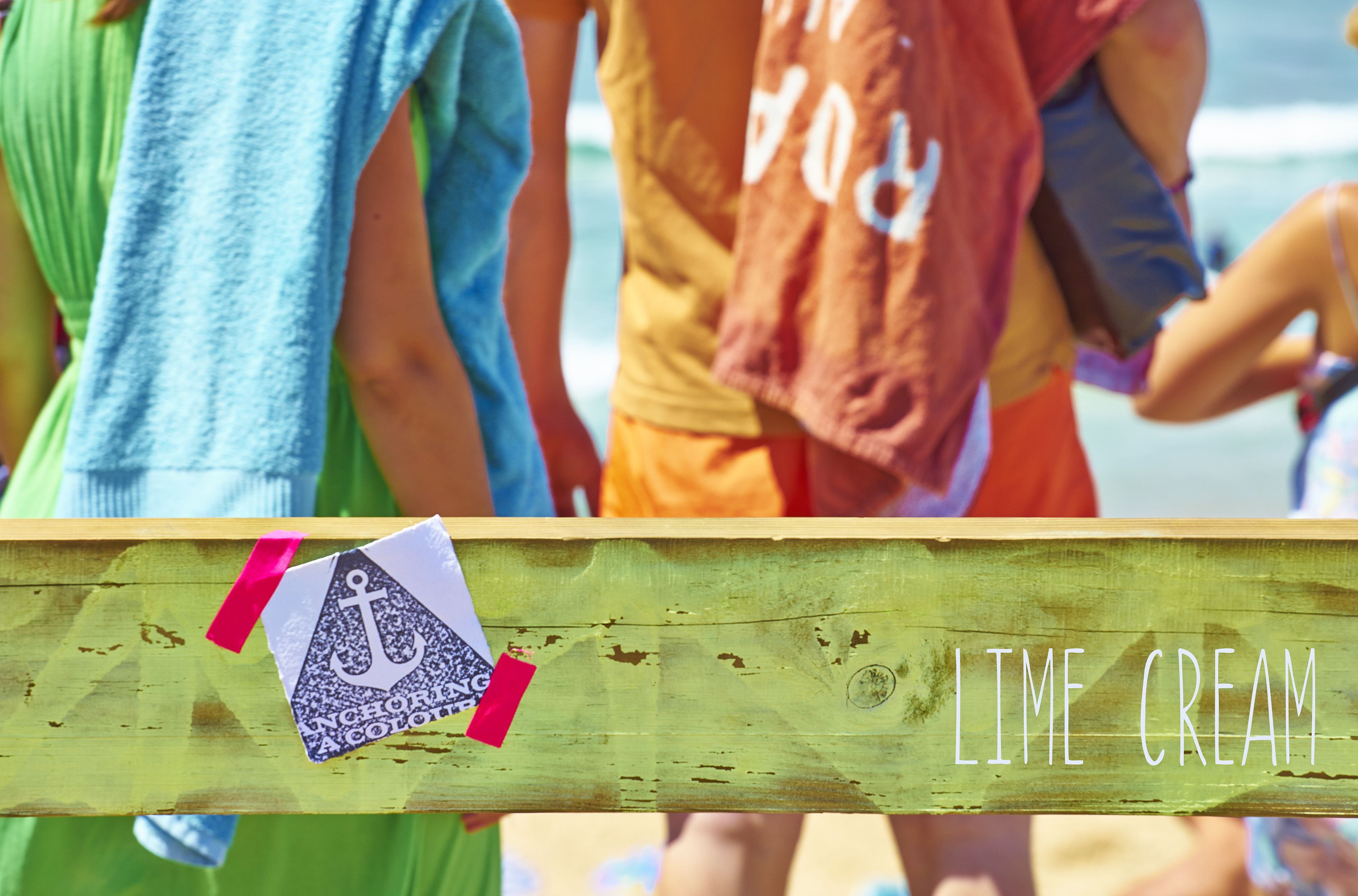 All items in this range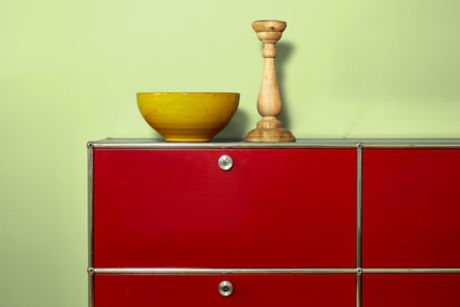 What's the story?
"I came across the shade LIME CREAM close to a surf beach in the North of Biarritz, France. The wood balustrades of the staircase leading to the beach were stained and painted with a light covering of spray paint. The natural tone of the beams and the light-green of the varnish added up to a new colour. The brightness of the green obviously got lost on the absorbing wood. However, the hereby created new shade beautifully fit into the otherwise very colourful scenery of the bustling beach."
Shop Lime Cream
Shop all colours
Styling tip:
LIME CREAM is a really fresh and motivating shade that has a creamy look to it. It complements well with the bold SALT RED due to similar textures. Larger areas may benefit from CONTZEN WHITE as it gives the room a lighter and more tranquil tone. Choose neutral floors and furnishings to complement.
Lars Contzen about colours:
"The beauty of a colour does not depend on a particular object. Every colour may tell a thousand stories. Use colours the way you like them best. There are colour combinations, though, that harmonize perfectly."
Must have items for your project
Get inspired
Current Promotions
How to create a feature wall

Why not think about wallpapering a single wall to create a striking design feature?