colourcourage paint Mango Green
Mango Green is an earthy green with a soothing and warm effect.
Mango Green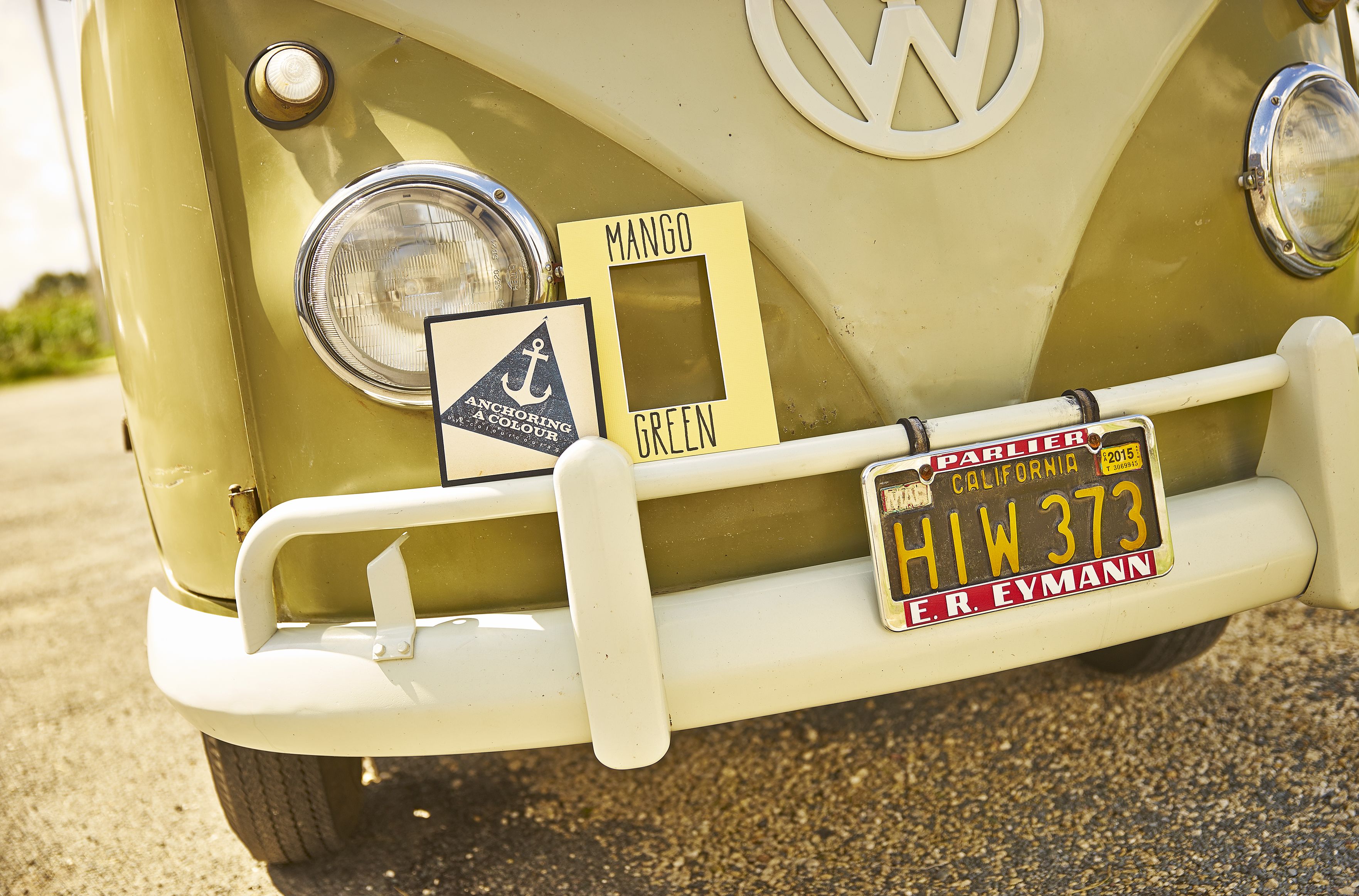 All items in this range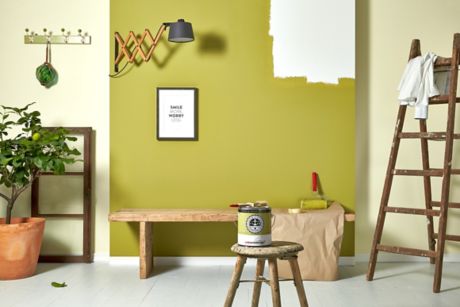 What's the story?
"On one of my journeys with my colour search van through France, I saw a beautiful old green bus standing at the roadside. I stopped to take a picture of it, when a young couple approached me. They told me that they had imported the van from California. They had just picked it up at the port and were now on their way to Paris. When I asked them whether they happened to know the colour of the green, they told me that in the sales documents it was stated as "MANGO GREEN". Although the shade had certainly changed with the van's age, the name still suits it very well."
Shop Mango Green
Shop all colours
Styling tip:
MANGO GREEN is an earthy colour with a soothing and warm tone. A complementary counterpart would be ROSEWOOD SHADE. Other shades such as SURF CIRE or ROYAN ROCK also pair well. The natural colour fits with untreated wooden surfaces and furniture with a vintage look and feel.
Lars Contzen about colours:
"The beauty of a colour does not depend on a particular object. Every colour may tell a thousand stories. Use colours the way you like them best. There are colour combinations, though, that harmonize perfectly."
Must have items for your project
Get inspired
Current Promotions
How to create a feature wall

Why not think about wallpapering a single wall to create a striking design feature?