colourcourage paint Milk and Honey
Milk and Honey is a very warm, pastel yellow.
Milk and Honey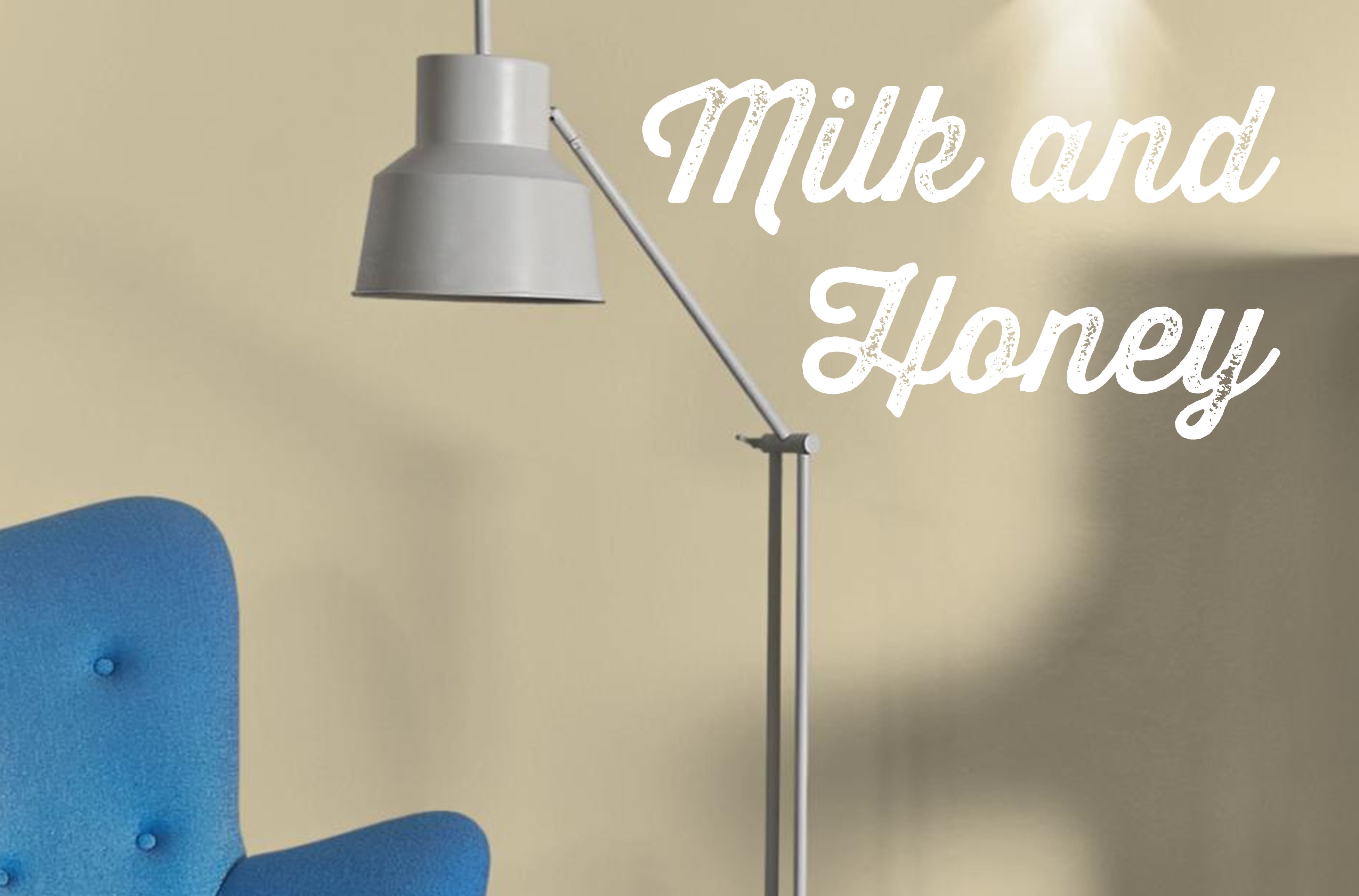 All items in this range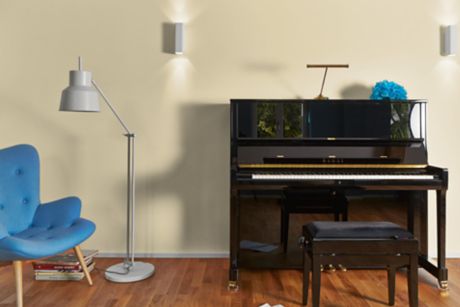 What's the story?
"On a promenade in France I saw a stand selling crepes, waffles and ice cream. Colourful signs and images were used to draw attention to its varied range of goods. However, I found the vanilla-coloured outer walls of the stand much more appealing. The colour perfectly matched the huge range reminding us of the land of milk and honey. This is why this shade was called MILK AND HONEY."
Shop Milk and Honey
Shop all colours
Styling tip:
MILK AND HONEY is a very warm, pastel yellow. TERRA DIE SIENA is the ideal combination for an additional warm shade. Dark furniture and floors, or stone material give this colour combination a classic and Mediterranean look. Both shades are a great choice for rooms that need a cosy feel, such as living rooms and dining rooms.
Lars Contzen about colours:
"The beauty of a colour does not depend on a particular object. Every colour may tell a thousand stories. Use colours the way you like them best. There are colour combinations, though, that harmonize perfectly."
Must have items for your project
Get inspired
Current Promotions
How to create a feature wall

Why not think about wallpapering a single wall to create a striking design feature?