colourcourage paint Mute Shadow
Mute Shadow is a light greyish brown that seems to be deeply inspired by nature.
Mute Shadow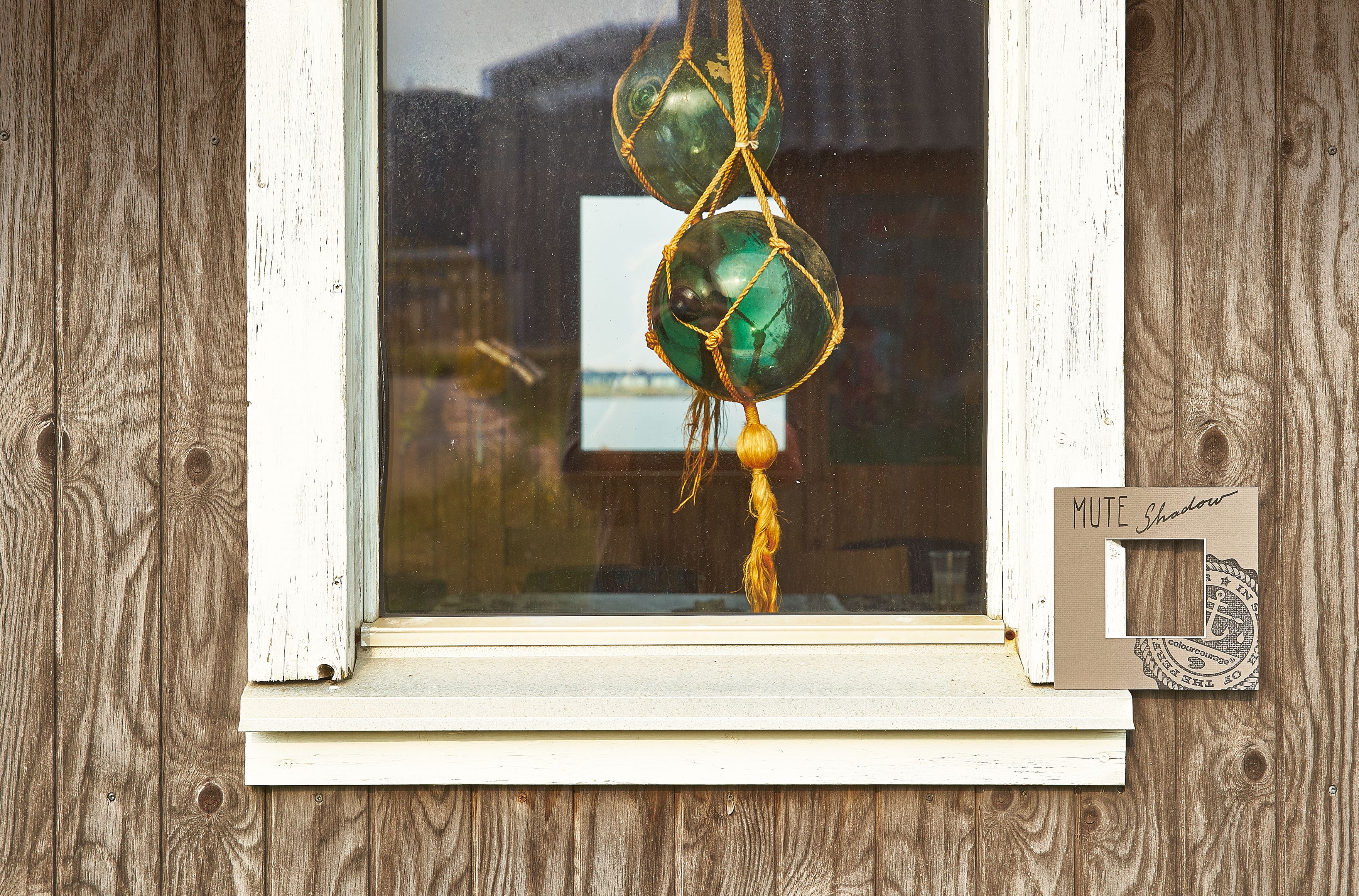 All items in this range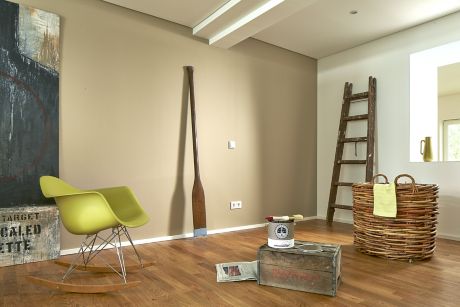 What's the story?
"In Denmark, I noticed a fisher hut with a wooden facade that was, unlike the usual way in that region, not coloured with paint. You rarely see that in Scandinavia, because without a coating the surface of the wood ages quickly under the rough weather conditions. In this case, it had changed to a greyish colour and seemed heavily faded. The colour resulting from this, however, looked very nice and natural. It got the name MUTE SHADOW."
Shop Mute Shadow
Shop all colours
Styling tip:
MUTE SHADOW is a light greyish brown that's inspired by nature. It works well with a muted green or pastel red such as MANGO GREEN and SUCIA ROSA. Wooden furniture and natural materials work perfectly with it. Add CONTZEN WHITE to give the room additional light.
Lars Contzen about colours:
"The beauty of a colour does not depend on a particular object. Every colour may tell a thousand stories. Use colours the way you like them best. There are colour combinations, though, that harmonize perfectly."
Must have items for your project
Get inspired
Current Promotions
How to create a feature wall

Why not think about wallpapering a single wall to create a striking design feature?