colourcourage paint Navy Blue
Navy Blue colour looks very classical and gives rooms a distinctive face.
Navy Blue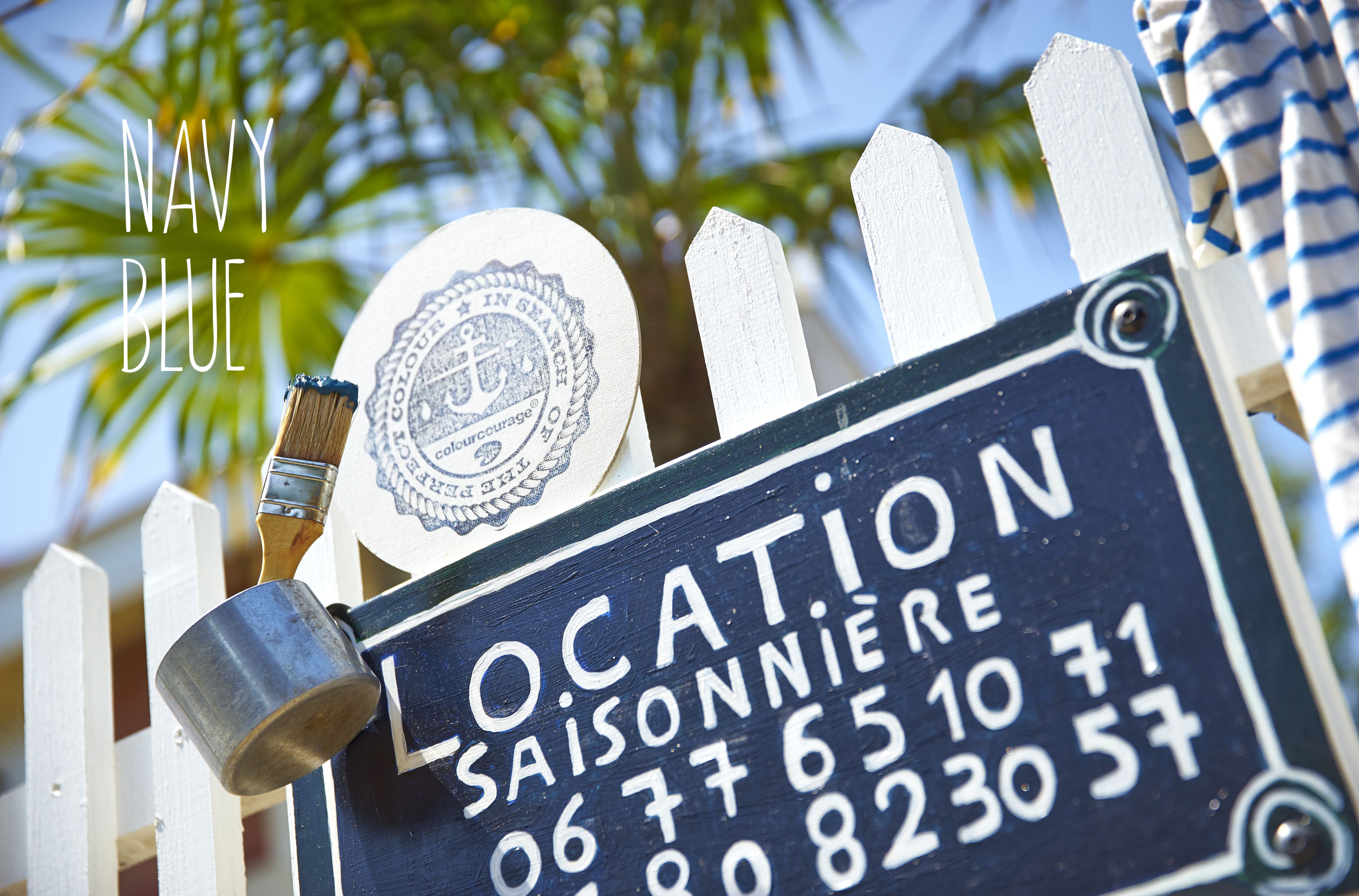 All items in this range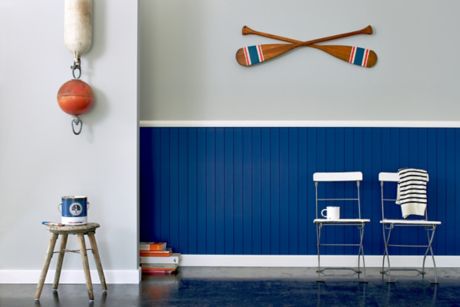 What's the story?
"On my search for the perfect colour, I once went through the French holiday resort Soulac sur Mer on my bike. At the garden fence of a holiday home, I noticed a handwritten sign. It only displayed two telephone numbers that were to be called for rental. Although it certainly was not supposed to meet any special design requirements, the wooden sign radiated a loveable charm. The dark blue of the sign received the name NAVY BLUE, since to me its shade immediately arouse maritime connotations."
Shop Navy Blue
Shop all colours
Styling tip:
NAVY BLUE is a maritime dark blue. This classical colour gives the room a distinctive feel. Red and orange colours are complementary accents to the room with BERRY BOOM being the ideal pairing. Keep rooms bright by painting alternate walls BEACH PEBBLE or CONTZEN WHITE. Combine with white, wooden furniture and maritime accessories to complete the look.
Lars Contzen about colours:
"The beauty of a colour does not depend on a particular object. Every colour may tell a thousand stories. Use colours the way you like them best. There are colour combinations, though, that harmonize perfectly."
Must have items for your project
Get inspired
Current Promotions
How to create a feature wall

Why not think about wallpapering a single wall to create a striking design feature?