colourcourage paint Nut Smoothie
Nut Smoothie is a pastel, slightly brownish yellow that appears very inviting and creates cosiness.
Nut Smoothie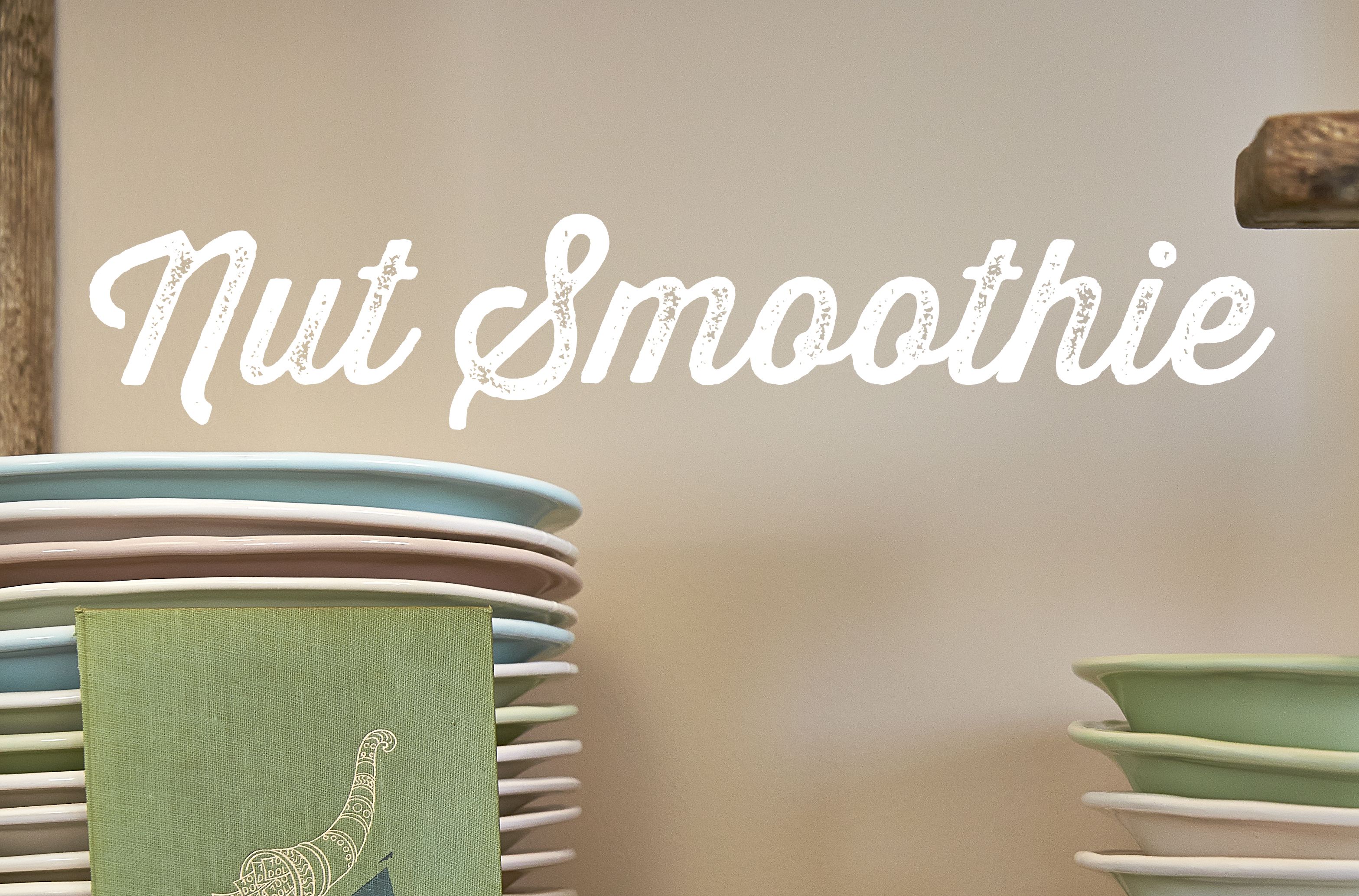 All items in this range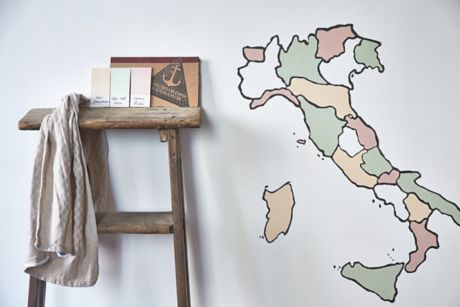 What's the story?
"When looking at a facade of an ice cream parlour in Portsmouth, England, I once again realised the huge effect colour has on human beings. We instinctively put colour shades into associative correlations. Partly, we relate the perceived colour with own experiences or memories. And partly, a colour only has an unconscious effect on us, triggering an intuitive response. NUT SMOOTHIE was capable of whetting my appetite for ice cream."
Shop Nut Smoothie
Shop all colours
Styling tip:
NUT SMOOTHIE is a pastel yellow that's inviting and cosy. It works well with other muted tones and HONU LULU and GET WELL SOON are the ideal combination. Untreated woods help to enhance its natural look and all these colours together give a wonderful vintage feel. CONTZEN WHITE is a great colour to give it a more modern look.
Lars Contzen about colours:
"The beauty of a colour does not depend on a particular object. Every colour may tell a thousand stories. Use colours the way you like them best. There are colour combinations, though, that harmonize perfectly."
Must have items for your project
Get inspired
Current Promotions
How to create a feature wall

Why not think about wallpapering a single wall to create a striking design feature?