colourcourage paint Oro Antico
Oro Antico is a deep golden shade that above all represents opulence.
Oro Antico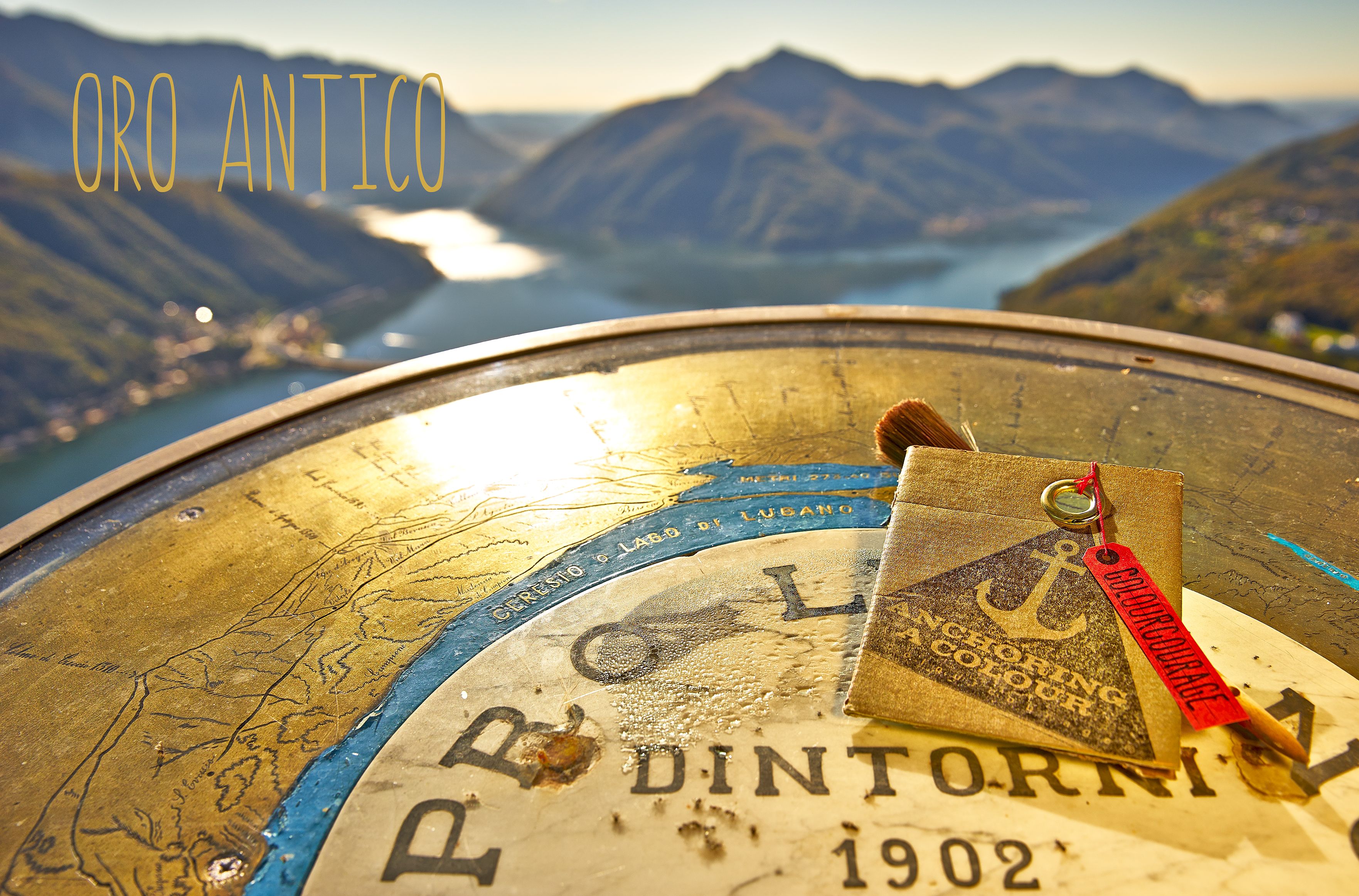 All items in this range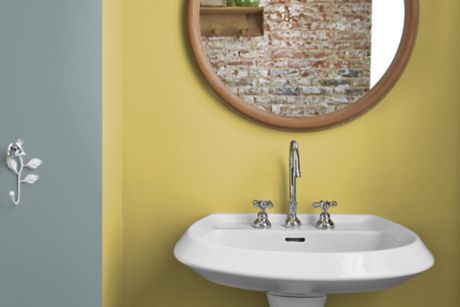 What's the story?
"On a round-trip through the region of the Italian Lakes, again searching for the perfect colour, I found an impressive shade at the Lake of Lugano. Placed on an observation platform with view on the lake, there was an elaborately produced old display board. It showed the surrounding mountain peaks and their heights. The information was engraved in a big, round brass plate. With strong backlight, the patinised brass just looked like dark, old gold."
Shop Oro Antico
Shop all colours
Styling tip:
ORO ANTICO is a deep, golden shade that represents opulence. GREEN SUBMARINE acts as a colourful counterpart and is well-suited due to its muted tones. SOFT GREY also works well in a harmonising the colour palette. Antique furniture, long curtains and dark wooden floors create a stylish, opulent look.
Lars Contzen about colours:
"The beauty of a colour does not depend on a particular object. Every colour may tell a thousand stories. Use colours the way you like them best. There are colour combinations, though, that harmonize perfectly."
Must have items for your project
Get inspired
Current Promotions
How to create a feature wall

Why not think about wallpapering a single wall to create a striking design feature?