colourcourage paint Ortensia Rossa
Ortensia Rossa is a red-violet shade borrowed from nature that has a very dynamic effect and gives walls great expressiveness.
Ortensia Rossa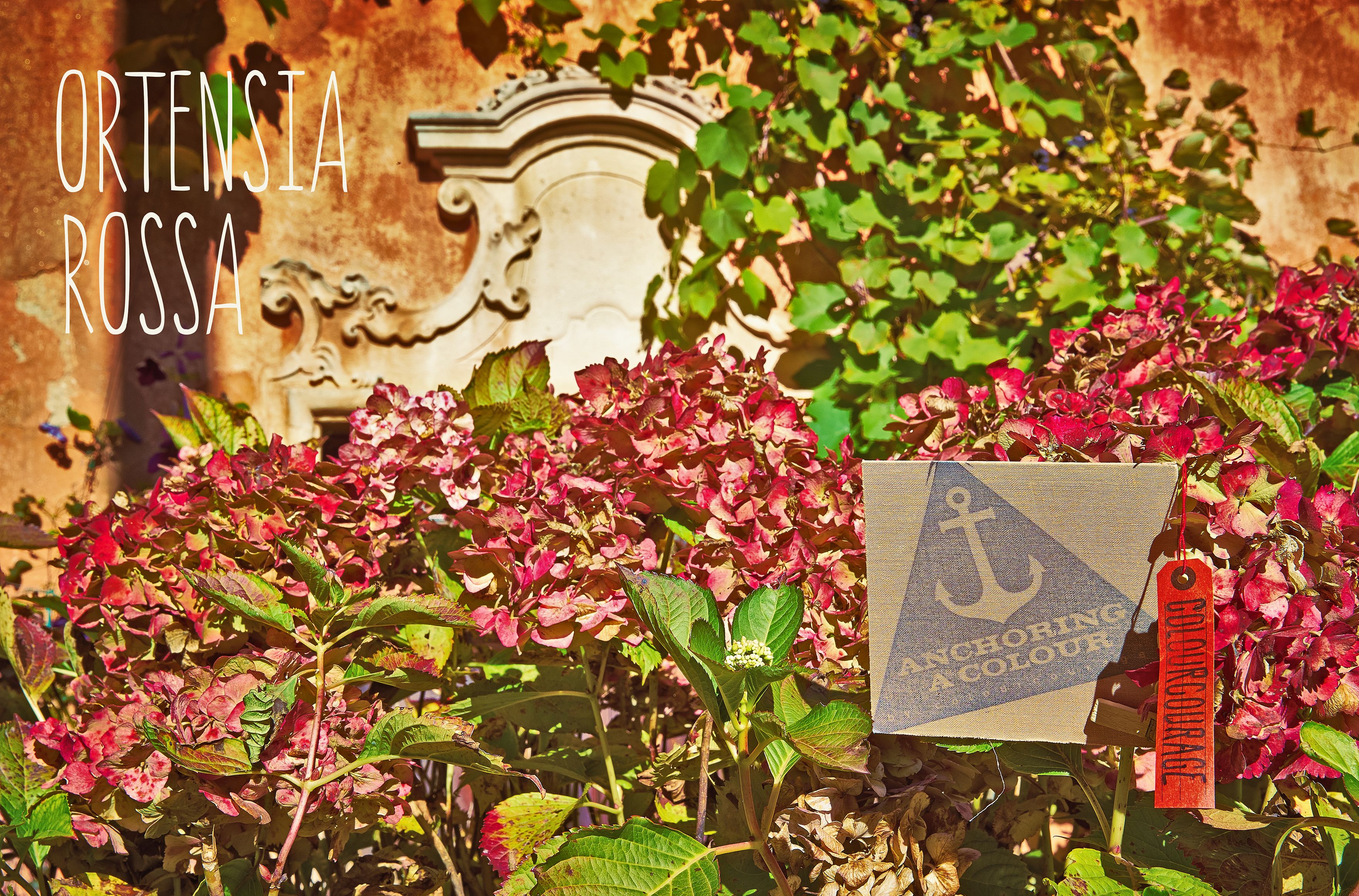 All items in this range
What's the story?
"I discovered just how wonderful the colour of hydrangea can be, in a small mountain village in Switzerland. A huge hydrangea was growing right in front of a small historic villa with a terra-cotta coloured facade. In the light of the high standing midday sun, the warm violet-red of the blossoms and the earthy wall created an almost magical picture."
Shop Ortensia Rossa
Shop all colours
Styling tip:
ORTENSIA ROSSA is a red-violet shade that's rooted in nature. It's a really autumnal colour that should be used moderately and works well when combined with BEACH PEBBLE and TERRA DIE SIENA. Natural wood and stone materials complete this picture with real sophistication.
Lars Contzen about colours:
"The beauty of a colour does not depend on a particular object. Every colour may tell a thousand stories. Use colours the way you like them best. There are colour combinations, though, that harmonize perfectly."
Must have items for your project
Get inspired
Current Promotions
How to create a feature wall

Why not think about wallpapering a single wall to create a striking design feature?