colourcourage paint Osteria Ciona
Osteria Ciona is a very pleasant yellow with white components that looks slightly creamy.
Osteria Ciona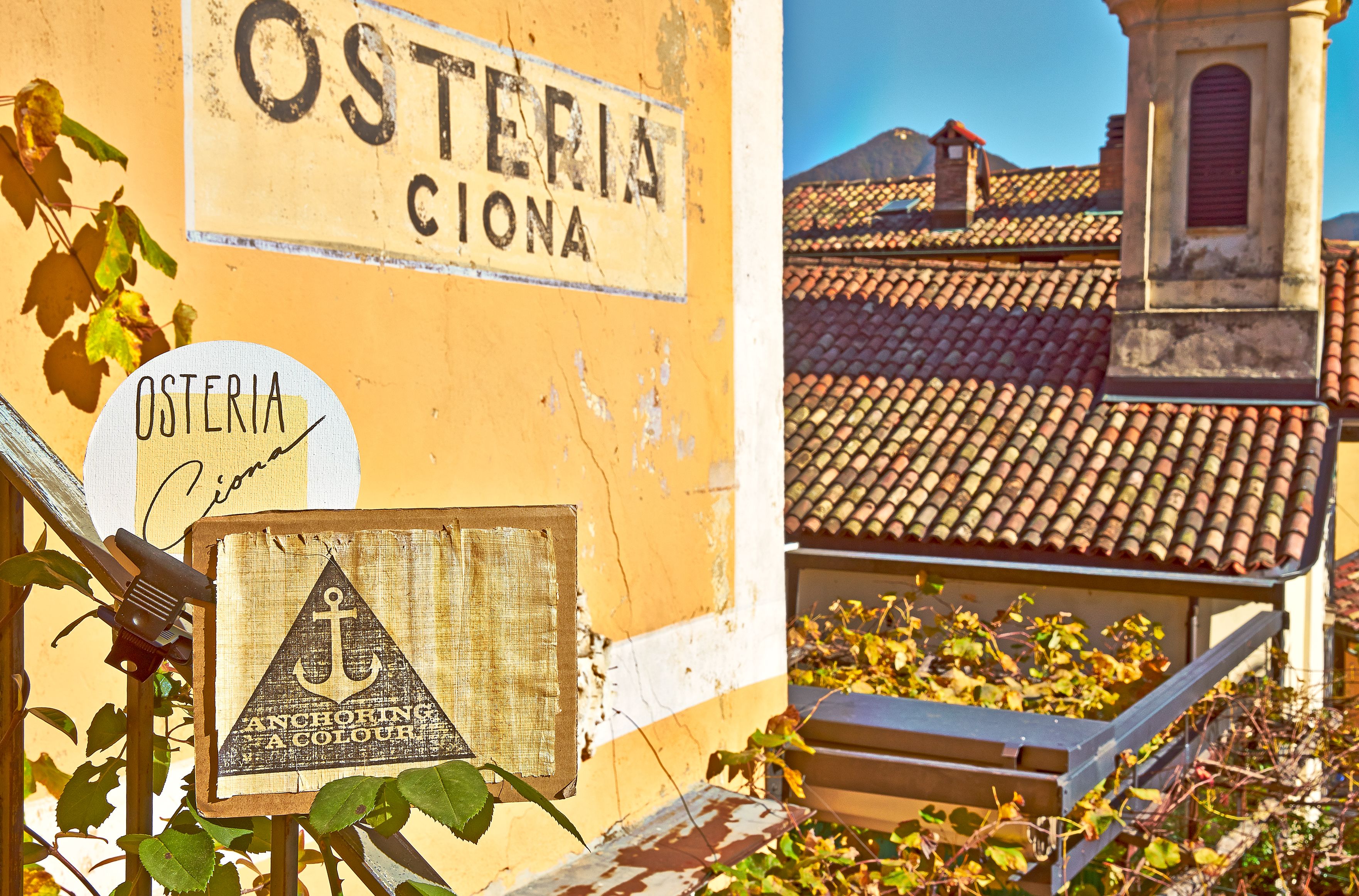 All items in this range
What's the story?
"In the small Swiss mountain village Ciona, I noticed the cracked and patinised paint on the facade of an osteria. The wall was overgrown with vines. In the background you could see an old church tower and the mountain panorama of the Alps. This scene was so beautiful that it almost seemed surreal. Handwritten on the beautiful yellow wall was: OSTERIA CIONA. The yellow was included into the collection under this very name."
Shop Osteria Ciona
Shop all colours
Styling tip:
OSTERIA CIONA is a pleasant yellow with white elements that give a rich and creamy look. The shade is full of energy and vitality and pairs well with other colourcourage® shades such as HERBES DE PROVENCE and SURF CIRE. GRANITO TESSION is the ideal colour to neutralise the look and this particular colour composition is particularly charming in both the kitchen and dining room.
Lars Contzen about colours:
"The beauty of a colour does not depend on a particular object. Every colour may tell a thousand stories. Use colours the way you like them best. There are colour combinations, though, that harmonize perfectly."
Must have items for your project
Get inspired
Current Promotions
How to create a feature wall

Why not think about wallpapering a single wall to create a striking design feature?