colourcourage paint Pomme De Pin
Pomme De Pin is a vital green that is full of energy. It allows the design of very expressive and striking rooms.
Pomme De Pin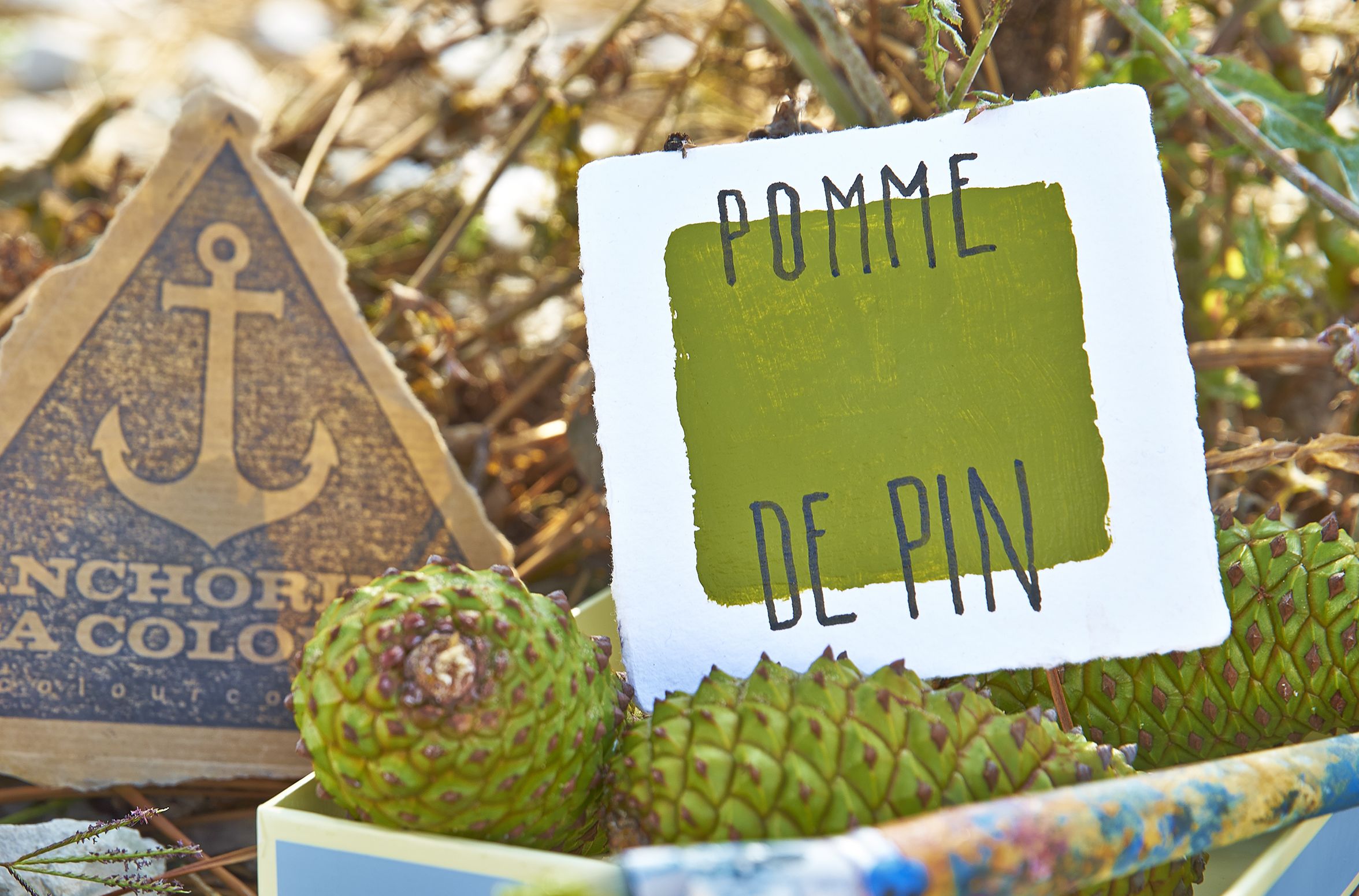 All items in this range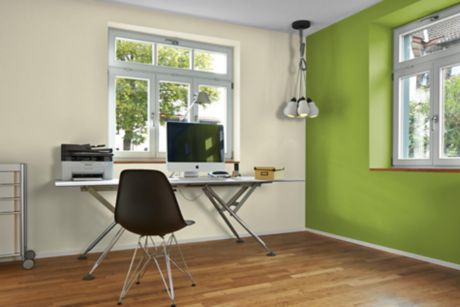 What's the story?
"When I was driving with my 'colour search van' along the French Atlantic coast towards the South, I stopped for an overnight stay at a campsite in the dunes. The parking spaces were located beautifully beneath tall pine trees. Every now and then, intensely green pine cones fell off from the branches of the pines. When I took a closer look at them I was fascinated by the naturally rich green shade. POMME DE PIN was captured as a colour representing the shades of the vegetation of that region."
Shop Pomme De Pin
Shop all colours
Styling tip:
POMME DE PIN is a green colour that's full of vitality and energy. It's an expressive and striking colour that should be used sparingly throughout the home. Colours such as SABLES DE FRANCE are ideal counterparts, as well as CONTZEN WHITE to help soften the look. This colour composition fits perfectly into a modern, design-orientated style of home.
Lars Contzen about colours:
"The beauty of a colour does not depend on a particular object. Every colour may tell a thousand stories. Use colours the way you like them best. There are colour combinations, though, that harmonize perfectly."
Must have items for your project
Get inspired
Current Promotions
How to create a feature wall

Why not think about wallpapering a single wall to create a striking design feature?