colourcourage paint Rosewood Shade
Rosewood Shade is a brownish broken rose. Has a very nostalgic effect and is suitable for accentuating antique furniture elegantly.
Rosewood Shade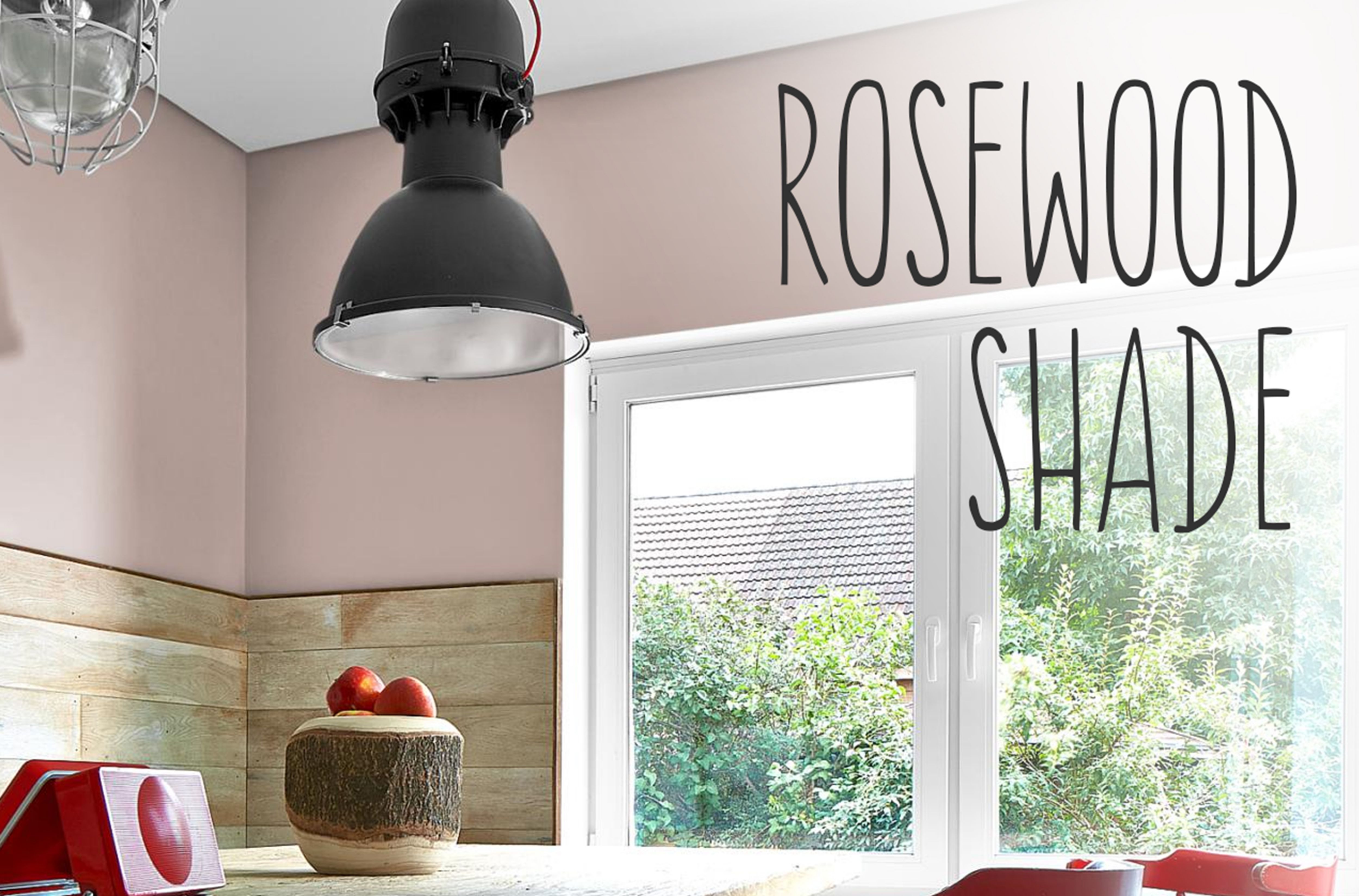 All items in this range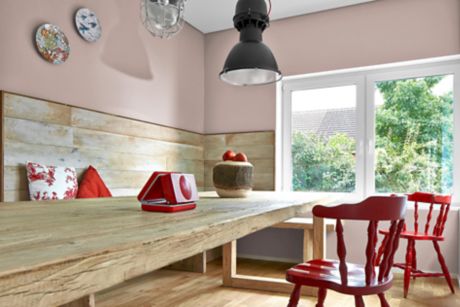 What's the story?
"On the island Fuerteventura I got to know a surfer down at the beach, whose surfboard was completely made of wood. We started talking and he told me that he was a professional carpenter and had made his board by himself. He offered for me to visit his work space and I did so in the evening. Among various kinds of material there, I was stroke by a piece of wood shining in a pale, reddish tone. It had an extraordinarily beautiful shade. He explained to me that this wood type was called rosewood. The colour ROSEWOOD SHADE is inspired by this incident."
Shop Rosewood Shade
Shop all colours
Styling tip:
ROSEWOOD SHADE is a muted, rose tone that has a real nostalgic feel to it. It's perfect for accentuating antique furniture and giving a room a vintage look. As a cooler tone, GREEN SUBMARINE is the ideal counterpart and BEACH PEBBLE and CONTZEN WHITE are also great as additional base colours. Add white, wooden furniture and light wood floors to create a shabby-chic style.
Lars Contzen about colours:
"The beauty of a colour does not depend on a particular object. Every colour may tell a thousand stories. Use colours the way you like them best. There are colour combinations, though, that harmonize perfectly."
Must have items for your project
Get inspired
Current Promotions
How to create a feature wall

Why not think about wallpapering a single wall to create a striking design feature?