colourcourage paint Royan Rock
Royan Rock is a neutral middle-grey that offers unlimited possibilities in style and combination.
Royan Rock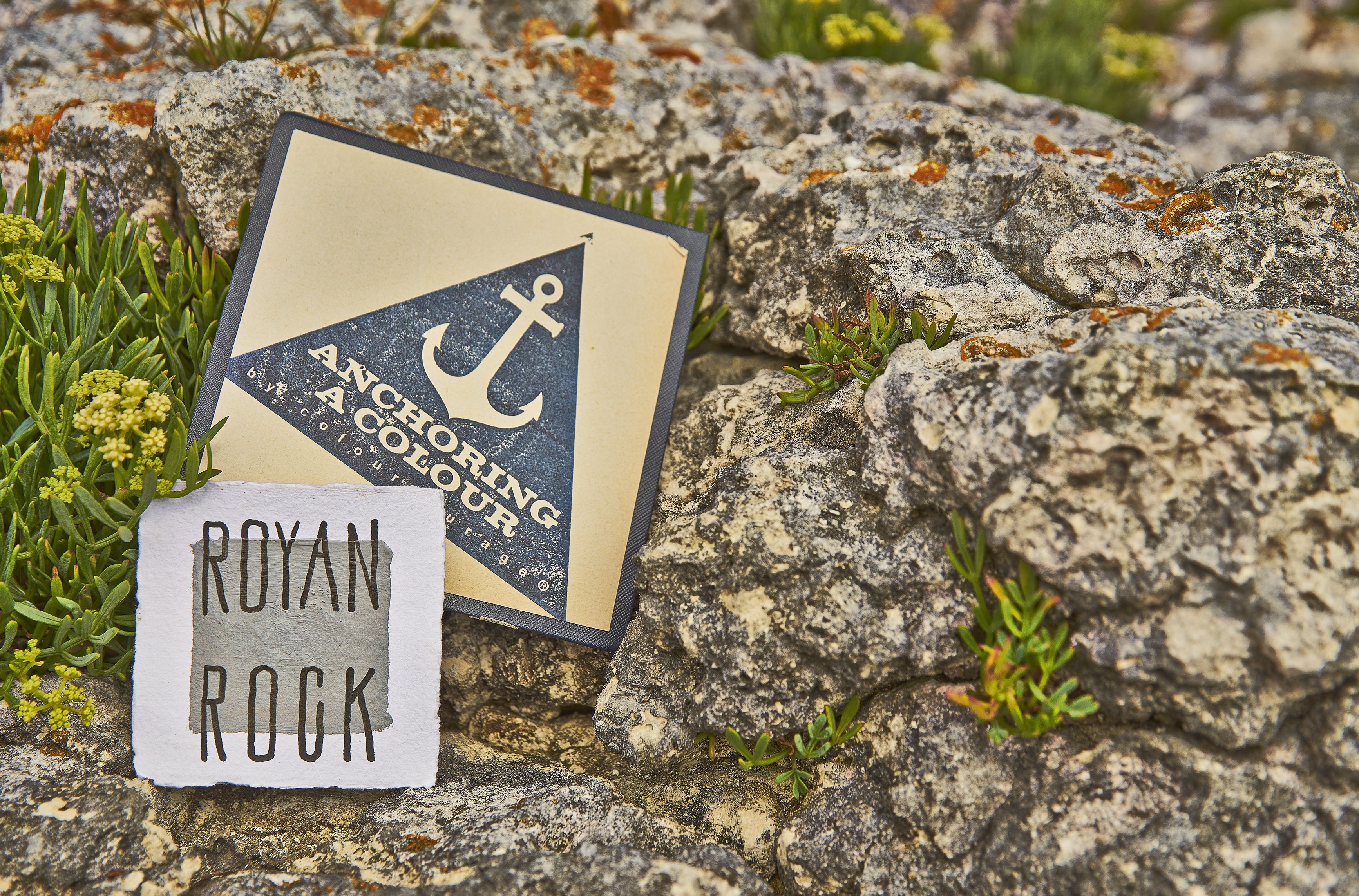 All items in this range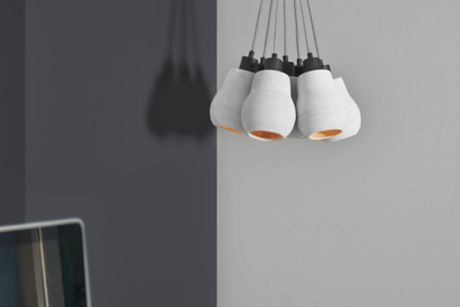 What's the story?
"In Royan, at the French Atlantic coast north of the Gironde estuary, I was impressed by those many gigantic rocks at the seashore. Their colour is characterized by the interplay of light and dark shades of grey, however, the overall impression is warm coloured. Under the name ROYAN ROCK I have summarised this interplay in one single grey tone. Its strength lies in its very natural appearance."
Shop Royan Rock
Shop all colours
Styling tip:
ROYAN ROCK is a neutral, soft grey that offers unlimited possibilities in both style and combination. It also serves as the ideal colour to neutralise more intense colourcourage® shades, such as BERGAMOT SQUEEZE.
Lars Contzen about colours:
"The beauty of a colour does not depend on a particular object. Every colour may tell a thousand stories. Use colours the way you like them best. There are colour combinations, though, that harmonize perfectly."
Must have items for your project
Get inspired
Current Promotions
How to create a feature wall

Why not think about wallpapering a single wall to create a striking design feature?