colourcourage paint Sables De France
Sables De France is a very natural shade of sand that can be applied throughout the room easily.
Sables De France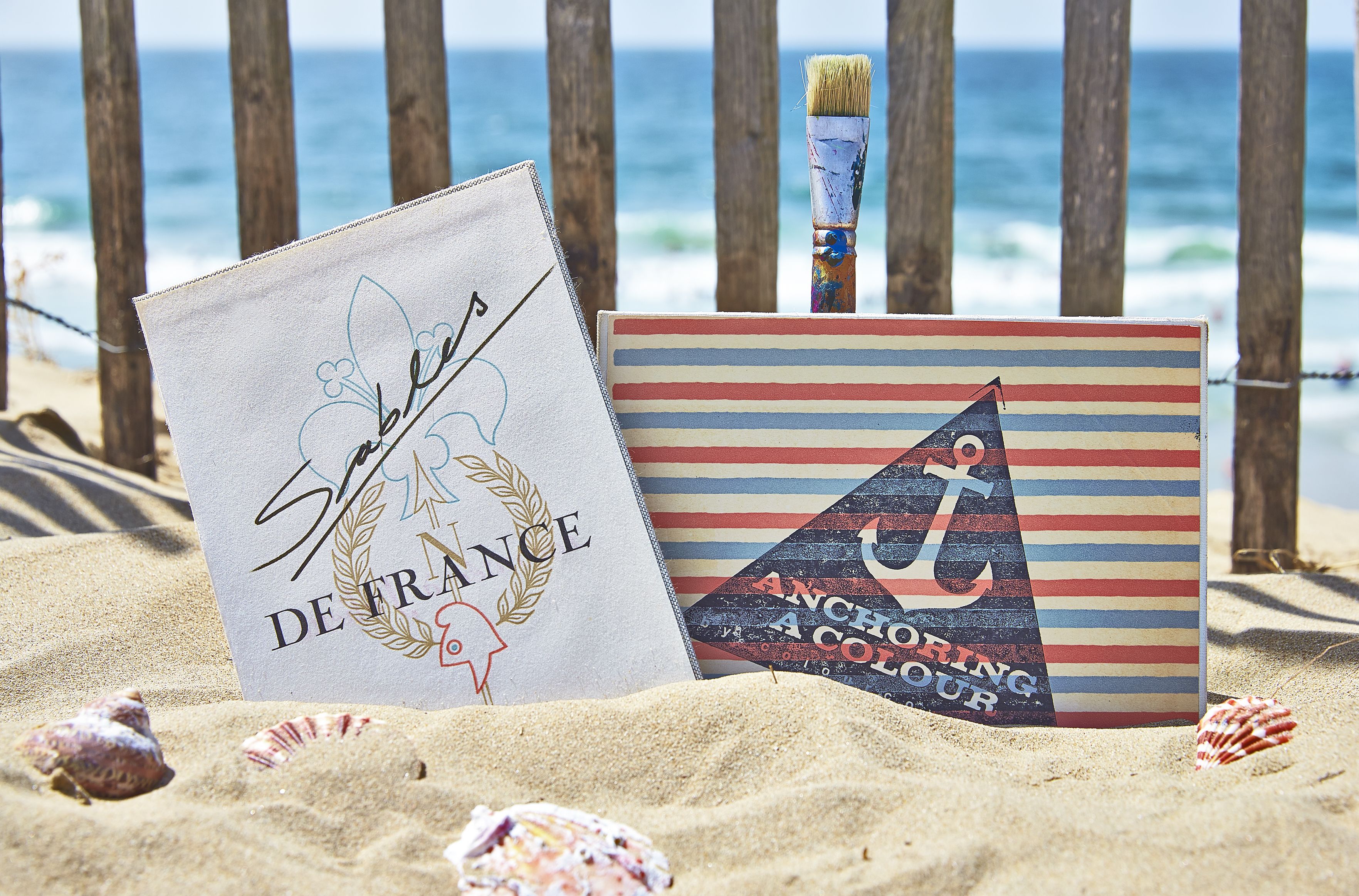 All items in this range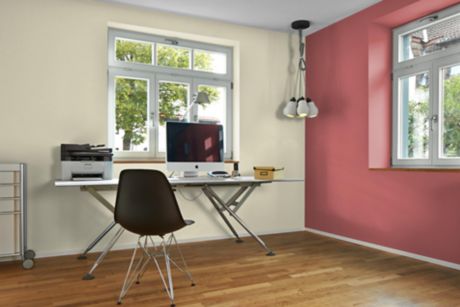 What's the story?
"Not every sandy beach in Europe has the same colour and quality. Yet, over large parts of France, the colour and graining of the sand is equally beautiful. Its fineness and bright beige together with the, at times, turquoise blue ocean create a fantastic dream of colours. With the colour name SABLES DE FRANCE I have captured this shade of French sandy beaches."
Shop Sables De France
Shop all colours
Styling tip:
SABLES DE FRANCE is a natural sandy colour that can be applied throughout any room. It also combines well with other shades such as ICED SURPRISE to give a landscape look and feel and with SALT RED to add as a deeper accent colour. White doors and window frames stand out well against SABLES DE FRANCE.
Lars Contzen about colours:
"The beauty of a colour does not depend on a particular object. Every colour may tell a thousand stories. Use colours the way you like them best. There are colour combinations, though, that harmonize perfectly."
Must have items for your project
Get inspired
Current Promotions
How to create a feature wall

Why not think about wallpapering a single wall to create a striking design feature?