colourcourage paint Salt Red
Sal Red looks like a washed out or coral red.
Salt Red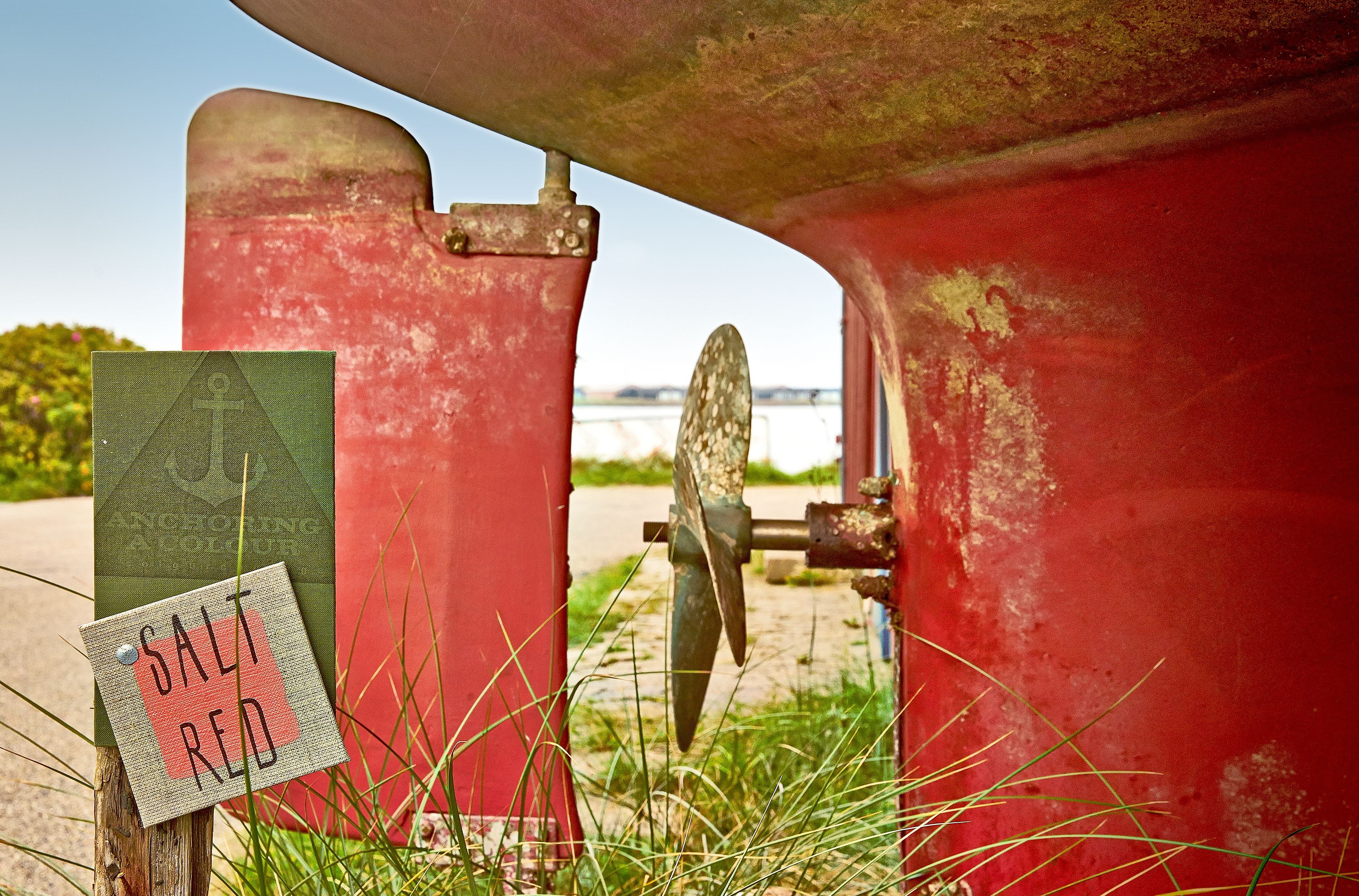 All items in this range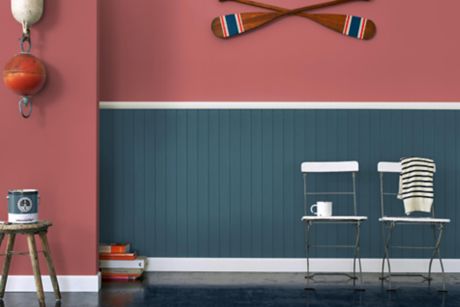 What's the story?
"In a Danish port, a few boats and ships were standing ashore for repair work. Among them was a small ship with a formerly red painted metal fuselage. The red colour was faded from the salt water to such an extent that an individual shade came to light. I called this soft, pale red SALT RED. To me, it represents peace and reticence."
Shop SaltRed
Shop all colours
Styling tip:
SALT RED is a washed out coral colour that works well with muted colourcourage® tones. The shades HERBES DE PROVENCE and SHORE BREAK are the perfect harmonious companions, whilst DUSTY PORCELAIN gives a nostalgic look with a shabby chic style.
Lars Contzen about colours:
"The beauty of a colour does not depend on a particular object. Every colour may tell a thousand stories. Use colours the way you like them best. There are colour combinations, though, that harmonize perfectly."
Must have items for your project
Get inspired
Current Promotions
How to create a feature wall

Why not think about wallpapering a single wall to create a striking design feature?