colourcourage paint Shore Break
Shore Break is best described as a light pastel turquoise.
Shore Break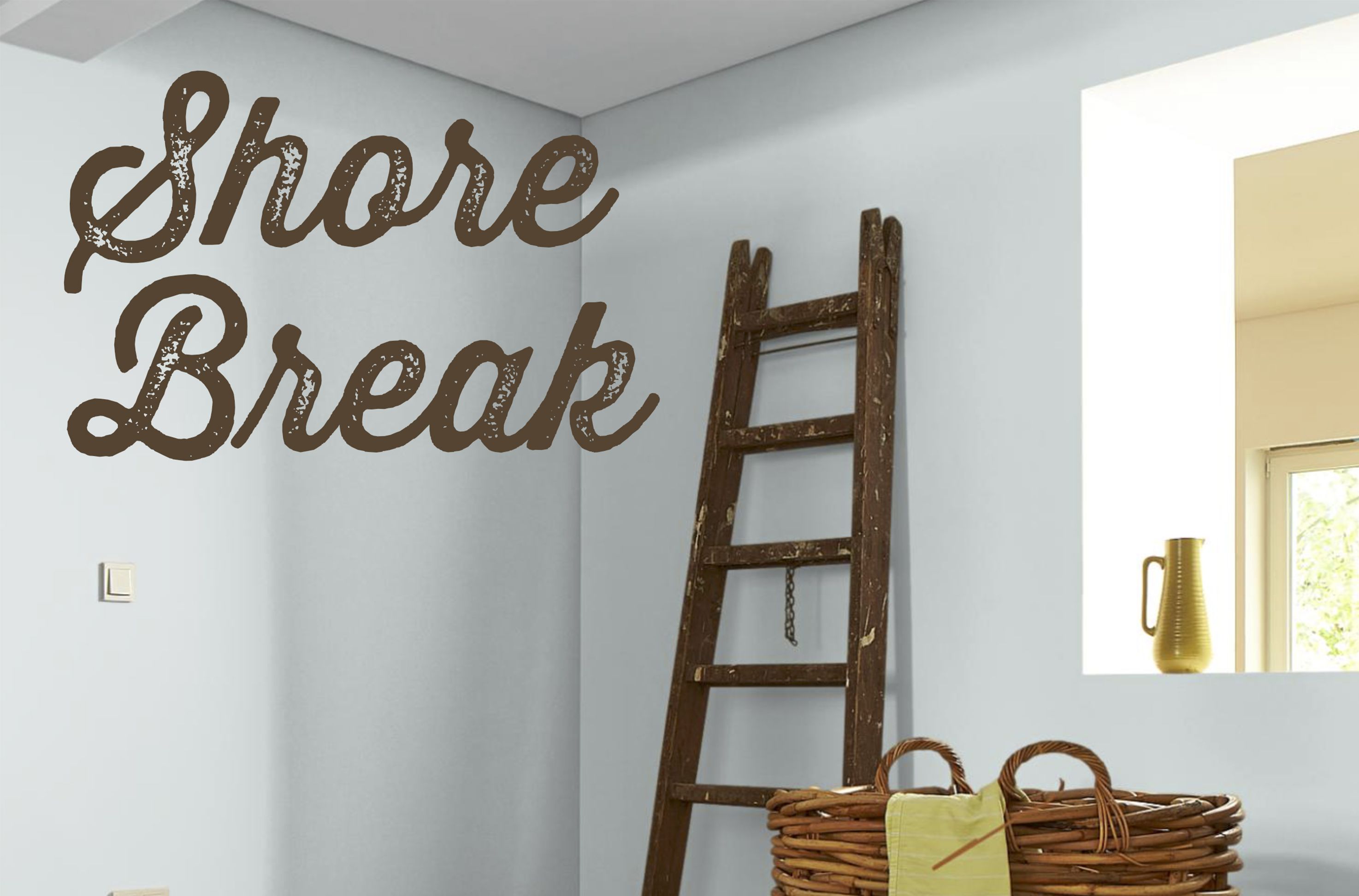 All items in this range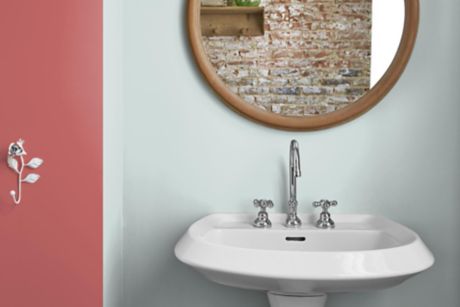 What's the story?
"At a certain state of tide – particularly when approaching high tide – a powerful 'shore break' occurs at some Atlantic beaches. This phrase mostly describes a steep, hollow wave arising on the border between the land and the sea. If sunlight breaks through this wave and its spray, lots of light turquoise tones occur. These were my models for the shade SHORE BREAK."
Shop Shore Break
Shop all colours
Styling tip:
SHORE BREAK is best described as a light pastel turquoise that can be applied throughout a room. It works well with other shades such as BEACH PEBBLE due to its similar light tinting. SALT RED is the ideal accent colour and pairs well with white furniture and light floors to create a complete look.
Lars Contzen about colours:
"The beauty of a colour does not depend on a particular object. Every colour may tell a thousand stories. Use colours the way you like them best. There are colour combinations, though, that harmonize perfectly."
Must have items for your project
Get inspired
Current Promotions
How to create a feature wall

Why not think about wallpapering a single wall to create a striking design feature?